For runners, there is no shortage of running routes in Boston – in fact, Boston is one of the best running cities in the country! To find parks and areas in Boston to run at, choose a neighborhood in Boston, including downtown, the North End and Seaport. You can also browse, Cambridge and Brookline. If you're having trouble finding a park, we have some suggestions on the best running paths in the Boston area.
Best Running Routes in Boston
While there are many places to run in the area, here are our choices for the best running routes in Boston:
Here are some running loops in Boston, and the distance of the loop in miles.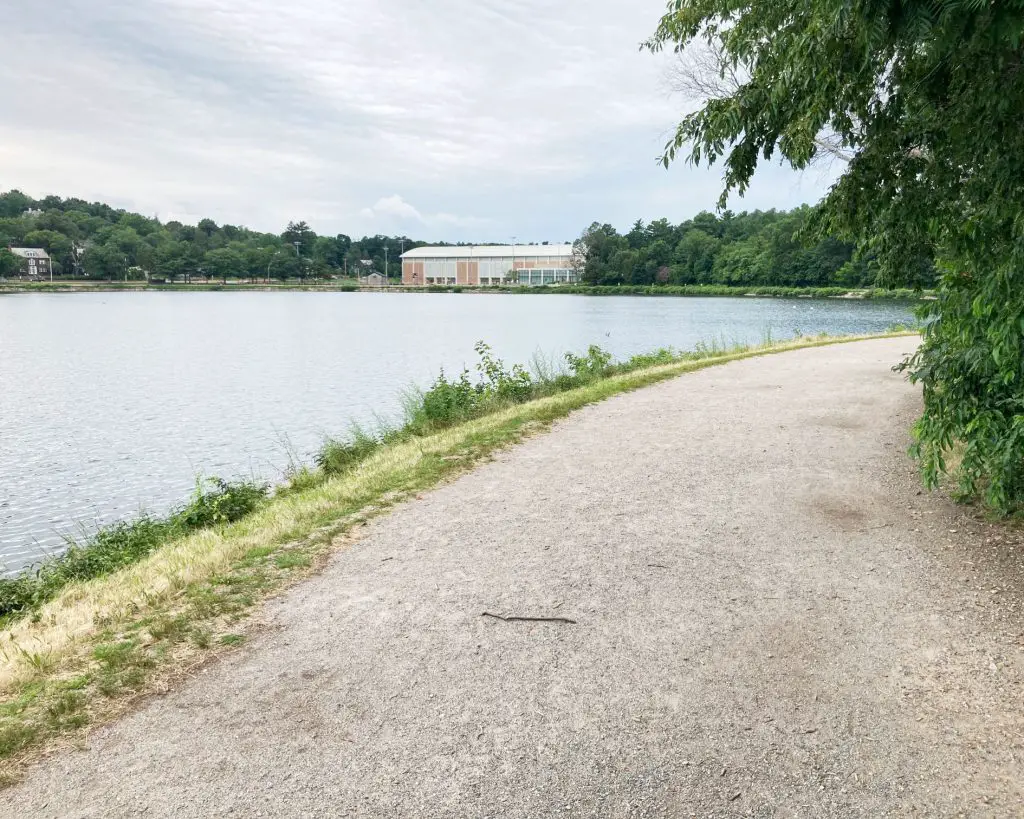 This is popular running route that is 1.5 mile loop around the reservoir in Brighton, with views of Boston College.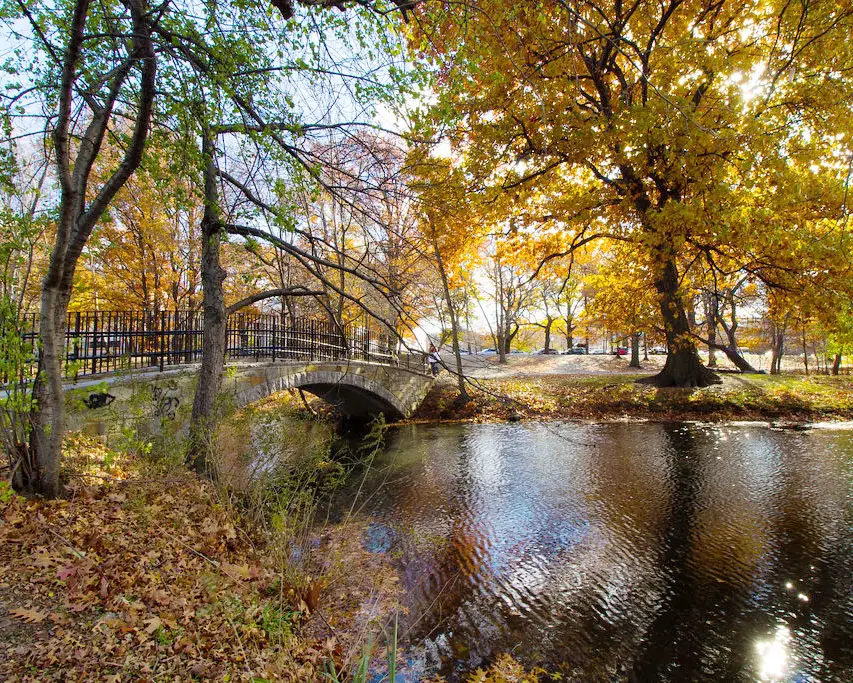 A 1.5 mile running route in Boston's Fenway neighborhood in an enclosed green space and pretty sights along the route.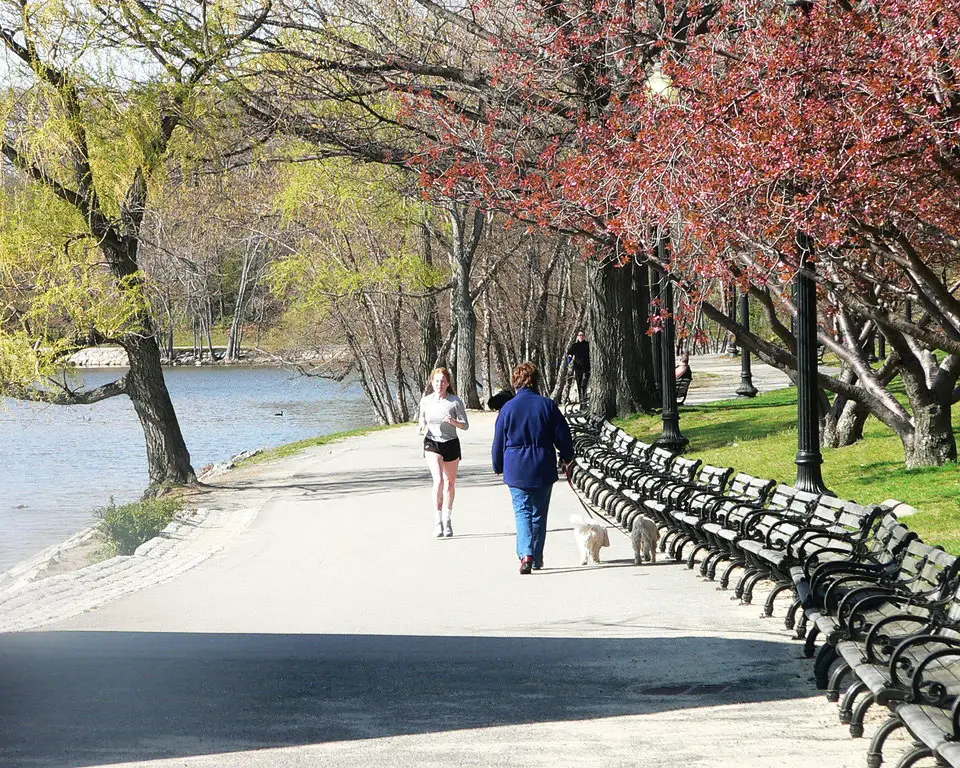 A well-frequented running route in Jamaica Plain with beautiful sights along the way, including plenty of wildlife and the Boathouse.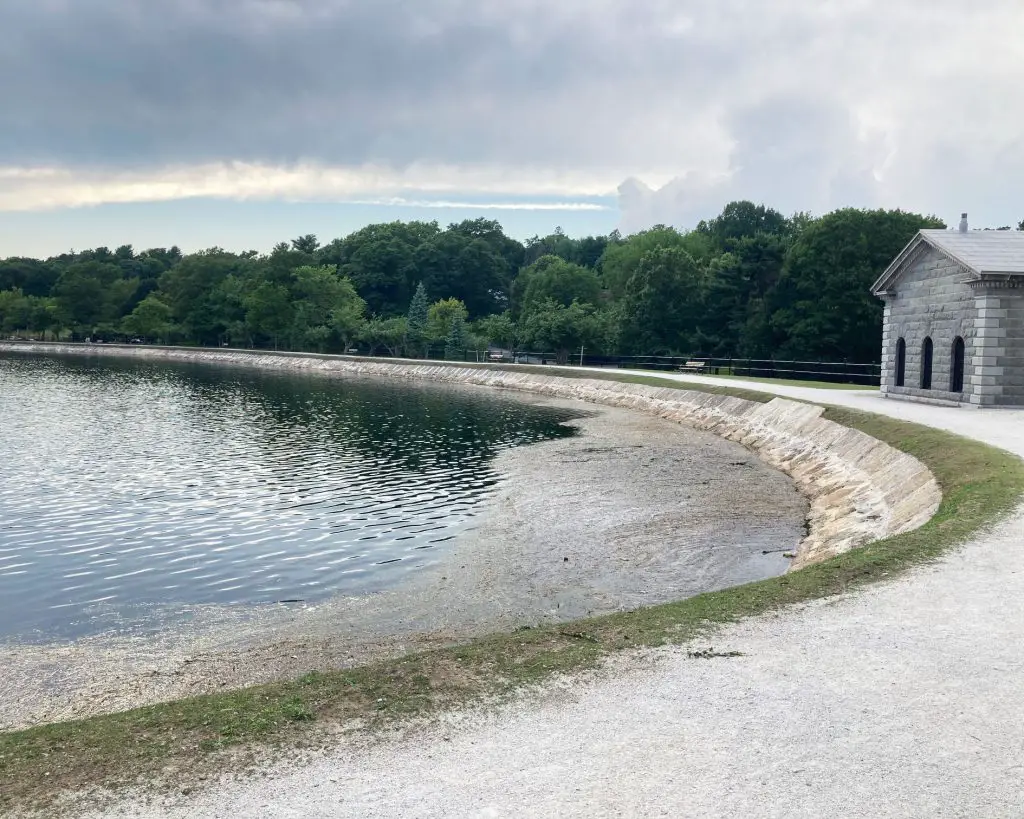 A reservoir in Brookline right off route 9 with gravel paths, Boston skyline views and plenty of trees.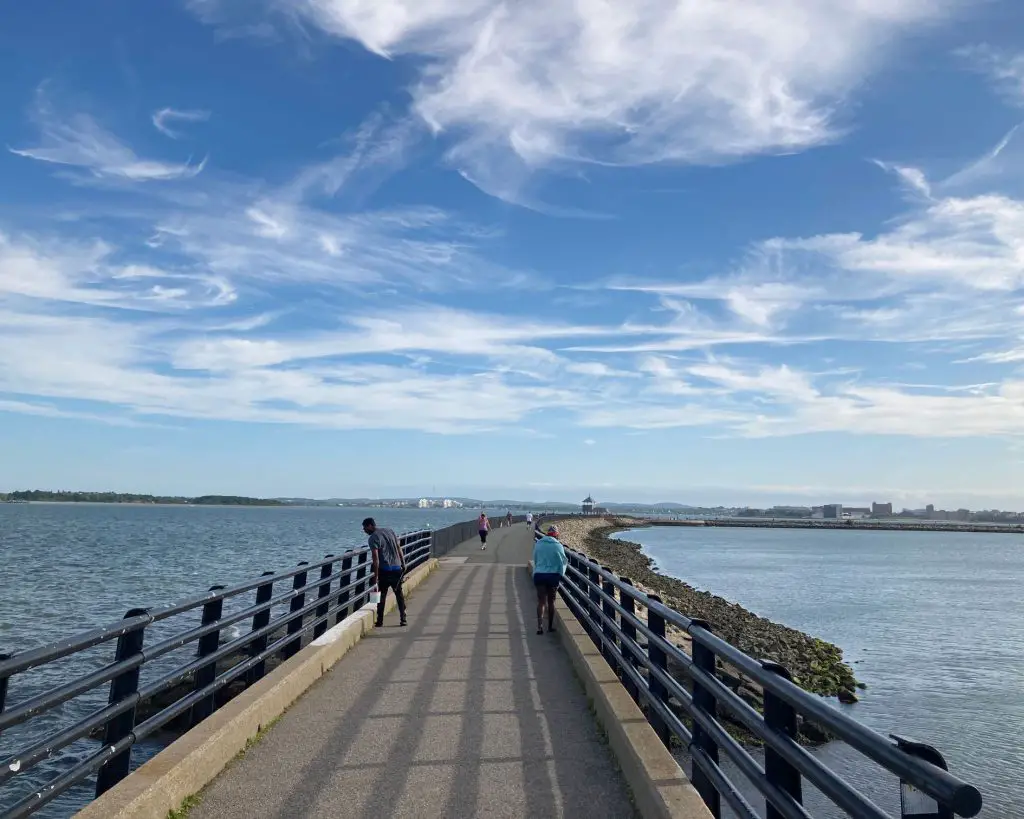 This waterfront running route in South Boston offers a cool breeze during hit summer days, and stunning views.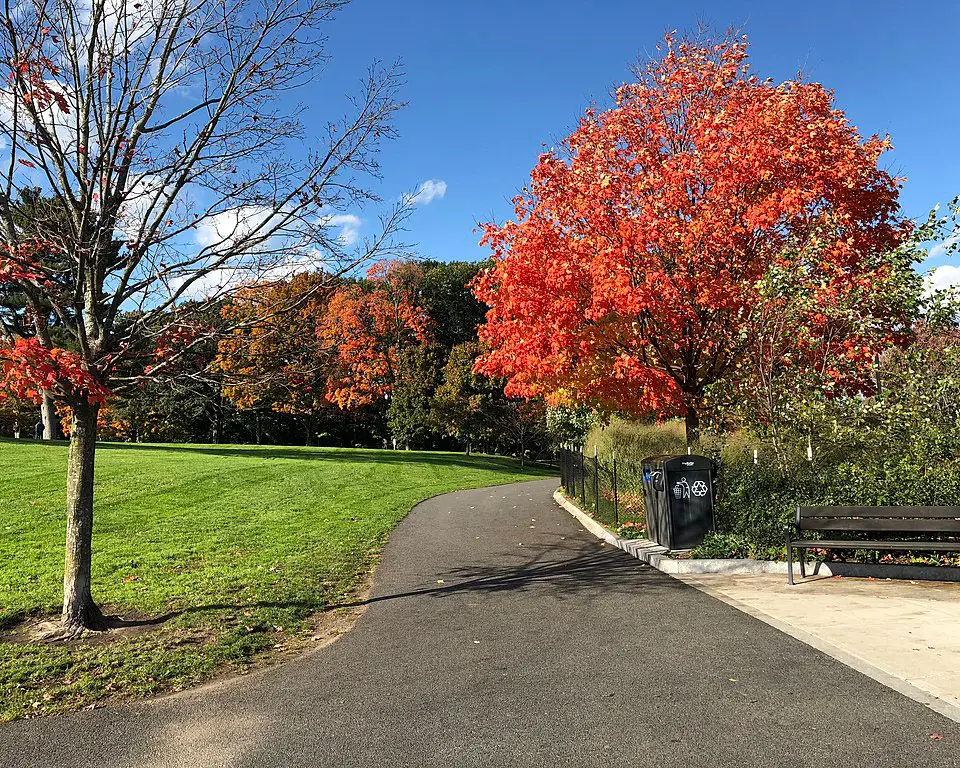 A longer running route near Boston, this Cambridge park offers shade and views of the pond.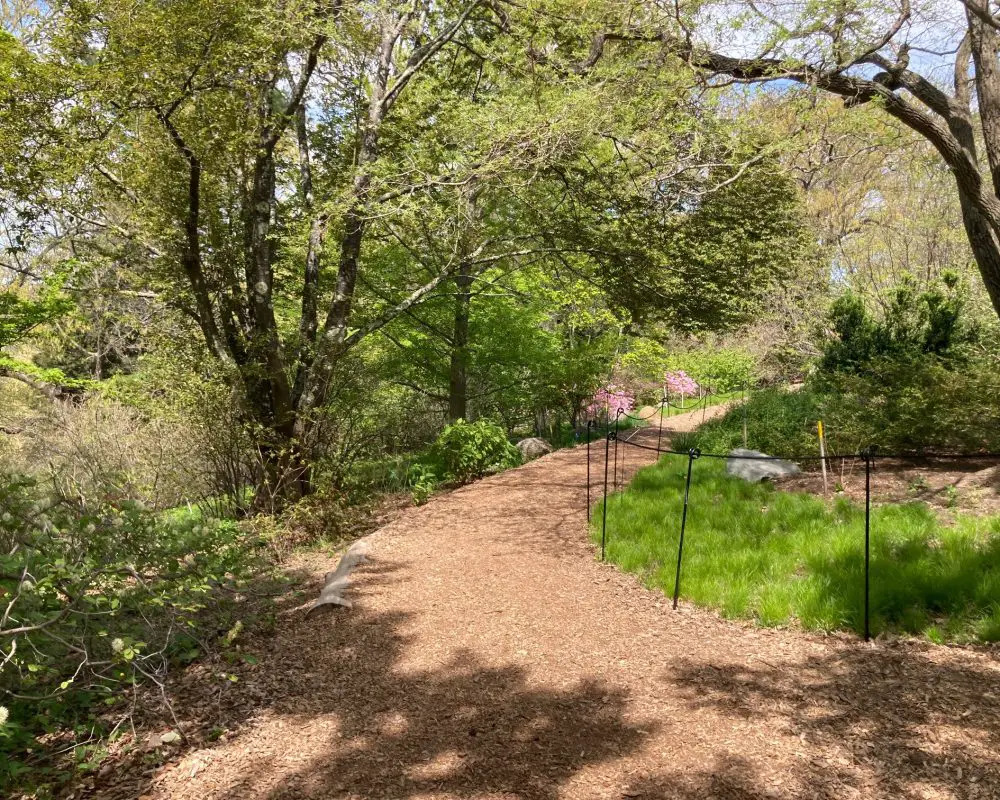 There is no shortage of plants and trees to see on this running route, along with trail running opportunities and hills to challenge yourself.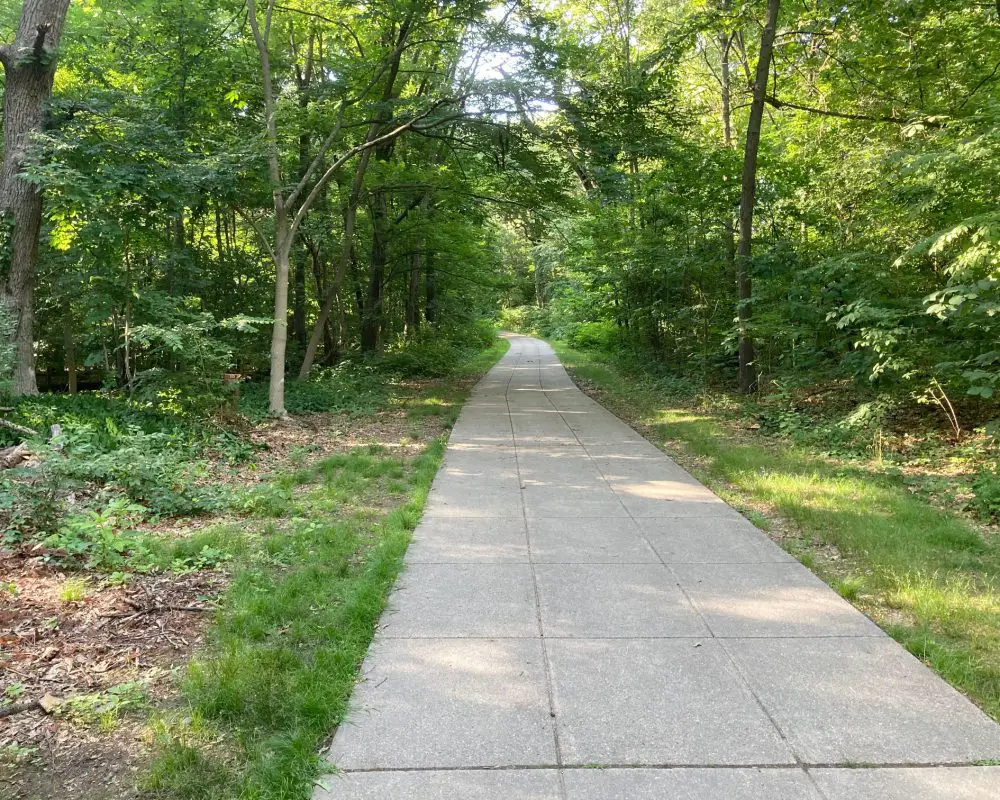 Boston's biggest park offers plenty of running routes to follow, including shaded areas to run.
Here are some running paths in Boston, with the distance of the path in miles.
Choose from one of the neighborhoods in Boston listed below to find run routes!
Here are a few more options for the type of park for your next run in Boston:
View the entire list of parks with running routes in the Boston area, including paths and loops. Find the best park as you plan your next run!