If you're looking for Brookline parks, there is a wide variety of parks to choose from. To start your search for parks in the Brookline, you can search in a number of different ways. Search for parks by type, or find a specific sporting amenity. If you're looking for suggestions, we have a few more frequented parks in Brookline, Massachusetts.
Looking for specific parks in Brookline neighborhood? Choose a park by type, including parks for sports, scenic parks with views, playgrounds for kids, and parks that are good for dogs.
There are so many Brookline parks with sports amenities. Search for parks by a specific type of sport to find courts and fields in Brookline:
Brookline offers residents and visitors with many great amenities. Two in particular are the walking paths and staircases, and the off-leash dog program at select local parks.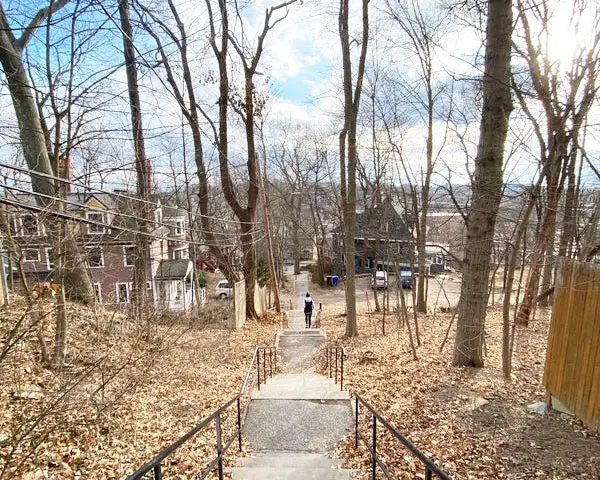 There are plenty of walking paths in Brookline. Some of winding staircases to cut through neighborhoods.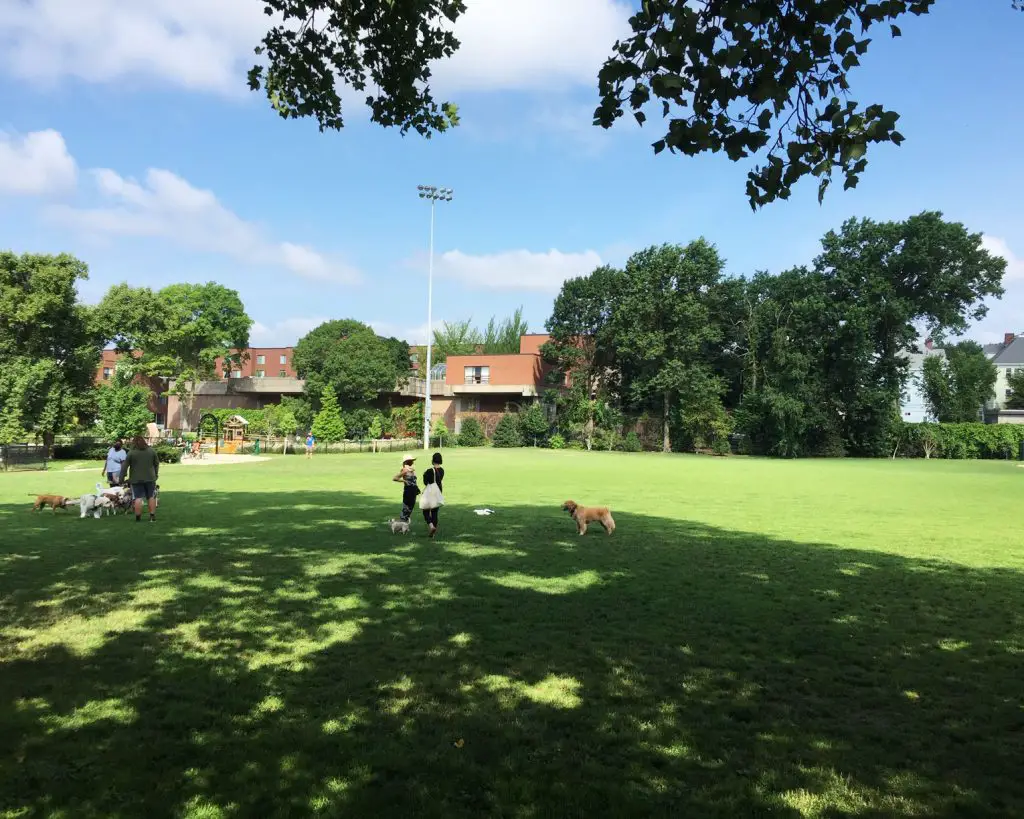 The Green Dog Program is an innovative approach to meeting our dogs' and dog owners' desire to have time off-leash Explore the 14 off-leash areas in Brookline.
Looking for some recommendations? Here are our choices for parks in Brookline.
Here are some of the best parks in Brookline to play sports.
Here are some of the most scenic parks in the Brookline neighborhood.
View the entire list of parks in Brookline to find parks, green spaces and playground near you.