Find Public Pools in Boston
When it gets hot in the summer, a public pool is a great way to cool off. Enjoy the summer months in the city by going for a swim! Find public pools in Boston and cool off when it gets hot out. There are many excellent public swimming pools that are open to the public. Both kids and adults alike will enjoy these outdoor pools. Find one using Urbnparks.com.
Best Outdoor Pools in Boston
Here are some swimming pools open to the public in Boston, Brookline, Cambridge and Somerville. (updated for 2022):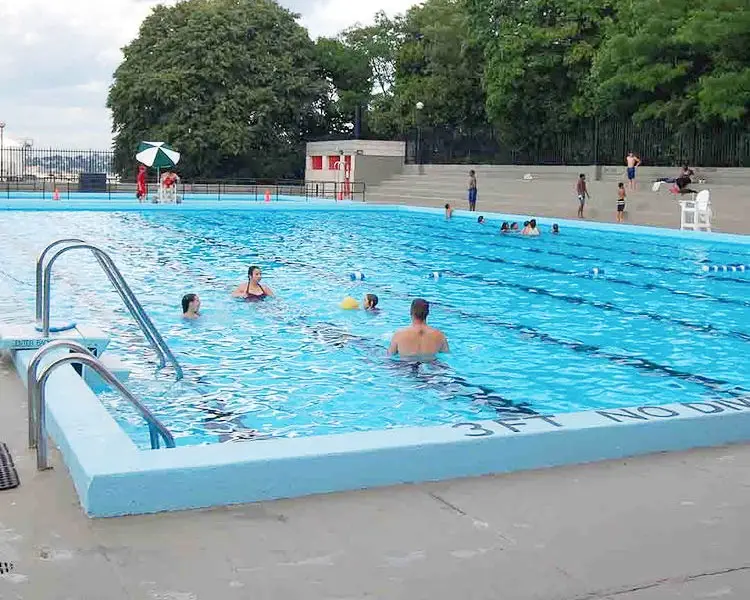 In Charlestown, Clougherty Pool is located at Doherty Playground in Boston. The park also has a great spray deck.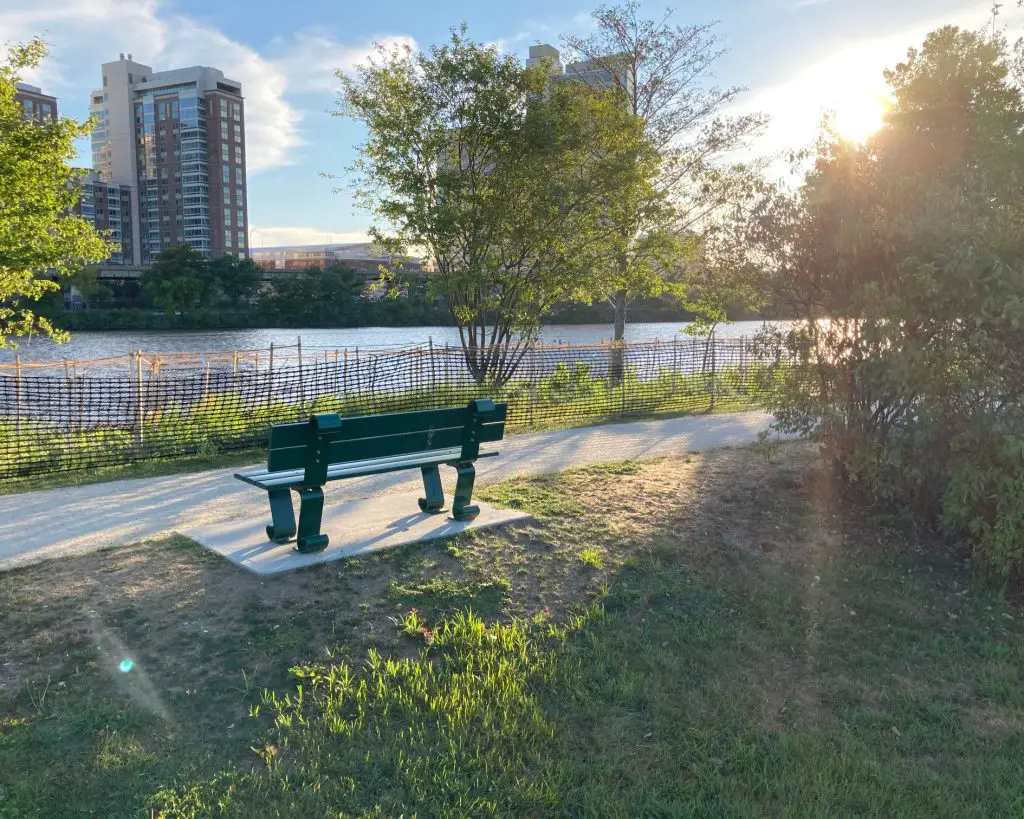 Right across from Boston on the other side of the Charles River is Veterans Memorial Swimming Pool at Magazine Beach in Cambridge.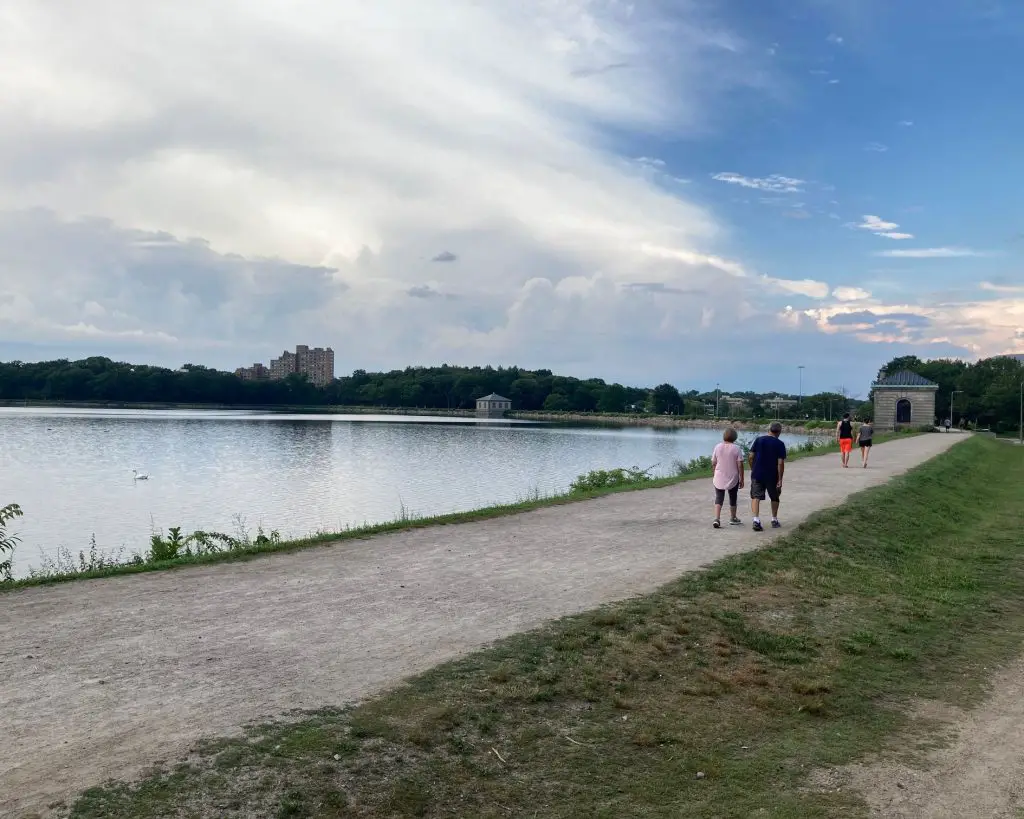 The Reilly Memorial Swimming Pool is one of a few pools in Boston. It is located at the main entrance of the Chestnut Hill Reservoir.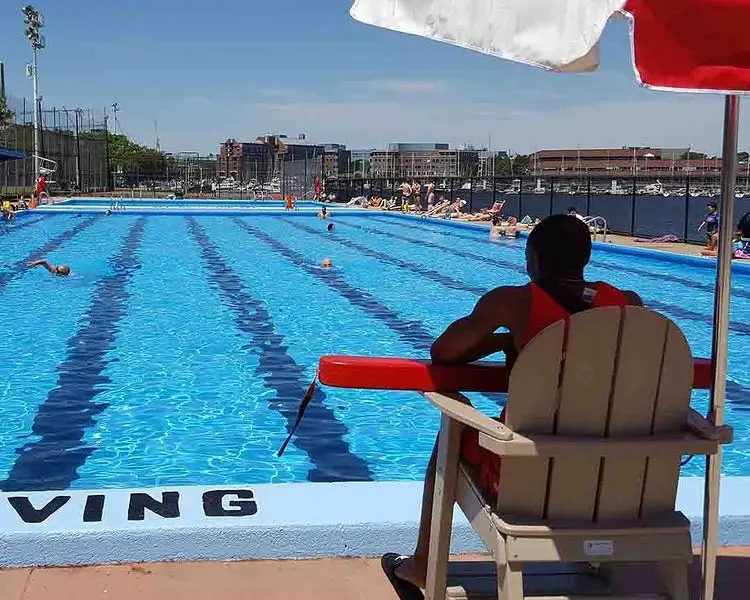 The North End's Mirabella Pool overlooks Boston Harbor. Langone Park also has great sports amenities for kids.
In Somerville, Foss Park has the Latta Brothers Memorial Pool, open to the public.
Another public pool in Somerville is the Dilboy Stadium Pool. 
Francis J. McCrehan Memorial Swimming and Wading Pool is located at Russell Field, in Cambridge.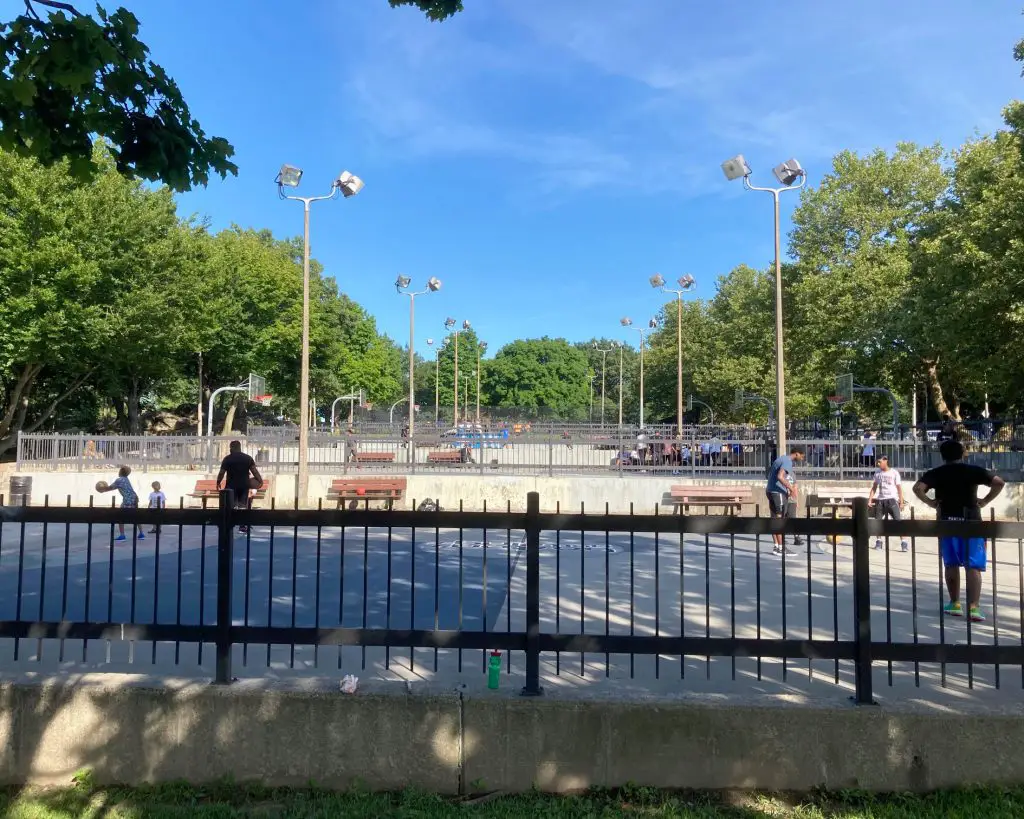 In Boston's Roxbury neighborhood, Malcolm X Park has Melnea A. Cass Memorial Swimming Pool open for the public.