Find Ping Pong Tables in Boston
For those who are into playing ping pong, why not play a game outdoors? Play ping pong against an opponent at one of Boston's many outdoor ping pong tables. If you're looking for a public table near you, we have a few parks and places for you to visit.
Best Public Ping Pong Tables in Boston
Here are the ping pong tables in the Boston area, including Brookline, Cambridge and beyond (updated for 2022):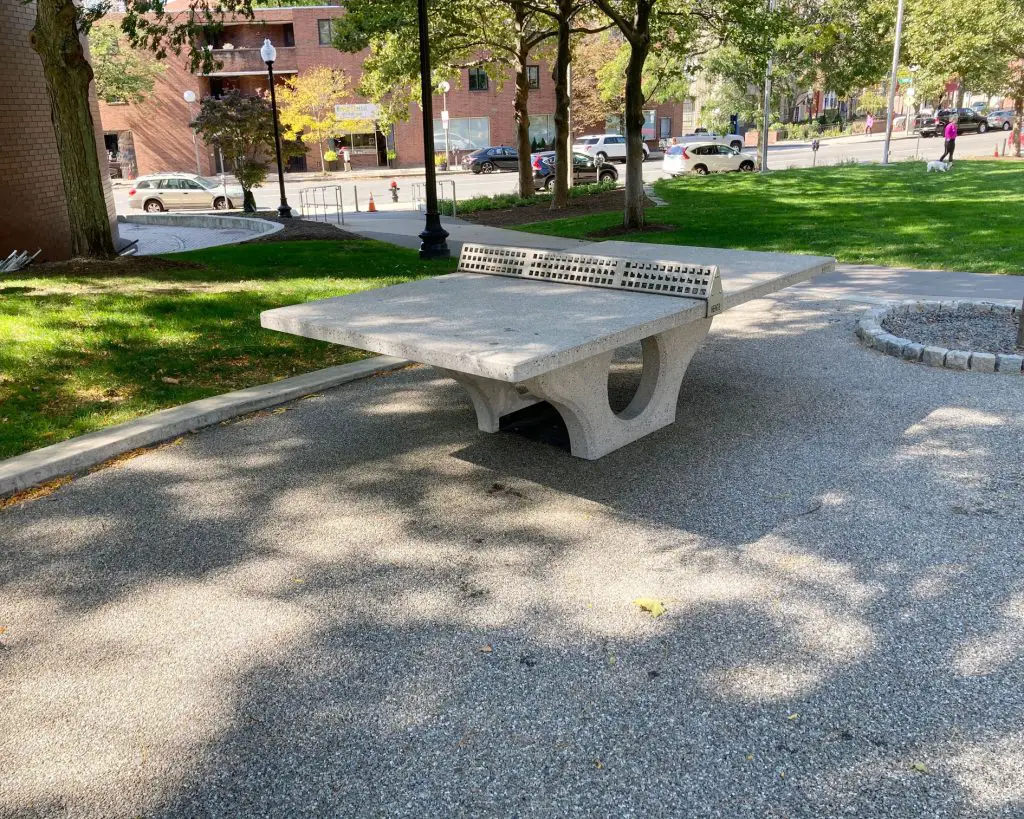 Located in Back Bay, Eliot Norton is a small park and playground with a small grassy area, and a ping pong table under a shady tree.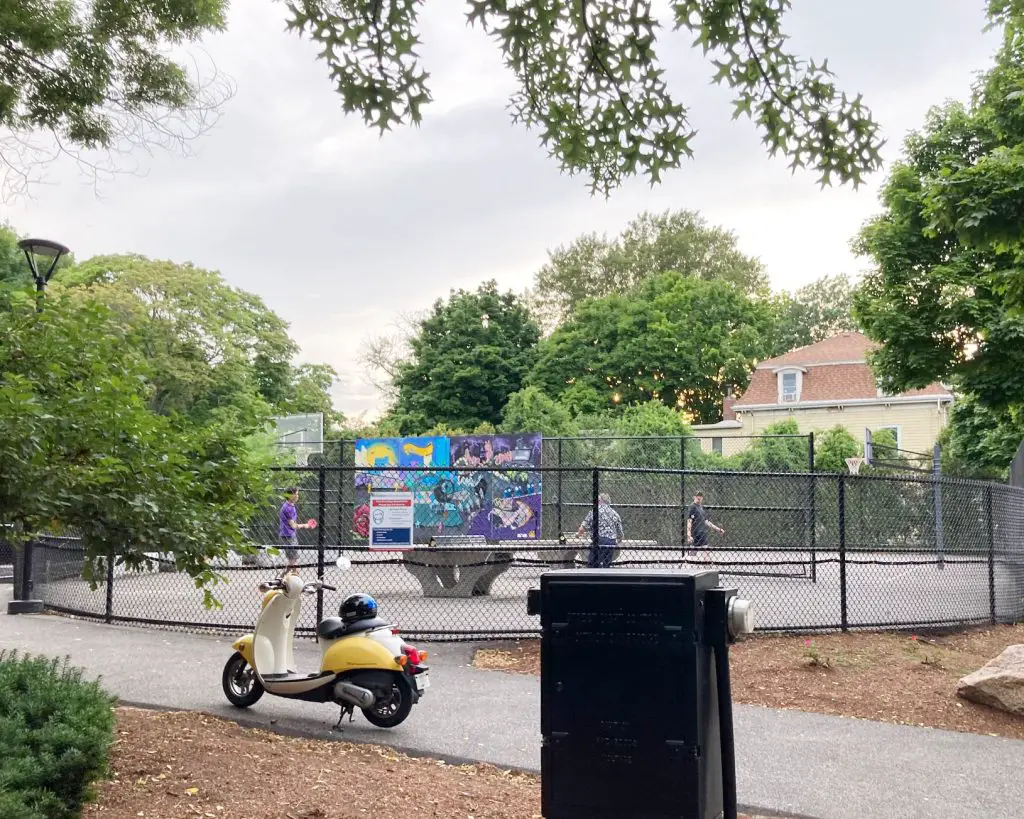 Old Morse Park is a small park in Cambridgeport with 2 ping pong tables, a picnic area, and excellent play equipment for kids.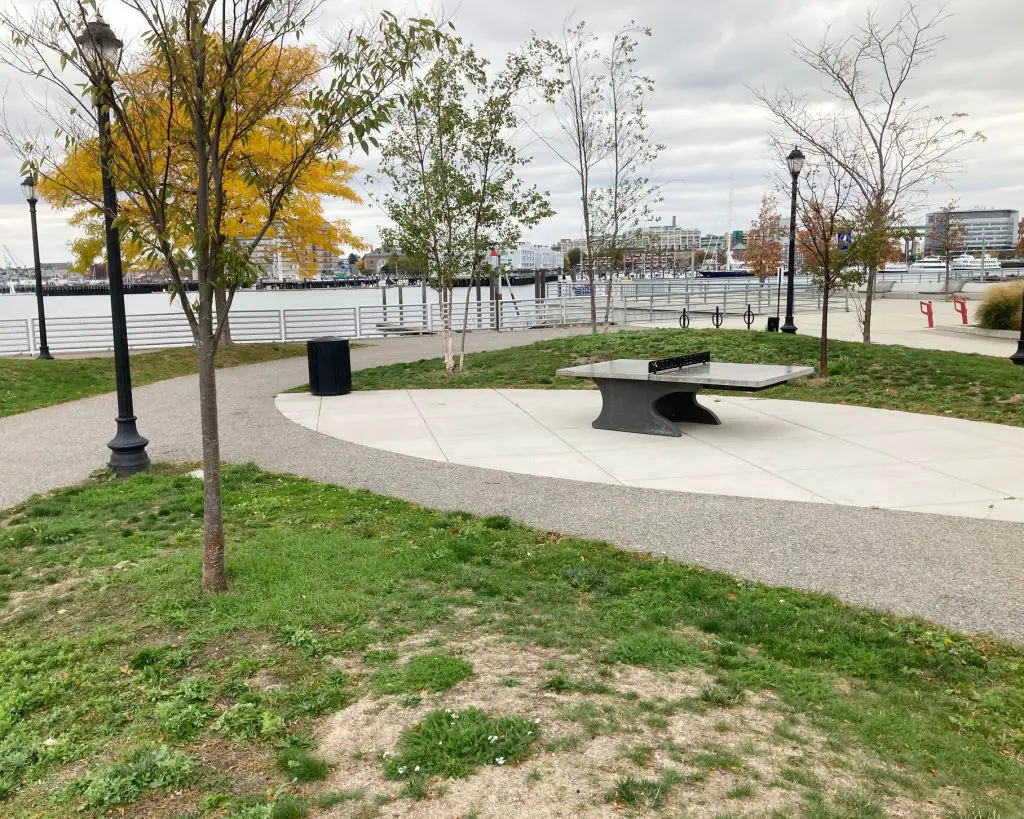 Right along the water in East Boston, LoPresti has great views of the city and Boston Harbor, along with a ping pong table.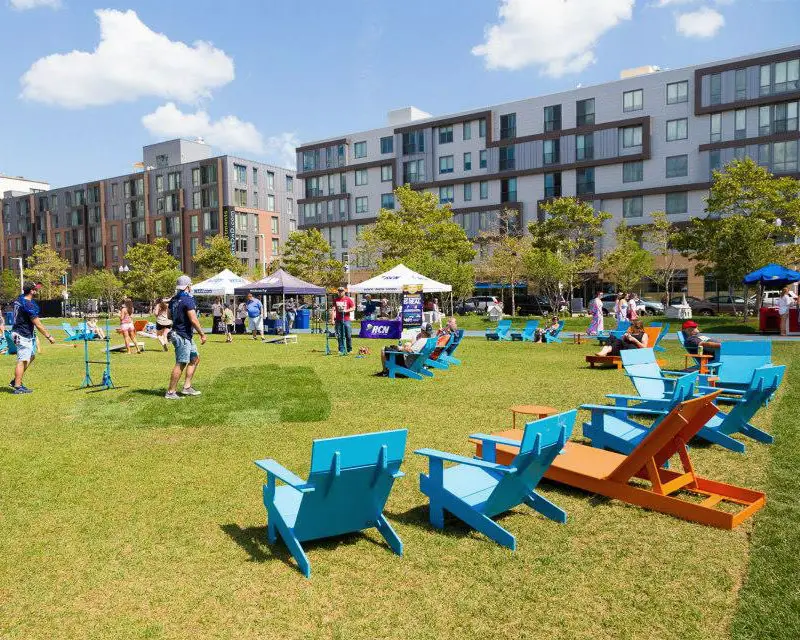 At Lawn On D, Ping Pong is one of many lawn games and available. This space also has a beer garden and music events.
Buy Ping Pong Products Online
Buy ping pong paddles and balls for outdoor play online: