Outdoor Exercise in Boston
To start your search, pick a neighborhood you want to exercise. Find a park by neighborhood, or explore parks and outdoor areas for exercise in Boston, Cambridge, Somerville, and Brookline. If you're having trouble finding one, we have some suggestions on parks with the best parks for exercise in the Boston area.
Looking for a park for a specific type of exercise? Choose a sport below and find a park.
Best Places for Outdoor Workouts
Choose from one of these Boston parks below to find a park for exercise: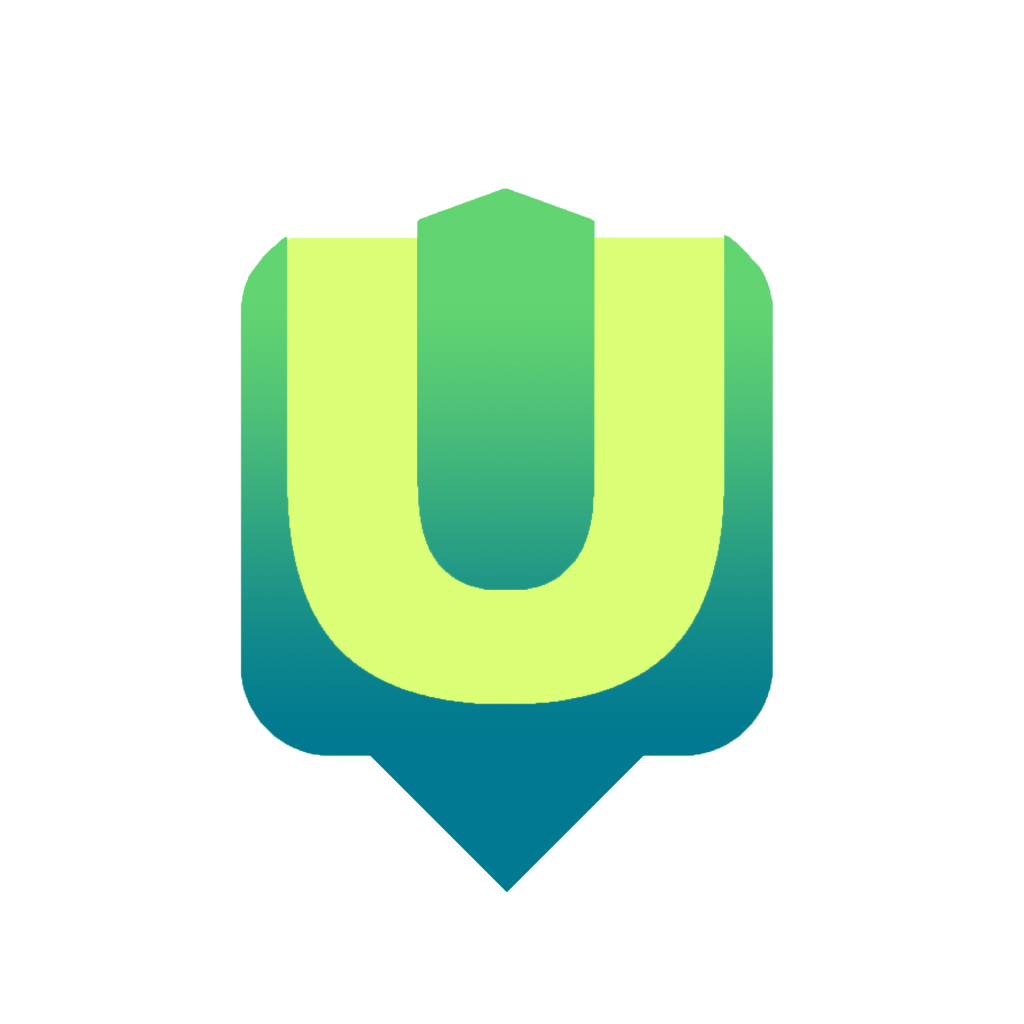 = Outdoor Fitness Classes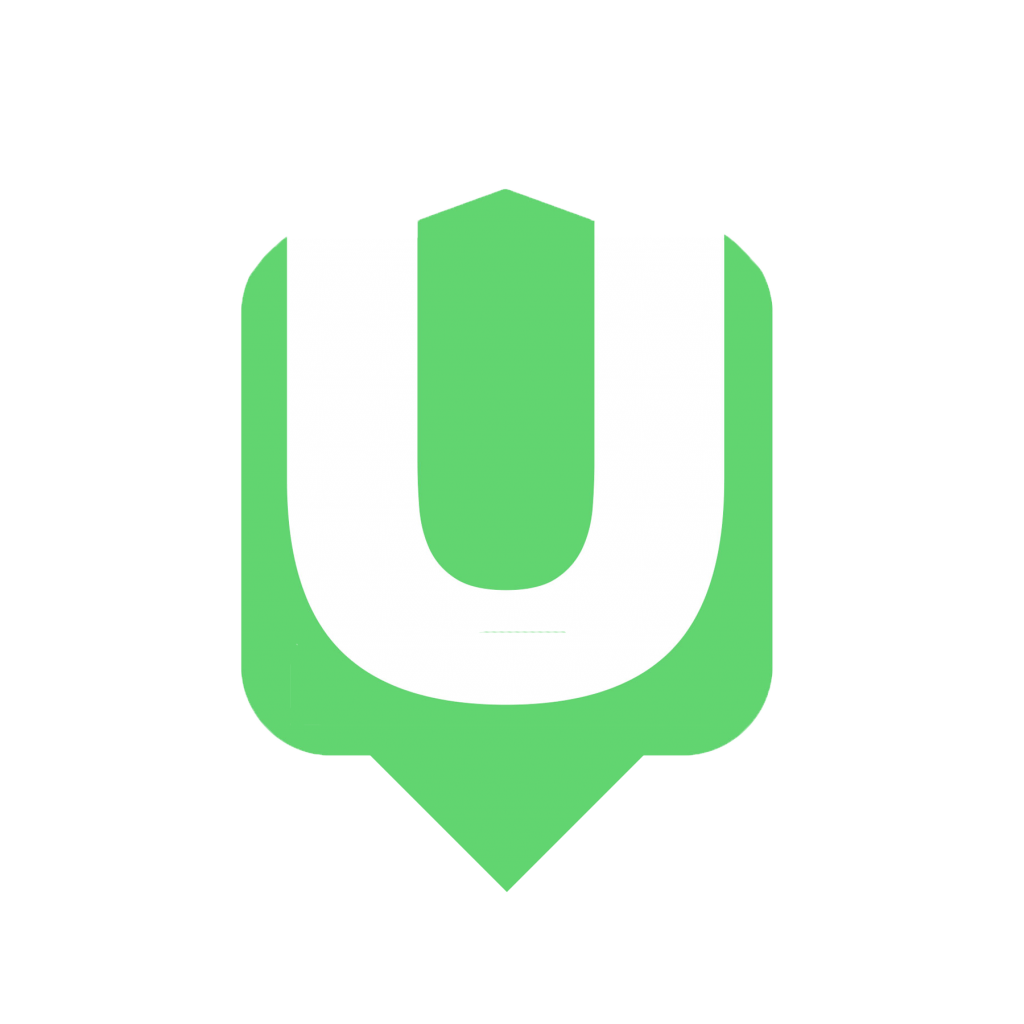 There are some many great fitness classes in Boston! Find classes using the calendar, or click the button below:
Best Parks for Outdoor Exercise in Boston
Here are our choices for the best parks that have a variety of exercise amenities in the Boston area (updated for 2022):
Danehy Park has outdoor exercise equipment, an athletic track and outdoor walking paths that are also good for running.
The Esplanade is a 4 mile long path with paths that are made for walking, running, biking or rollerblading. There is also an area with outdoor fitness equipment.
Downes Field in South Brookline has an extensive amount of outdoor fitness equipment, as well as an athletic track.
Franklin Park is one of Boston's biggest parks, and has long paths for running or biking, as well as an area with outdoor fitness equipment.
A frequented park in East Boston that has an athletic track and plenty of other sports amenities.
Jackson Square Playground is located right along the Southwest Corridor path in Roxbury and has an extensive outdoor fitness area.
Jamaica Pond has a loop that's great for walking or running, as well as several fitness stations with outdoor equipment.
The Fens is a large park in Fenway with many paths for long runs, an athletic track, and a turf multi-purpose field.
Find more city parks for outdoor exercise in the Boston area that are great for getting a good workout in.