Photography Spots in Boston
When it comes to photography spots in Boston, there are plenty of options. Whether it's for landscape photography or finding a backdrop for a headshot, Boston has many options for photography. Parks are also a great option for engagement photos, wedding photo shoots – even family photos. No matter what type of outdoor photography you shoot, you can find Boston photography spots using Urbnparks.
Find Outdoor Photography Spots
Use this map to browse all outdoor photography spots in Boston, Cambridge, Somerville, and Brookline.
Best Photography Spots in Boston:
Looking for some outdoor photoshoot locations in Boston? Here are our choices for the best spots for photoshoots in the Boston area:
Browse the following types of scenery to find photography spots in Boston.
Search Outdoor Activities
Not finding what an outdoor activity you're looking for? Explore more categories here.
View the entire list of Boston photography spots for outdoor photoshoots in the Boston, Brookline, Somerville and Cambridge.
Photographer Recommendations
We asked some of the areas best professional photographers what their favorite outdoor photography spots in Boston. Here's what they had to say:
"The Esplanade is one of my favorite Downtown locations for an outdoor photo session in Boston! I love how much variety there is without having to walk far. There's the Charles River, docks, boats, bridges, greenery, etc. I especially love going early in the morning when it's quiet. If you're looking for even more variety for your photo session, the Public Garden and the Beacon Hill area are just a short walk away!"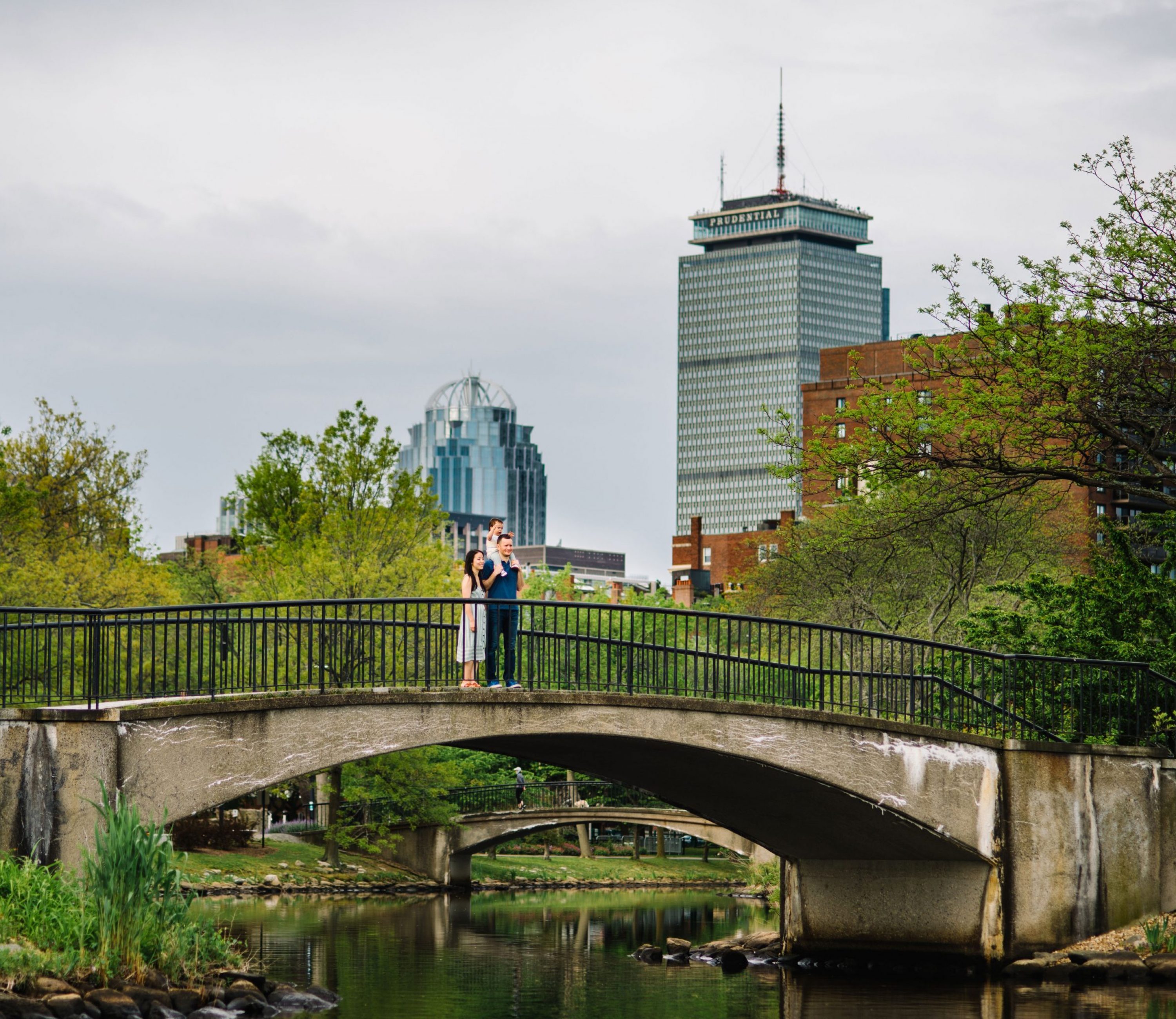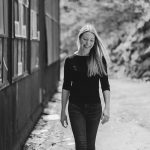 "My goal as a Boston engagement photographer is to capture images that will spark memories of what this special time in your life, not memories of that time you didn't know what to do with your hands. If the seaport is a significant spot for you, heading over to Fan Pier for some intimate photographs as the sun sets never disappoints. There are a few spots you can sneak away if there are crowds and still avail of the epic view and light this location offers."