Find Skateparks in Boston
The Boston area has a number of great skateparks for skateboarders, rollerbladers, BMX bikers and others to use. From quarterpipes to bowls, to rails, and more, these Boston skateparks have awesome features that skaters will love using. Explore Boston skateparks in neighborhoods like Allston, Roxbury and Hyde Park. You can also find skateparks in or near Cambridge, Somerville and Brookline. Find a nearby skatepark and get shredding!
Best Skateparks in Boston
Here are the best Boston skateparks for skateboarders, rollerbladers and bikers: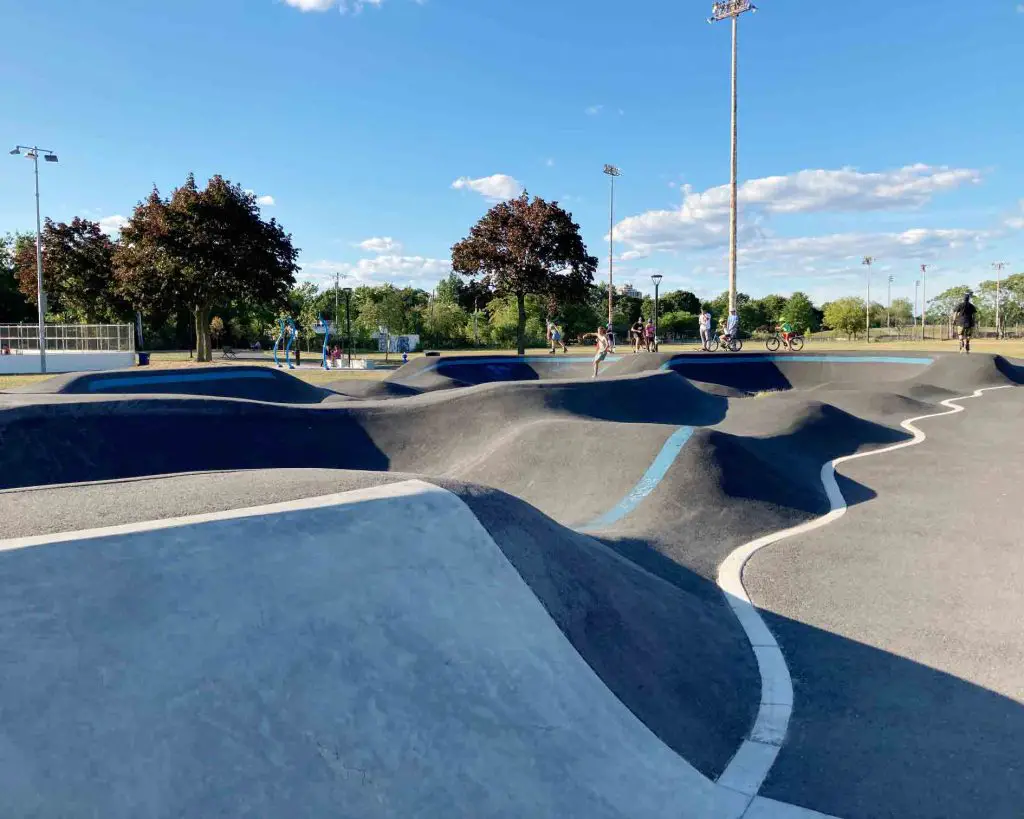 A recently-updated skatepark in Boston, located in the Lower Allston neighborhood, which has a pump track, rail, hips, ledges, banks.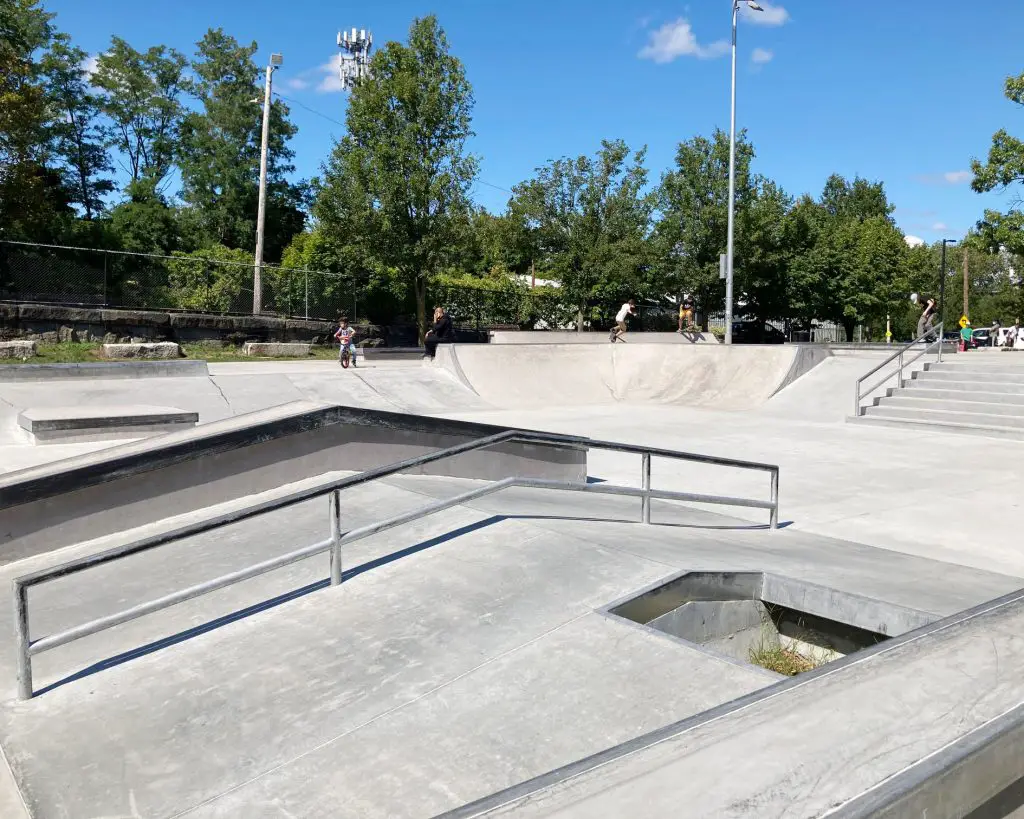 A recently remodeled skatepark in Boston's Hyde Park neighborhood, this park has a mix of hips, banks, rails, ledges, coping, flat, and a big bowl.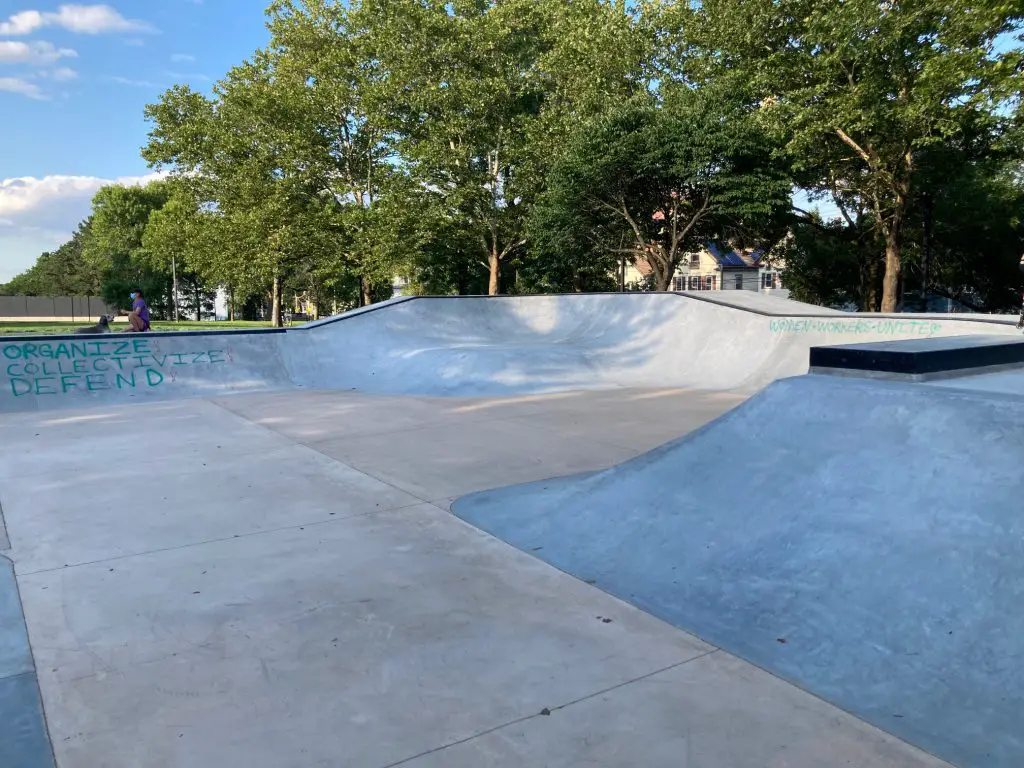 A newly renovated skatepark located in Jamaica Plain, which includes a bowl and quarter pipes.
An extensive skatepark in North Cambridge and Charlestown with street set up gaps, ledges, stair sets hand rails, flatground rail boxes.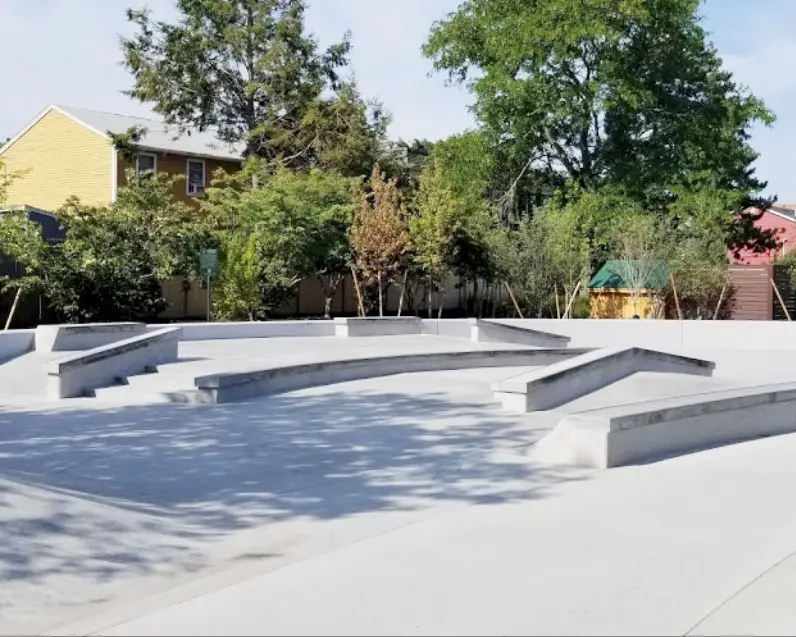 A small park in located in Somerville and close to Cambridge has a skatepark with many ledges, benches and walls for street-skating.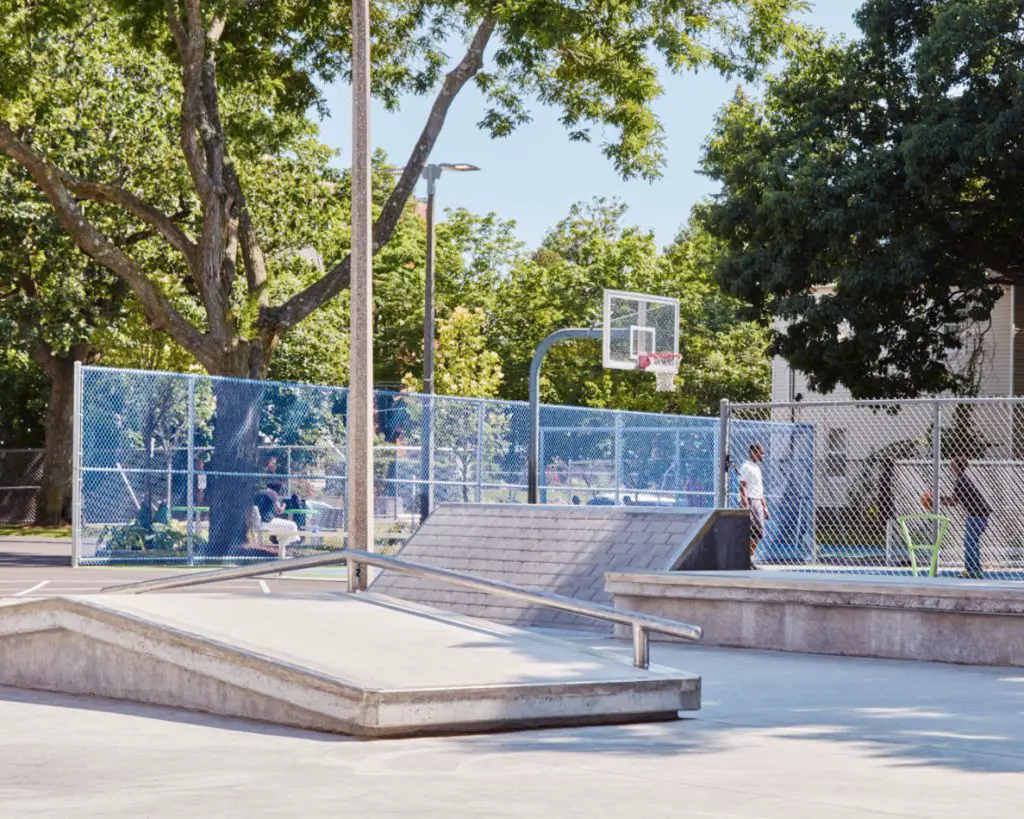 This is one of Boston's newest skateparks, a  small park in Roxbury's Dudley Square neighborhood with a few rail boxes and ledges.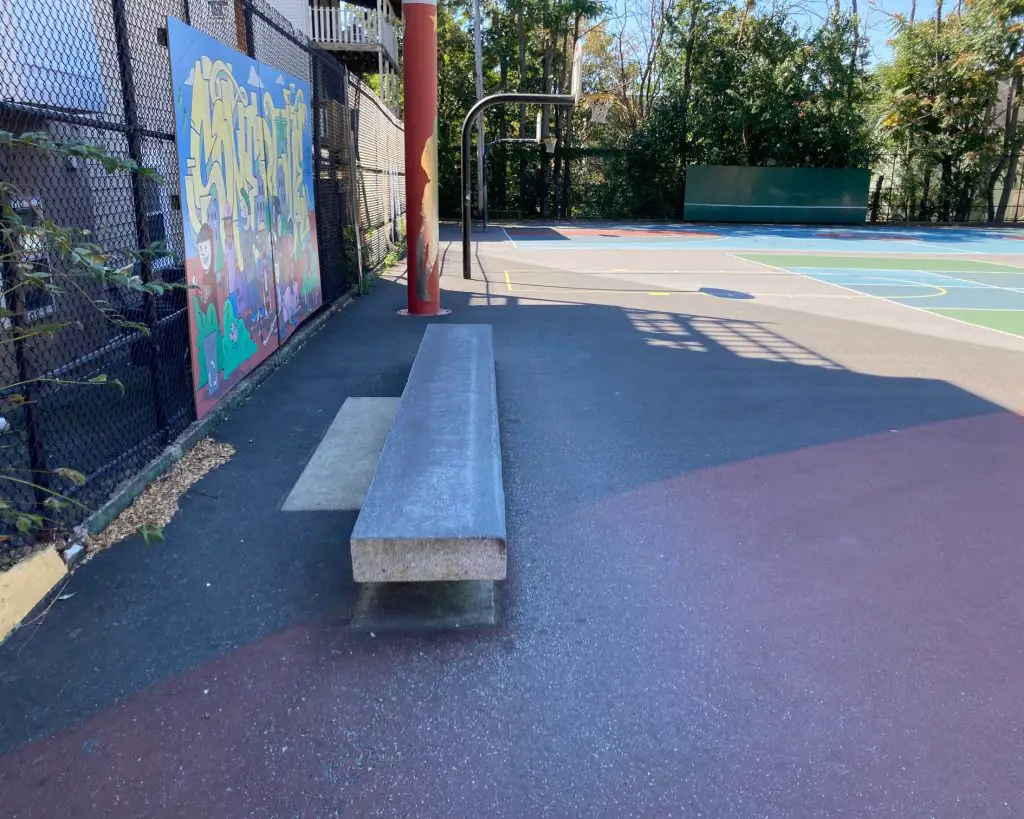 A playground in Somerville that has many ledges and rails, and open space for skateboarding and rollerblading.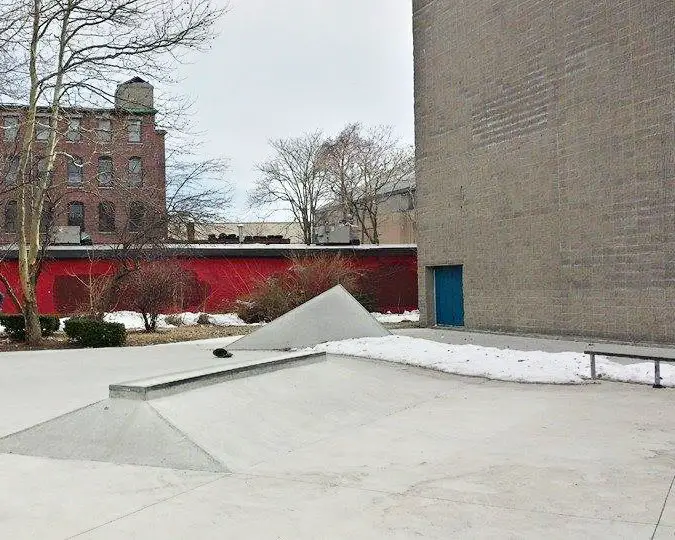 A small concrete skatepark in Eastie, with a few ledges and banks, a quarterpipe, and a square rail.
Looking for a park for a activities related to skateparks? Choose from one of the following activities below.
Search Outdoor Activities
Not finding what you're looking for? Explore more categories here.