Find Accessible Parks in Boston
Boston has many accessible parks available. We have a list of parks that are wheelchair accessible. These parks have elements of accessibility including parking, accessible walking paths, as well as public bathrooms.
Best Accessible Parks in Boston
Here are of the parks for accessibility in Boston, Brookline and Cambridge that are open to the public. (updated for 2021):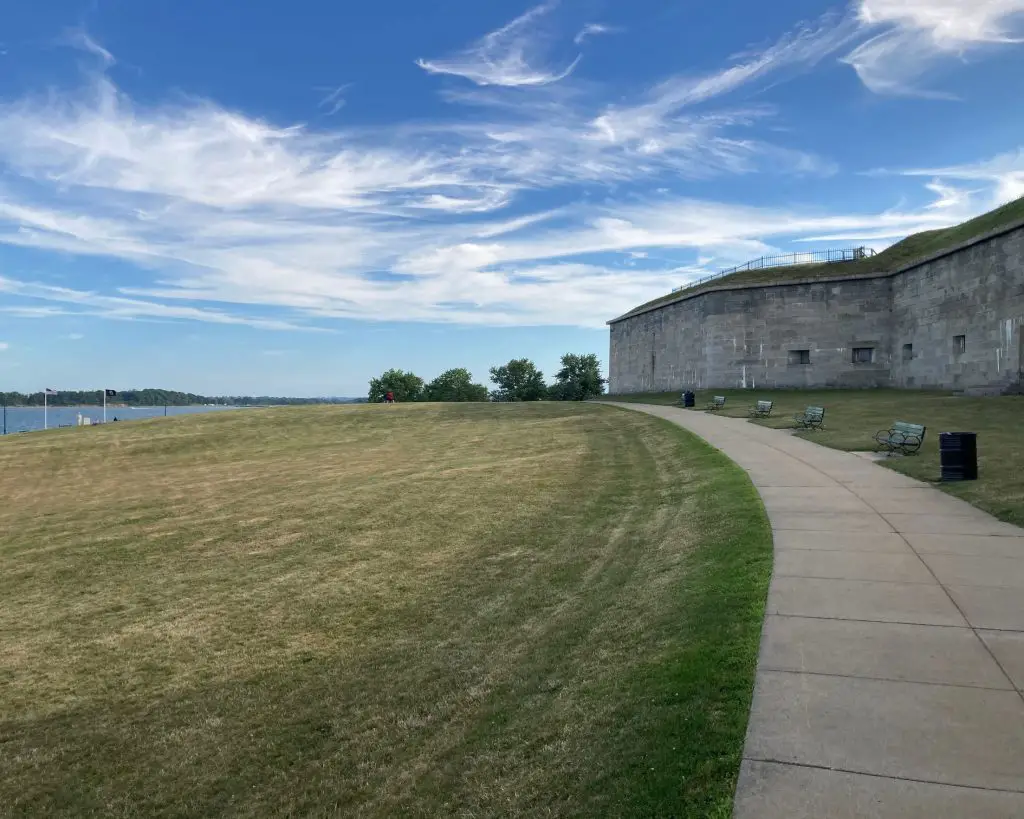 Castle Island has wheelchair accessible parking, walking paths and a public restroom. It's a great park for a scenic picnic.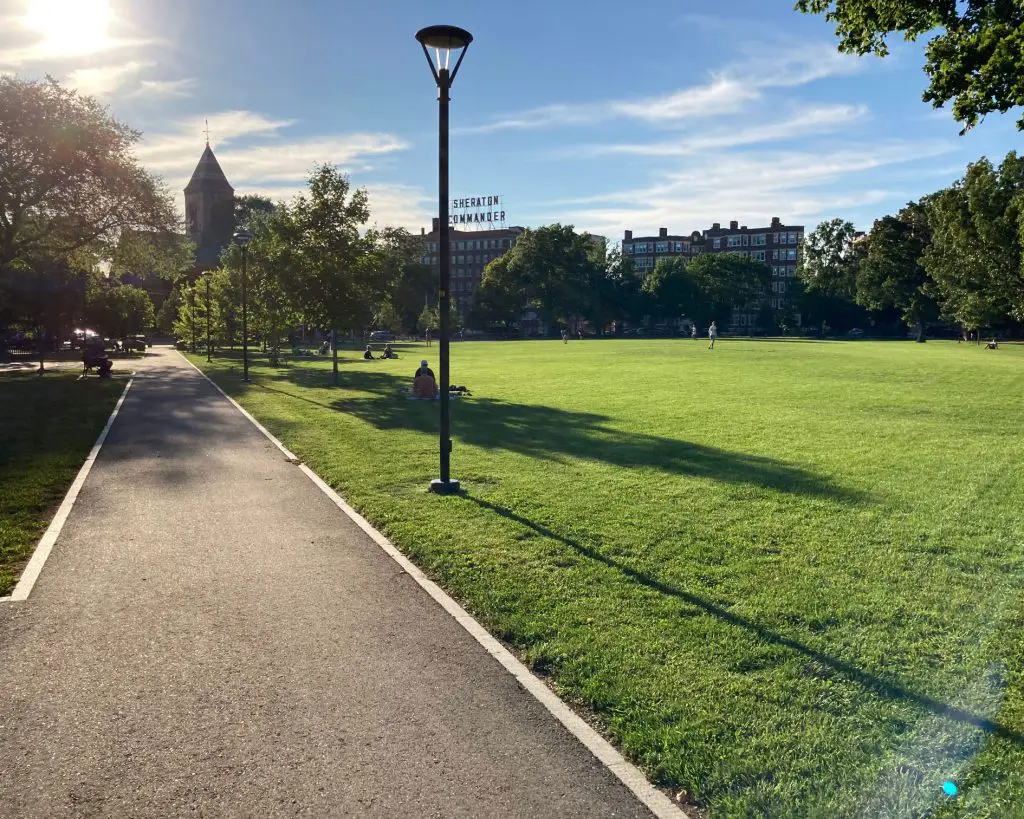 The playground has accessible equipment for all children, along with accessible walking paths, and a public accessible restroom a short walk from the park.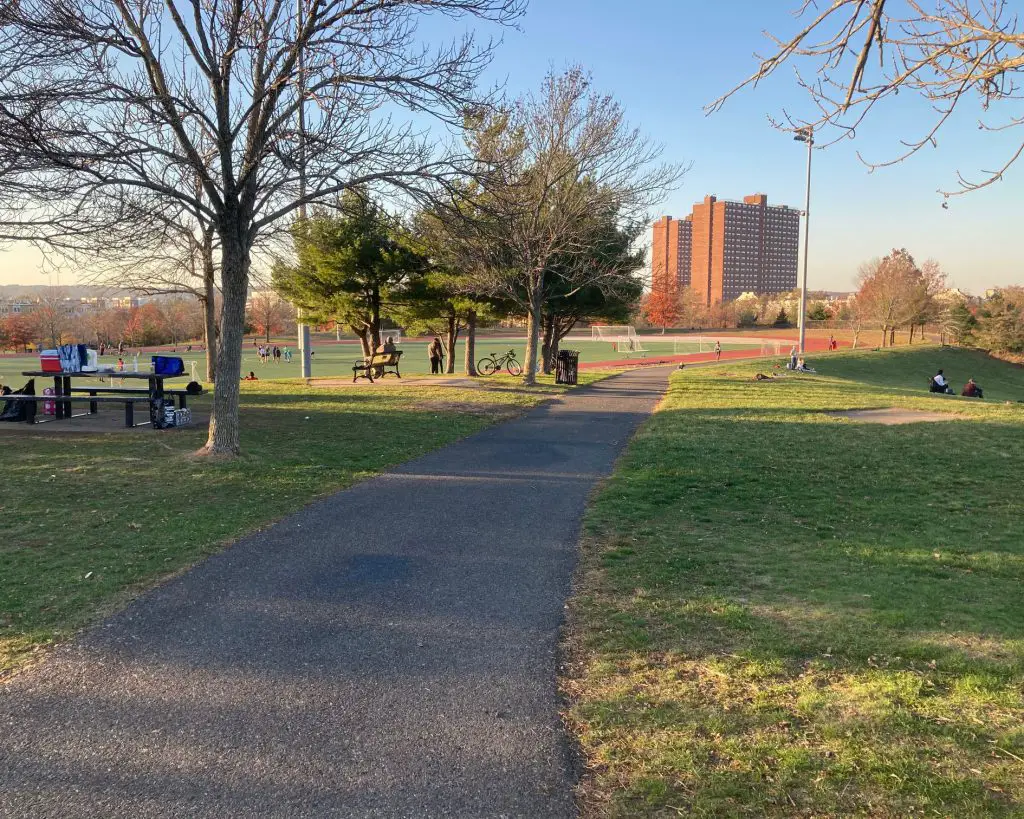 Danehy Park is a sprawling park located in North Cambridge, and has accessible parking and paved paths.
Located in Allston, Herter Park has an accessible splash pad and wading pool, accessible parking spots, and paths.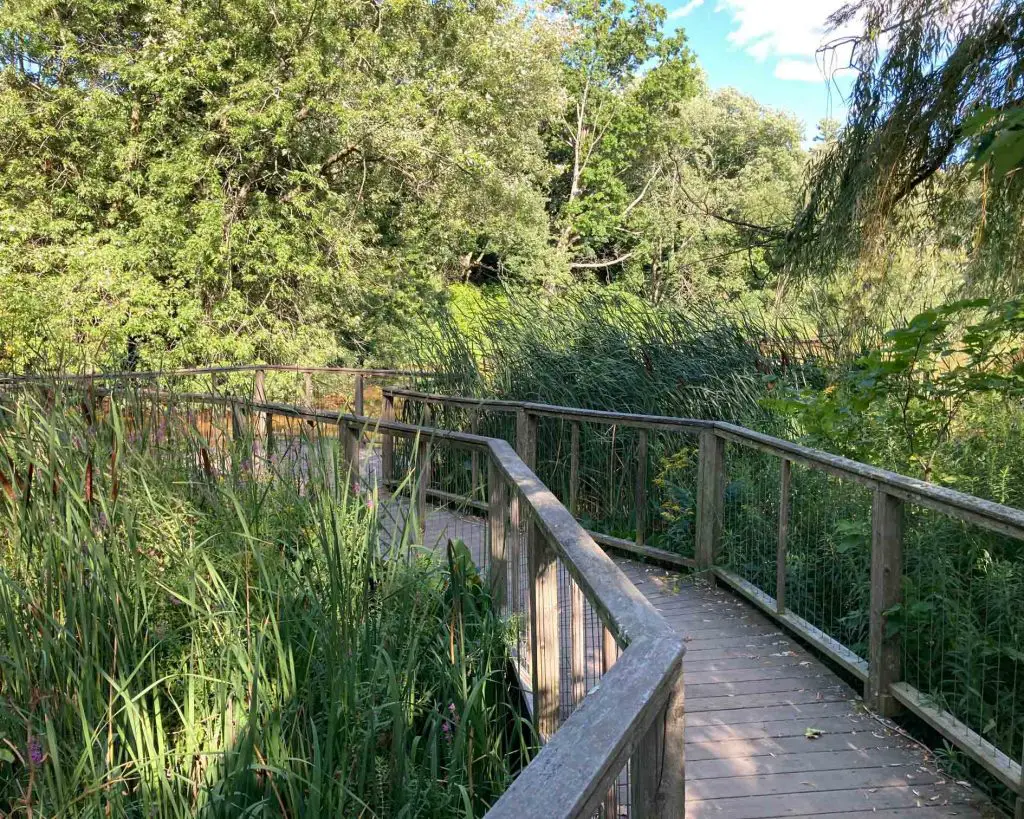 Amory Playground has a parking lot with handicap spots, and walking paths in the park and wildlife conservation.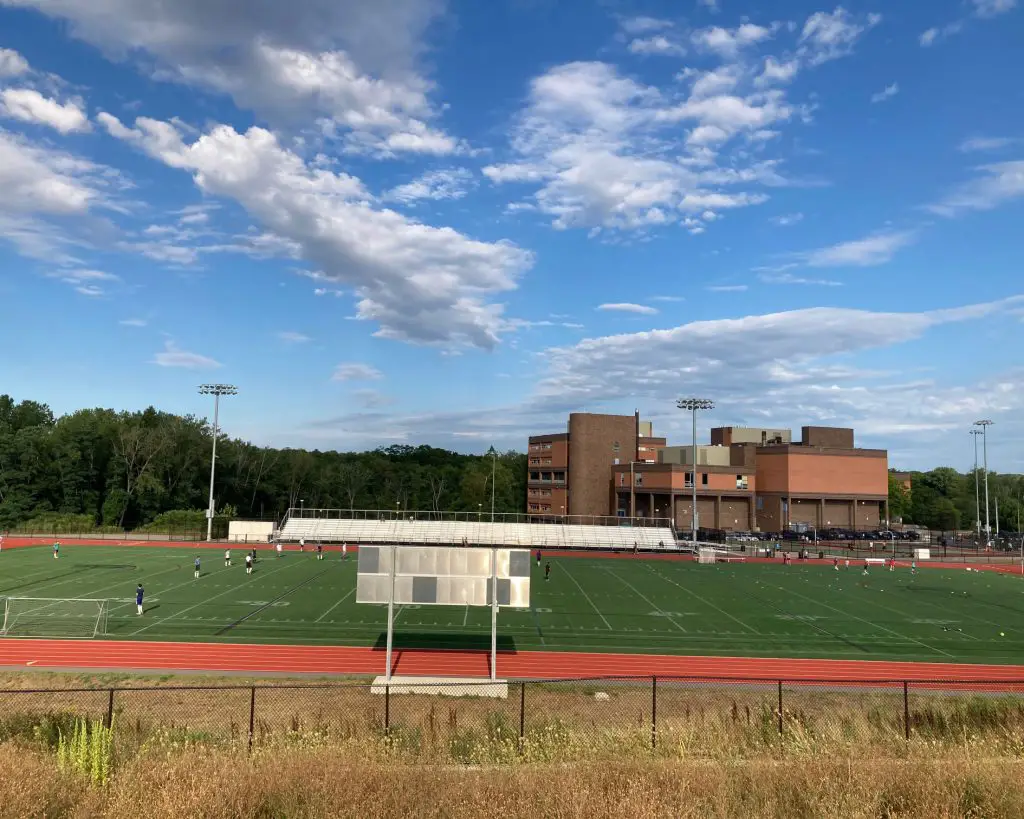 Millennium Park has a large parking lot with wheelchair accessible spaces, and walking paths.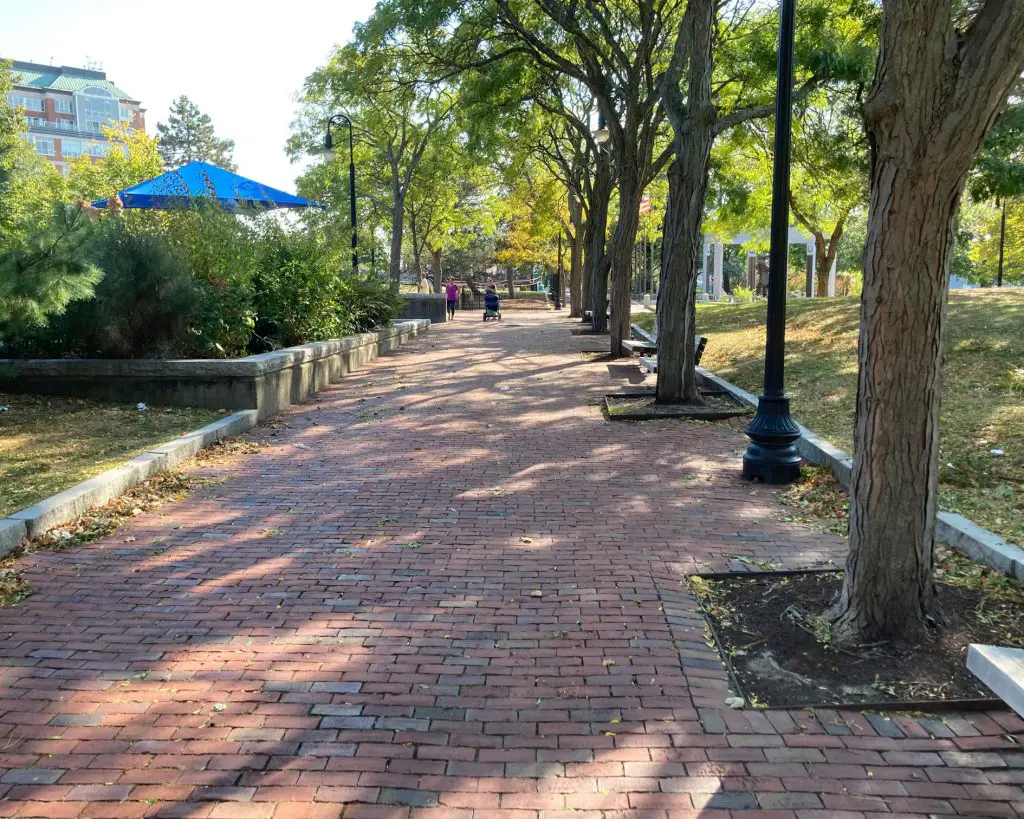 This park offers scenic views of Boston Harbor and the city skyline, and offers accessible parking, paths, and other considerations.