Find BBQ Grills & Parks to Barbecue in Boston
In the city of Boston, there are a very limited amount of places where it is okay to barbecue. However, there are a few parks where it's okay to BBQ under city rules. In addition, there are a few parks that offer public BBQ grills outside of Boston, in Brookline and Cambridge. If you're looking for a park to host a barbecue, here are the best parks that allow grilling.
Best Places to Grill in Boston
Here are the best places to Grill in the Boston area, including Brookline, Cambridge and beyond (updated for 2021). Please note – you need to reserve public BBQ grills.
These parks have public BBQ grills available to use.
Located in South Brookline, Larz Anderson Park has a picnic area with public grills. Currently, it's $45 for Brookline residents, and $90 for non-residents.
Danehy Park is a large park in Cambridge that has a picnic area with public grills available for use. The permit fee is $35, and proof of Cambridge residency is required for use. 
Parks That Allow Grilling
These parks allow grilling, but you must bring your own grill.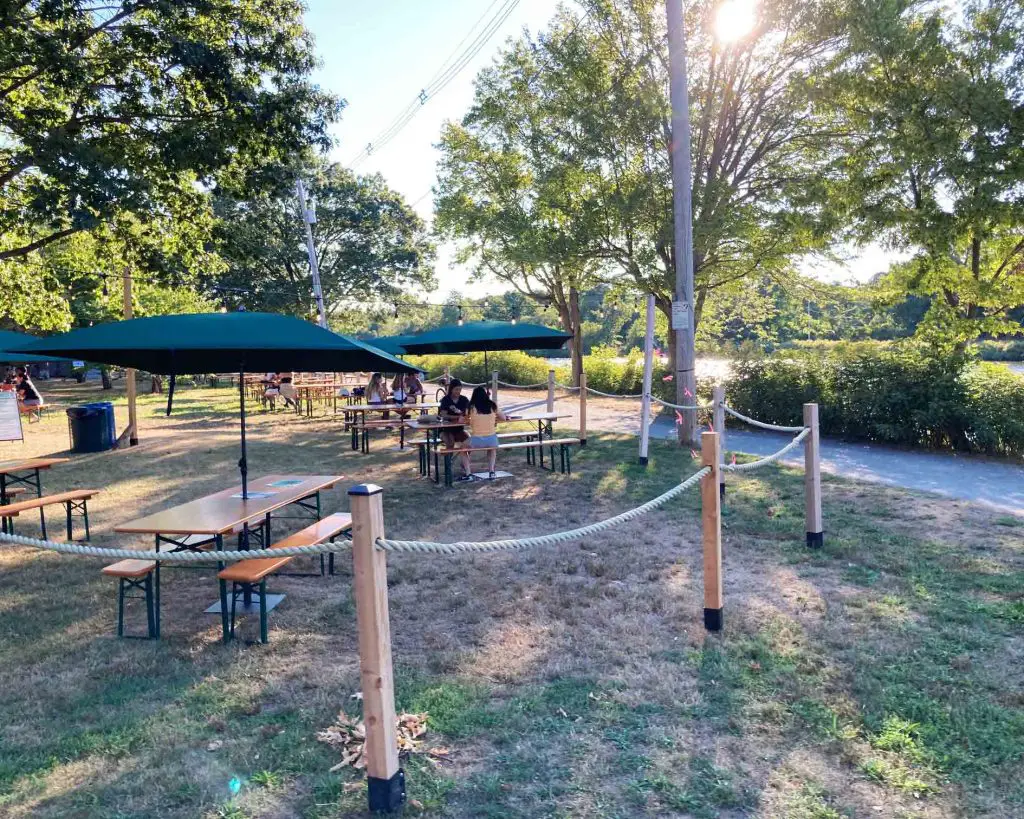 Herter Park is located in Allston, with great views of the Charles River. The park allows gas grills.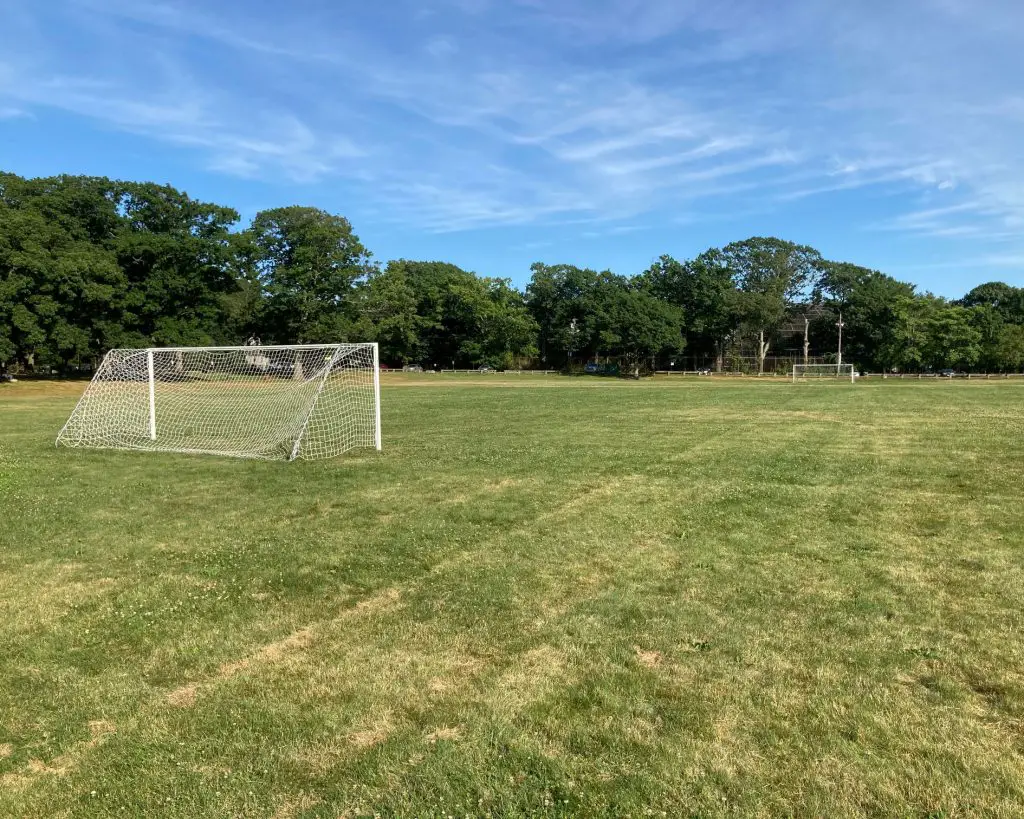 Franklin Park is located in Dorchester and Roxbury, allows both charcoal and gas grills.