Find Birding Spots in Boston
There are many birding spots in Boston that are pretty easily accessible by public transit or car. To see and learn about birds of all different species, find areas for birding in Boston, including Cambridge, Somerville or Brookline. Just be sure to bring your binoculars!
Best Spots for Birding in Boston
Here are our choices for the best spot for birding in the Boston area (updated for 2022):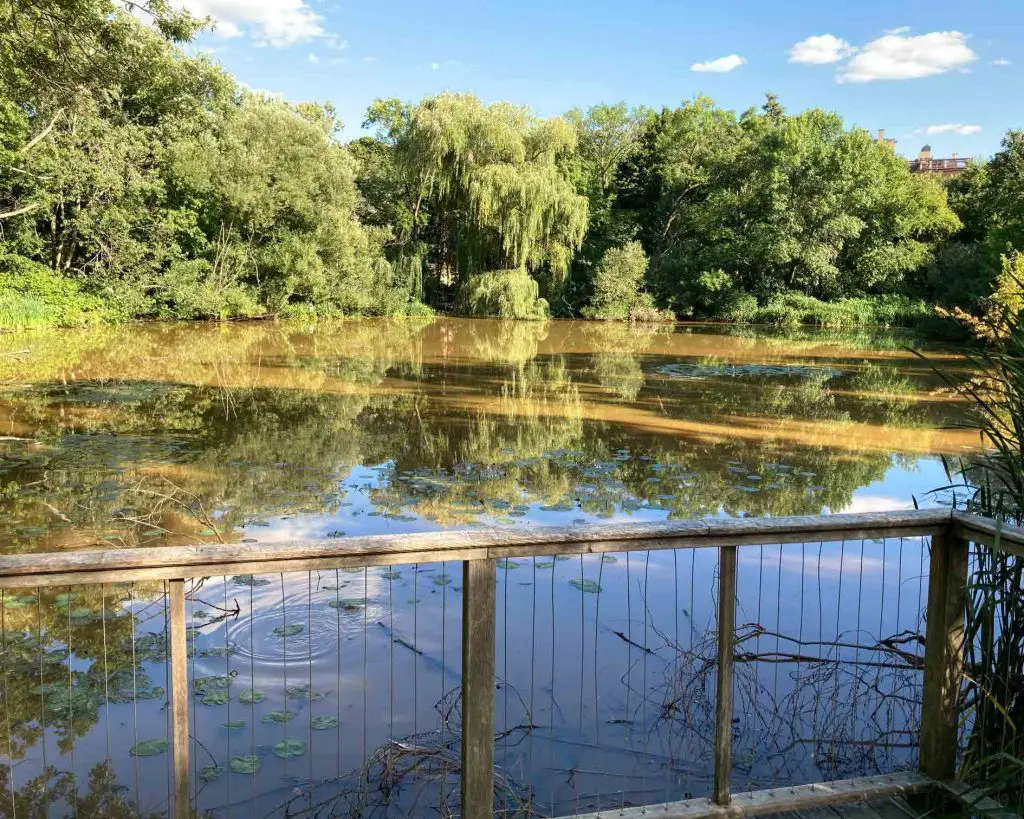 Centrally-located wildlife sanctuary in Brookline with a natural pond and wetlands home to a wide variety of birds.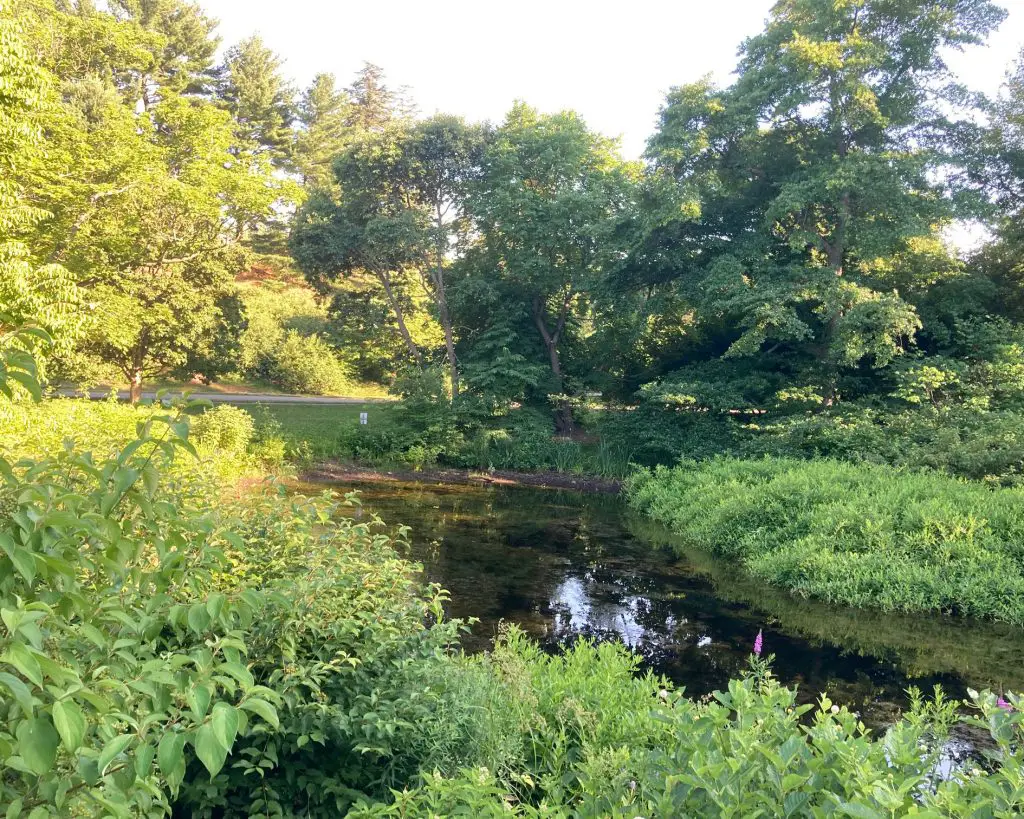 A 280-acre urban space that attracts 150+ species of birds and mammals, as well as pond life like fish, frogs, turtles, dragonflies.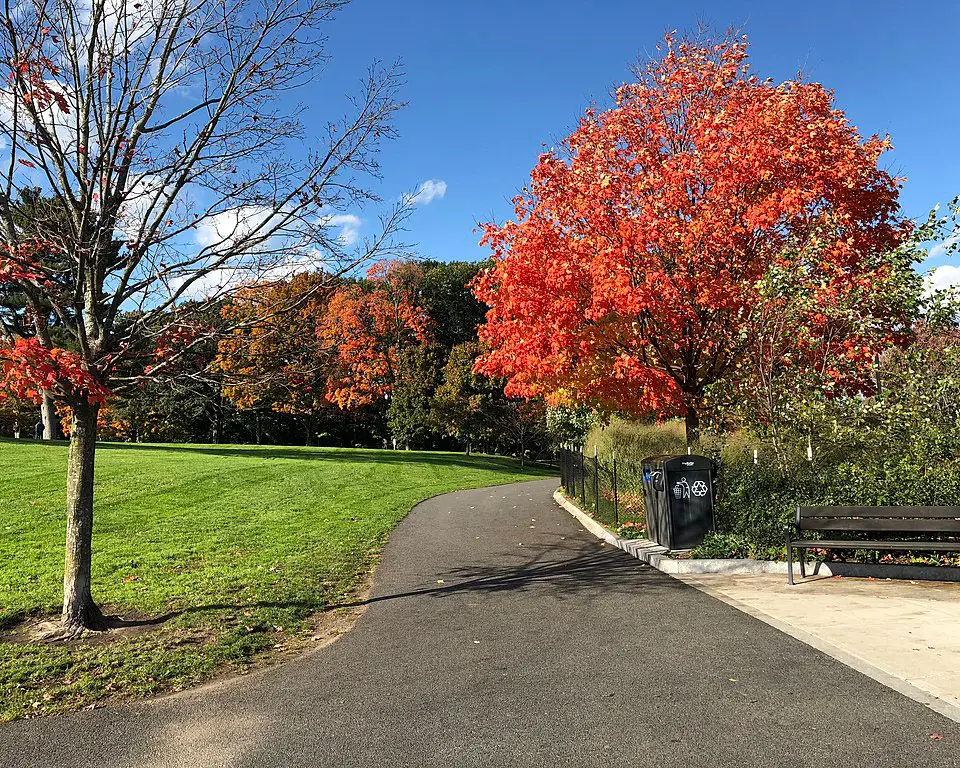 Fresh Pond Reservation is a Cambridge reservation that's ideal for birding that has bird species like Red Tailed Hawks.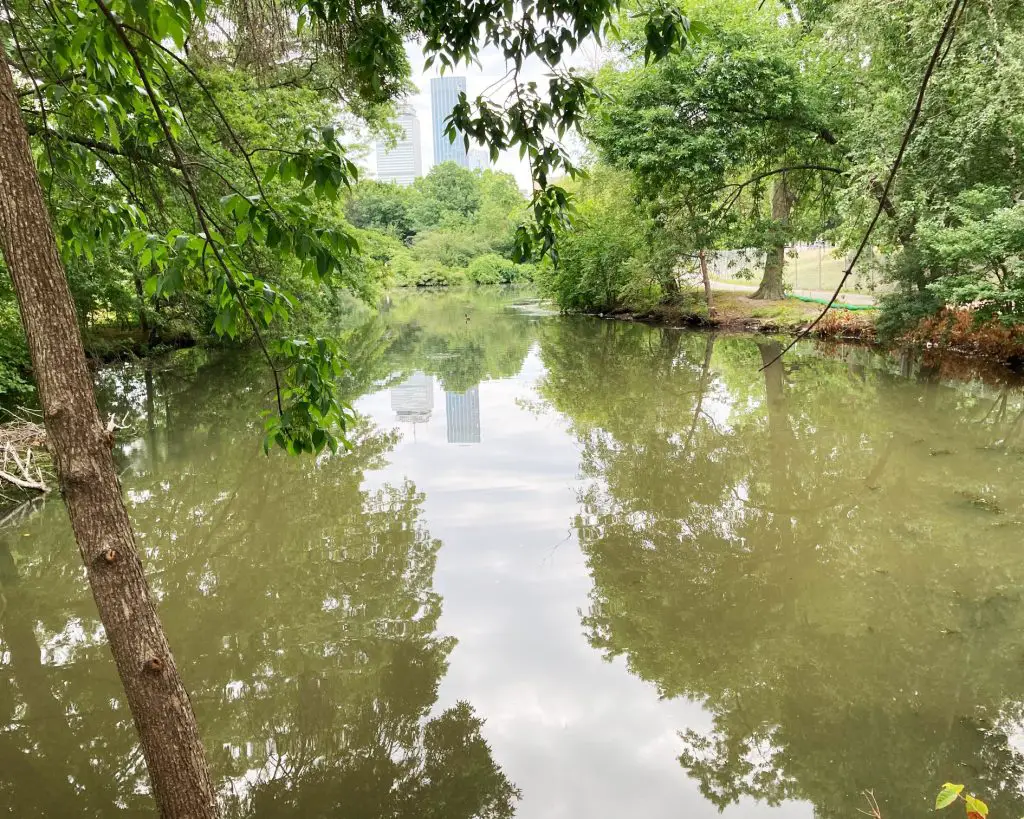 The Fens is a large park in Boston with several garden areas within the park that are great for bird watching.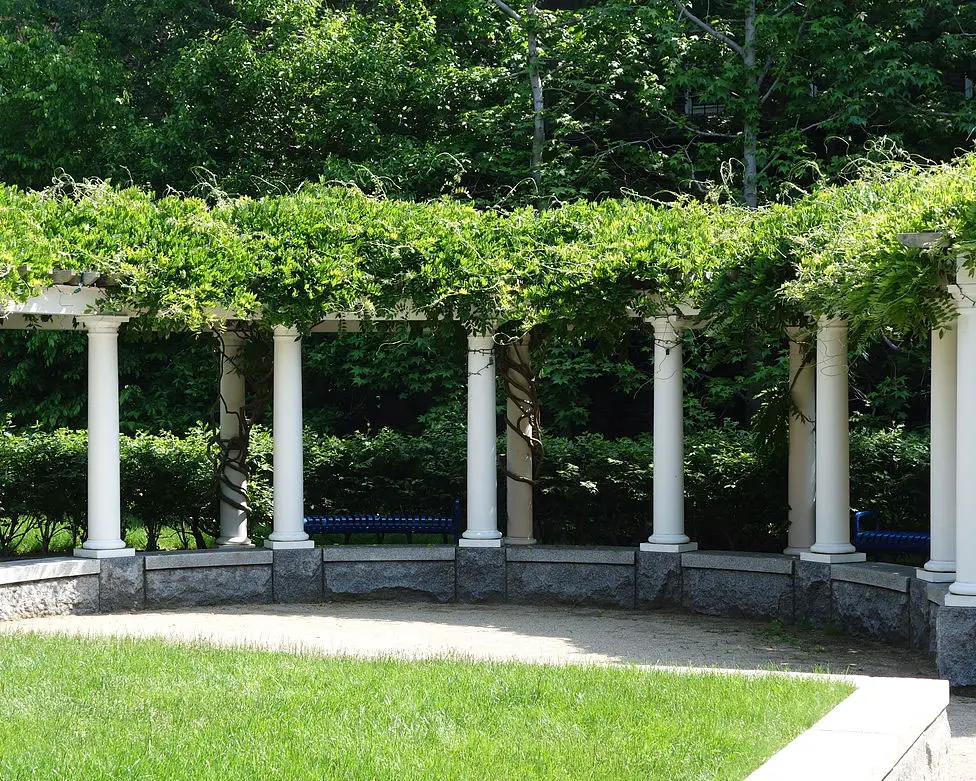 Ramler Park is a small green space for bird watching in Boston's Fenway neighborhood, this park has greenery and a fountain that attract many bird species.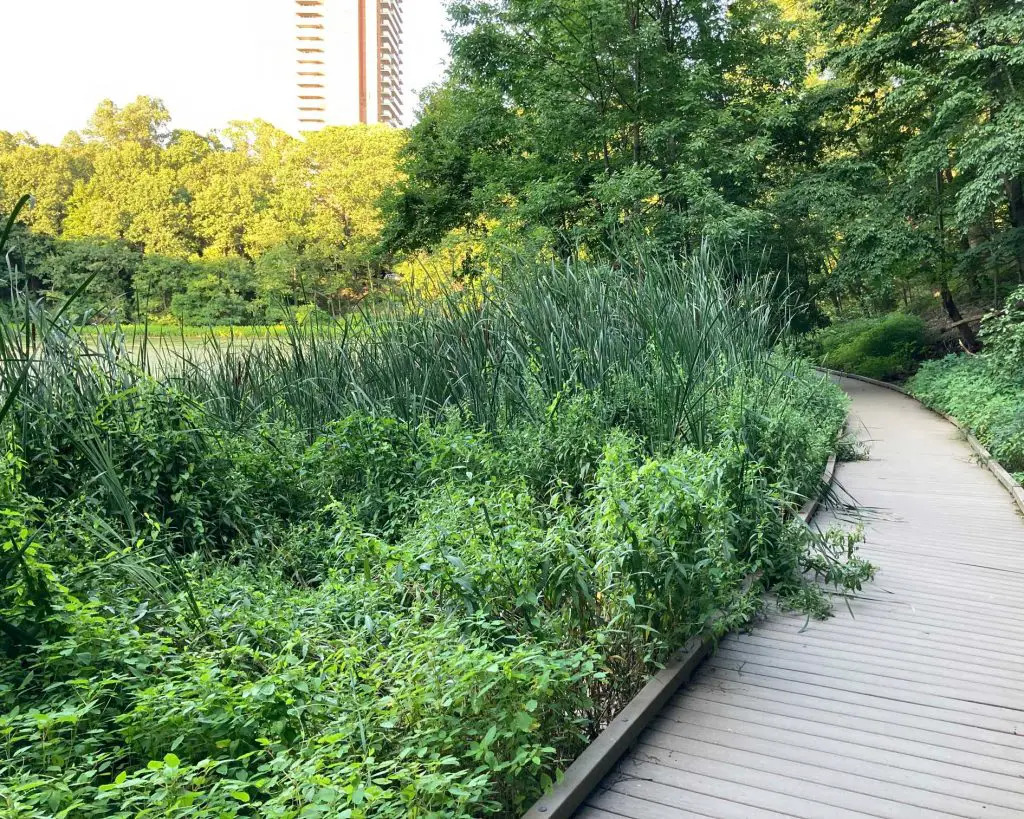 Olmsted Park is a large green space area with fresh water ponds and wood areas home to birds, fish, ducks and geese.
Didn't Find The Park You Were Looking For?
Search to find parks by neighborhood, amenity, sport, activity – anything.
View the entire list of spots for birding in the Boston area, including Brookline, Cambridge, and Somerville.