Find Places for Rollerblading in Boston
Whether you're a first-time or an experienced rollerblading, we have some great spots to go in the Boston area. We have great paths there are well-suited for rollerblading and in-line skating. Here are some places in Boston, Cambridge and Brookline to get out and rollerblade.
Here are a few other activities related to rollerblading:
Best Spots for Rollerblading in Boston
Here are the best areas to rollerblade or inline skate in the Boston area, including Brookline, Cambridge and Somerville (updated for 2022):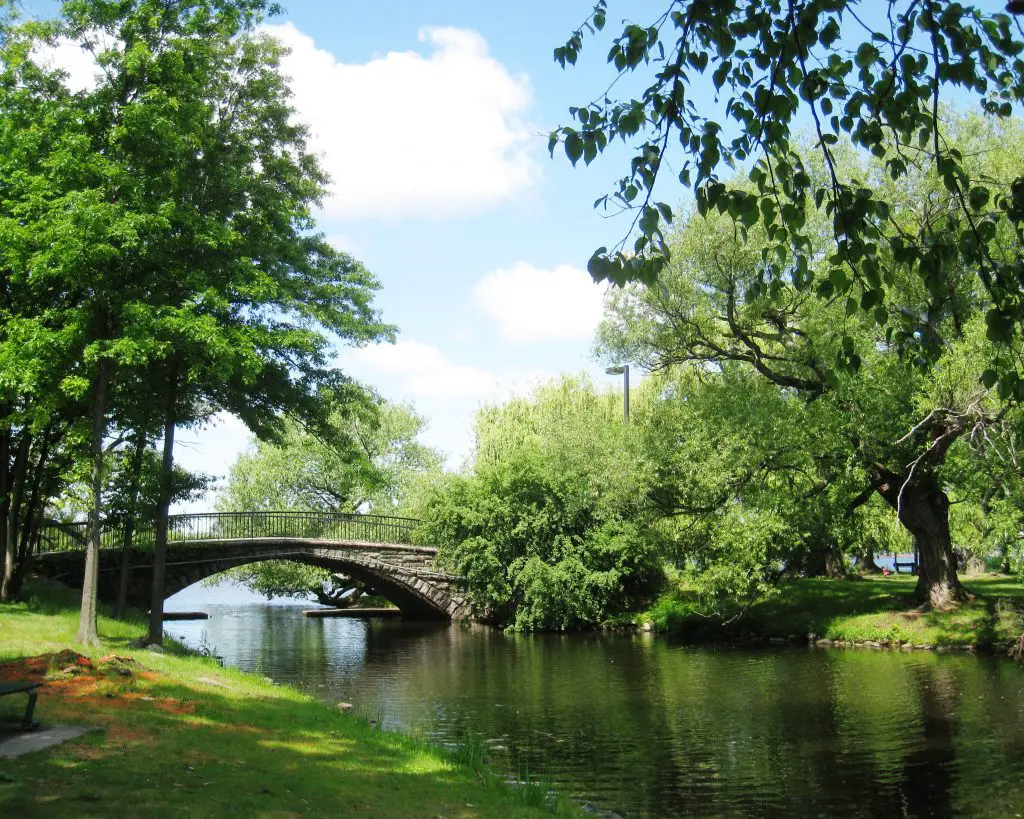 A scenic long path that runs along the Charles River in Boston, Back and Allston. Paths are wide enough to hold the high amount of pedestrian traffic.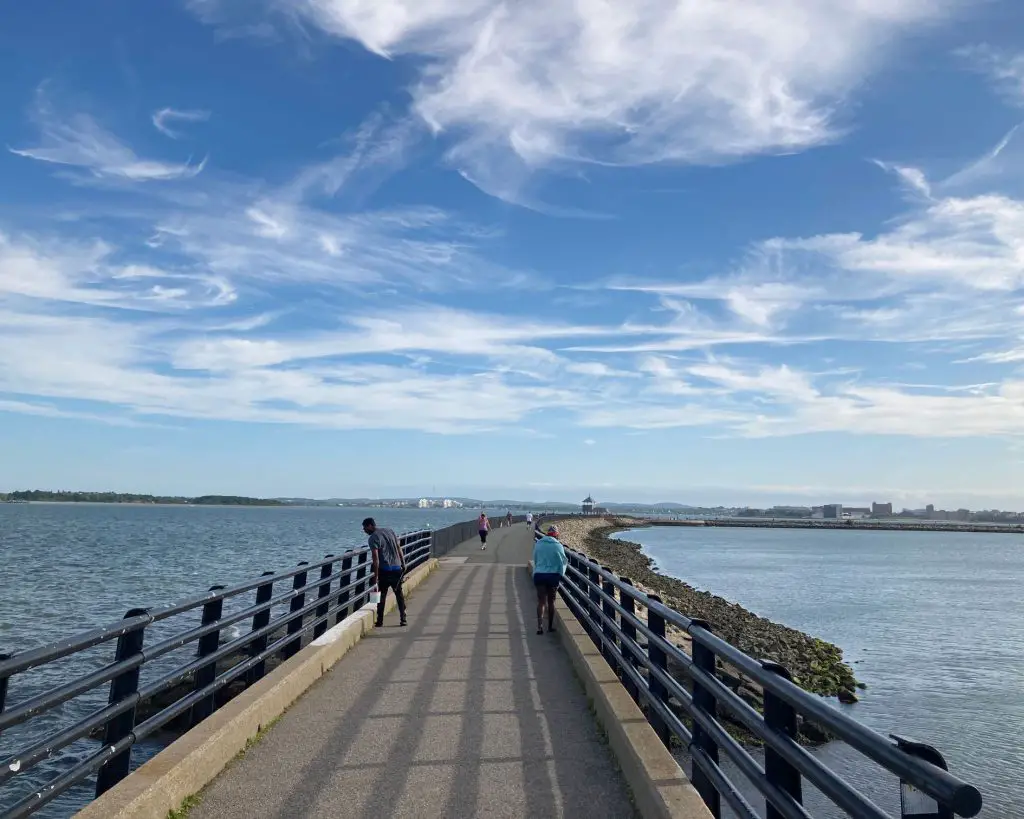 Castle Island has a loop that is favorite spot for rollerbladers and rollerskaters. The park's loop has a nice ocean breeze.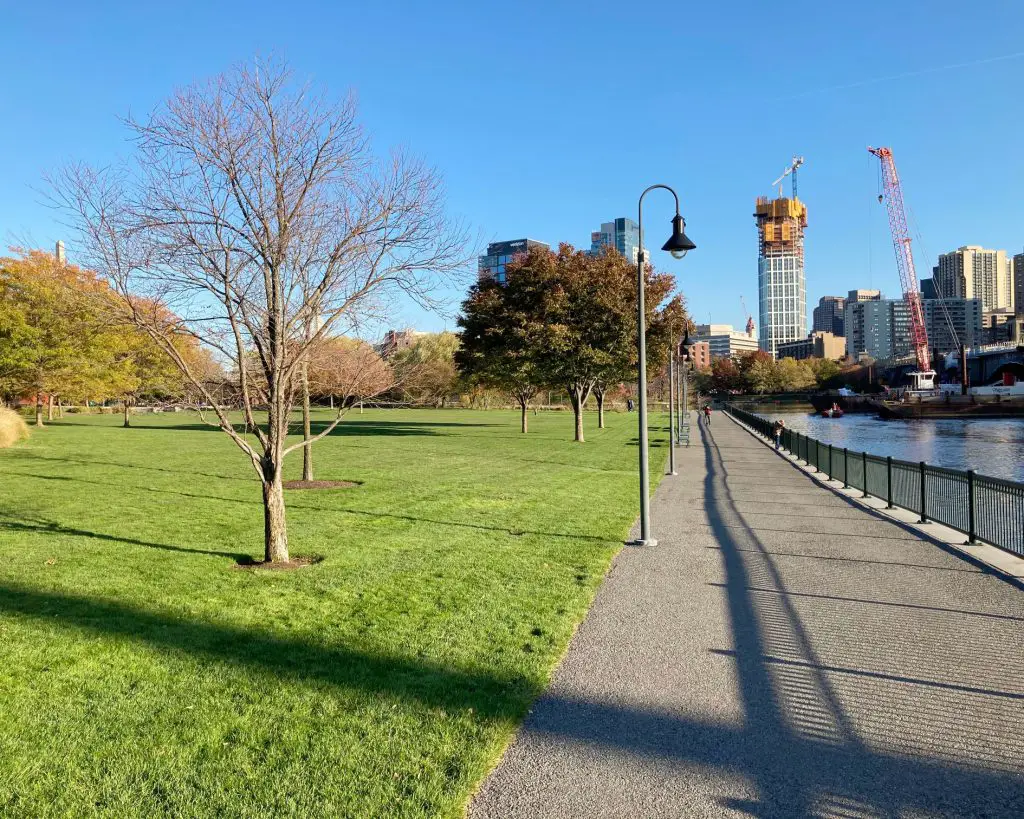 This park offers scenic views of the Charles River and has paths that are great for rollerblading, and also has a skatepark.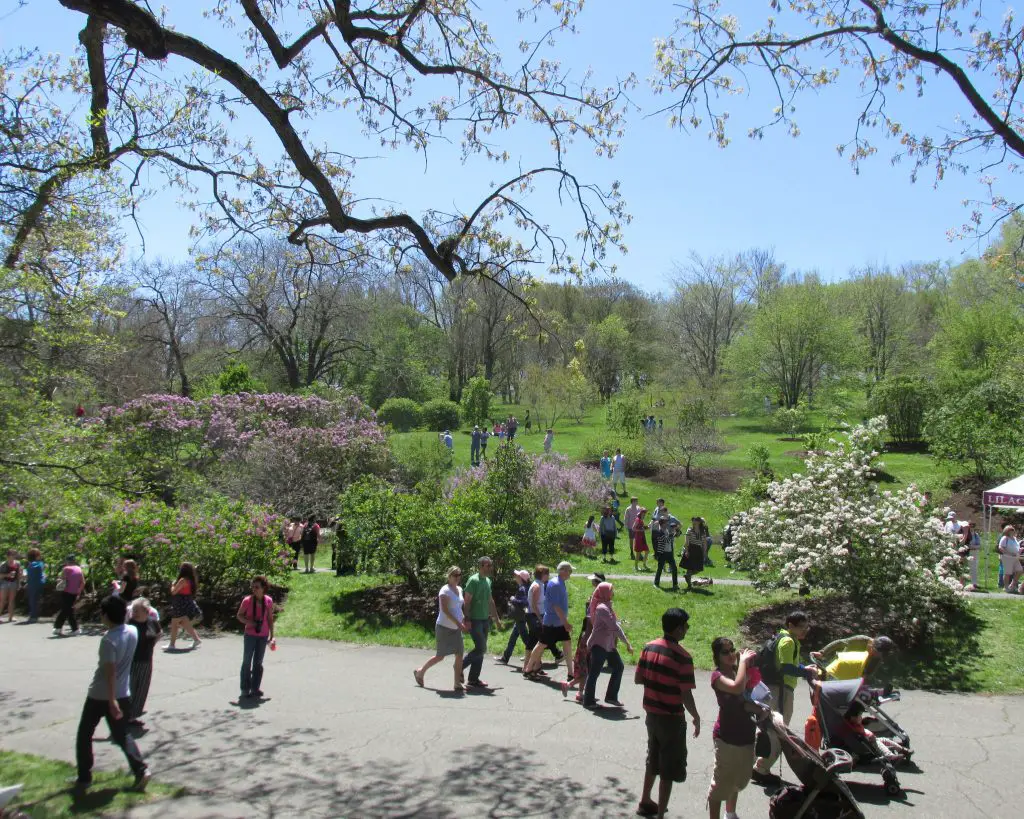 Arnold Arboretum has some wide cement paths that are ideal for rollerblading – just use the main entrance on The Arborway.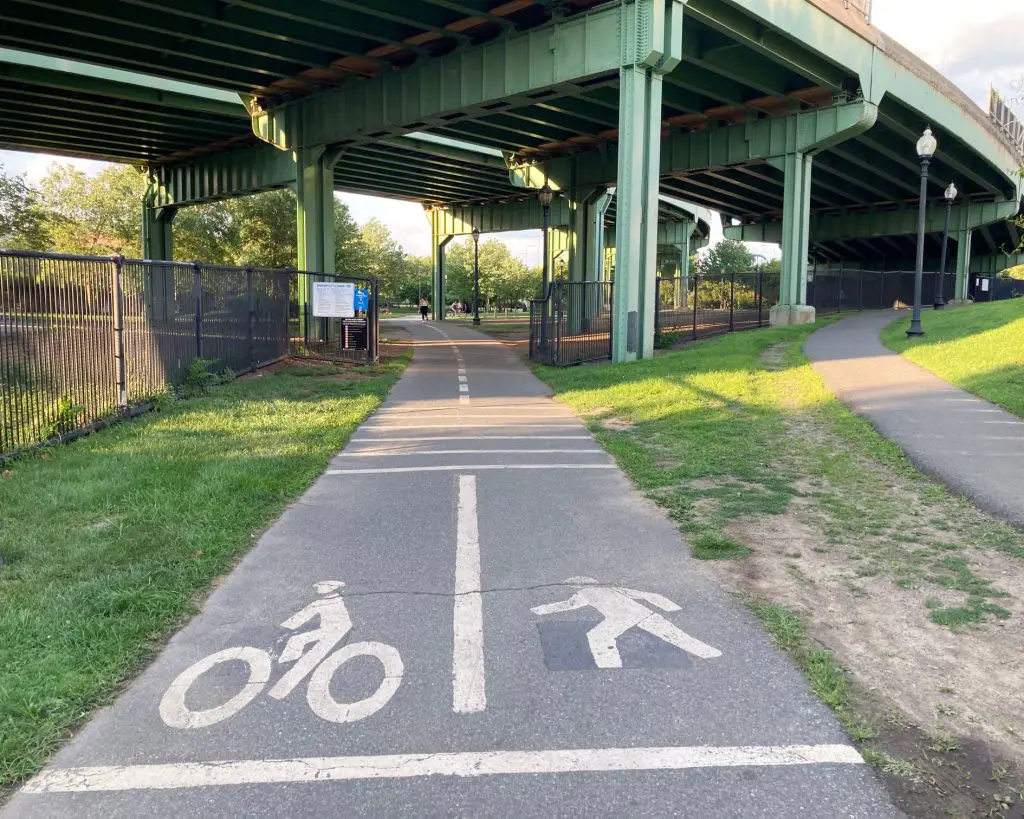 East Boston Greenway is a 2.5 mile path that runs through Bremen Street Community Park is a path the runs though East Boston.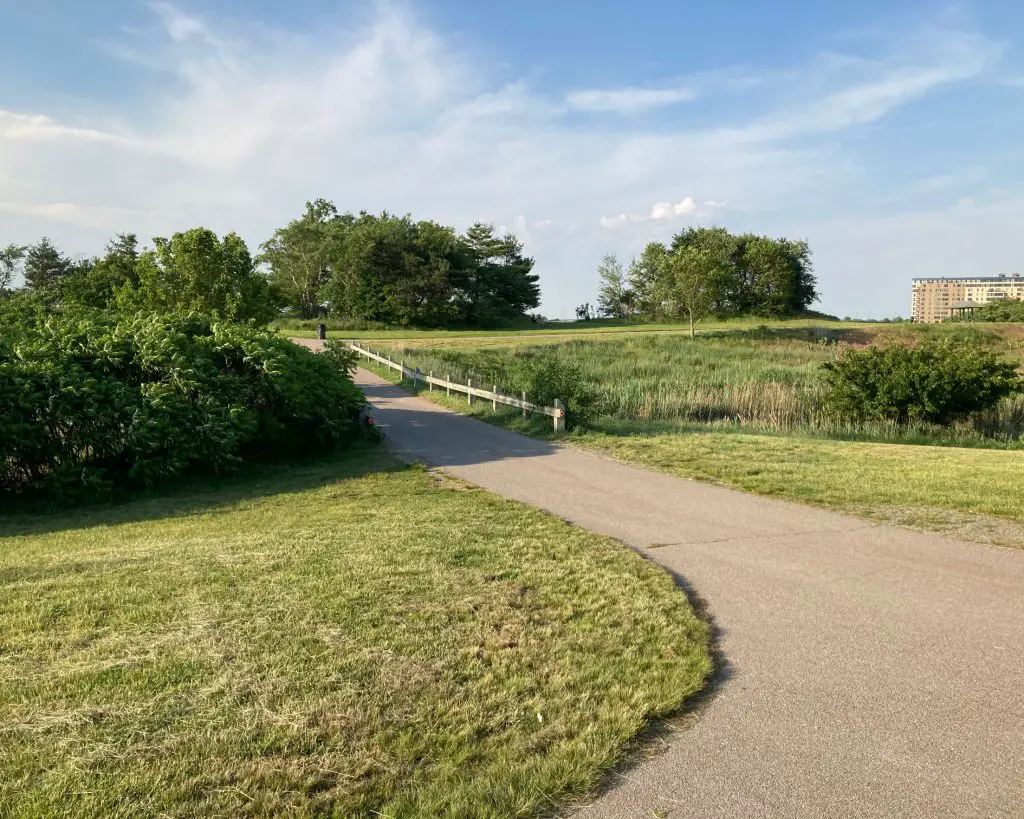 Pope John Paul II Park is a reservation located in Dorchester, and has many cement paths that are good for rollerblading and rollerskating.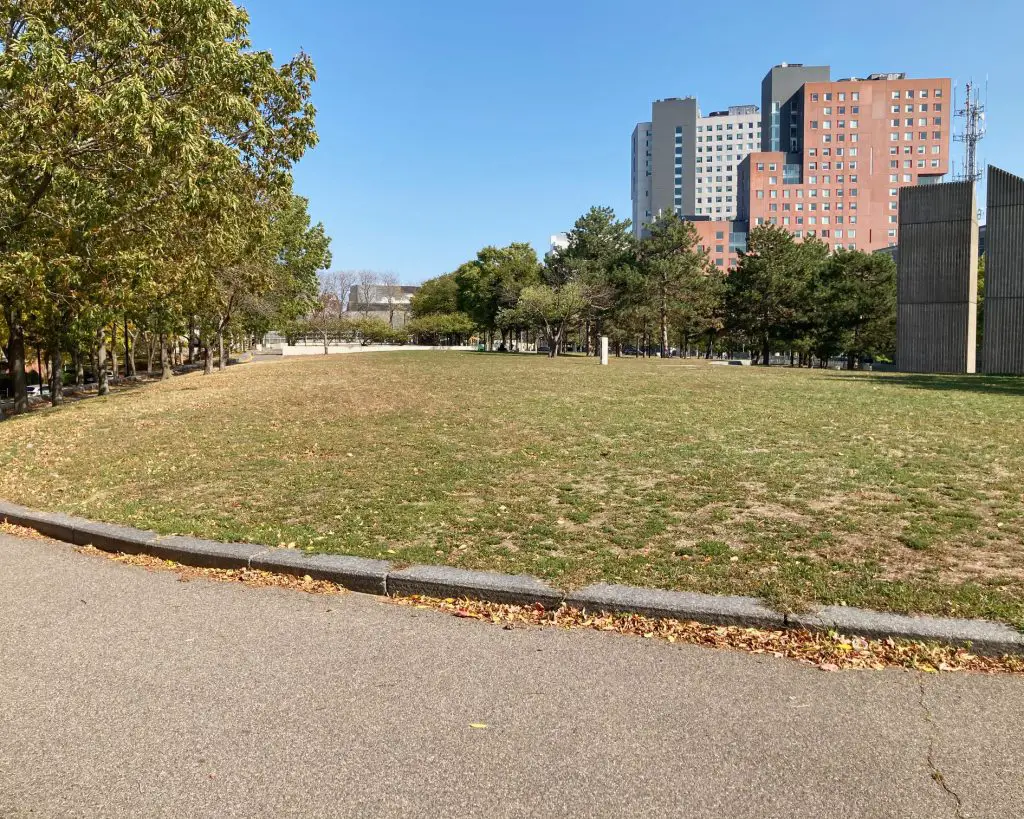 The Southwest Corridor Park is path that is over 4 miles long, spanning from Jamaica Plain all the way to Back Bay, with separate paths for walking and biking or rollerblading.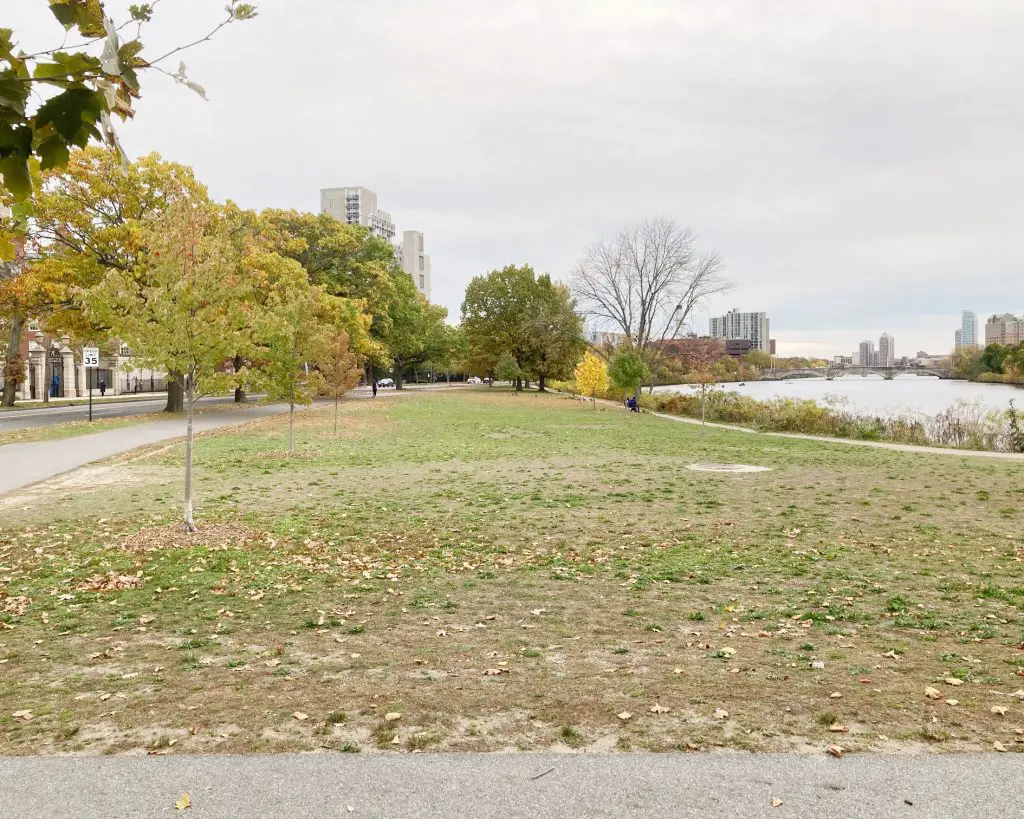 On Sundays, Memorial Drive, which borders Riverbend Park, closes and is free for rollerbladers to use – a scenic blading path by the Charles River.