Running Staircases in Boston
If you're looking for a good workout outdoors, there are many great staircases and steps in Boston. Browse our map to find the best outdoor staircases in Boston, Cambridge, and Brookline, and find a staircase for your next run or workout.
Here are our choices for the best staircases in the Boston area (updated for 2022):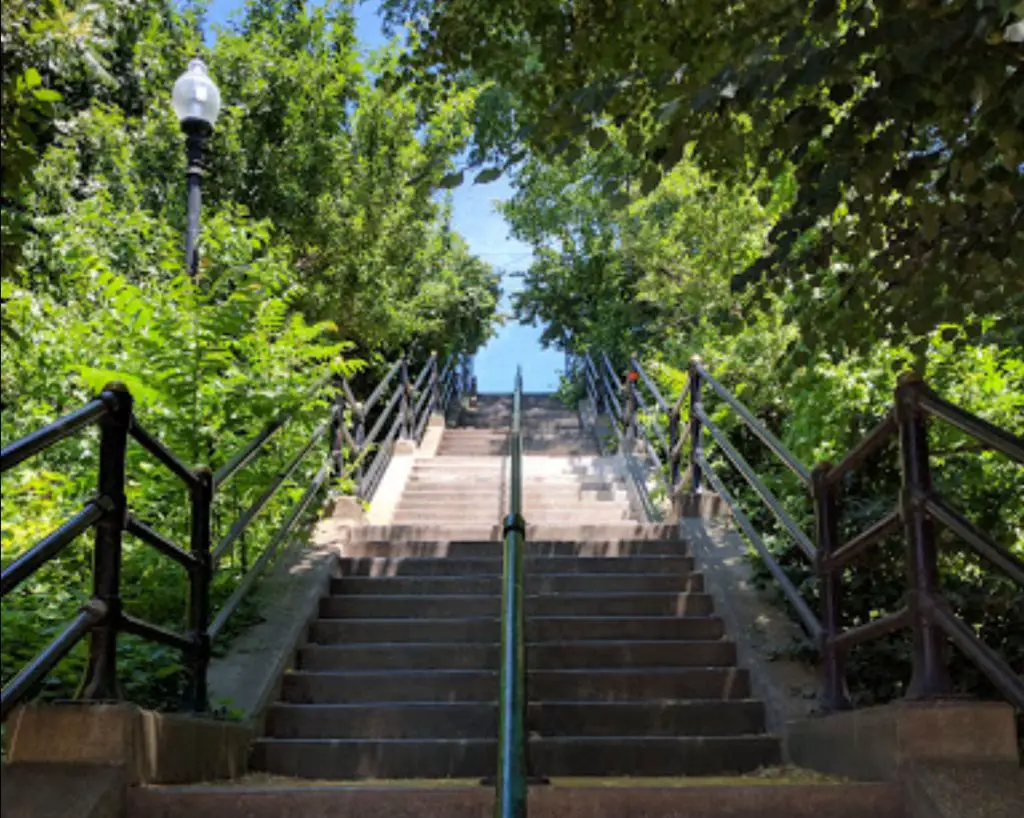 A neighborhood flight of stairs in Charlestown, with a rewarding skyline view at the top.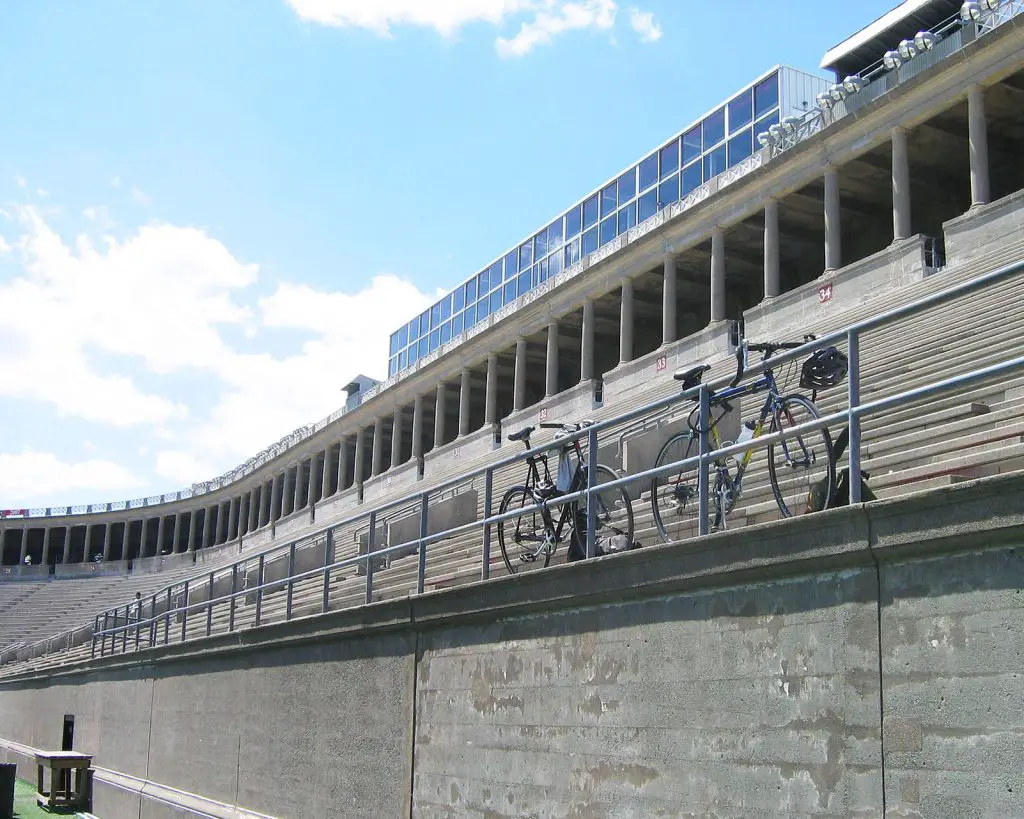 A popular place to workout with tall flights of cement bleachers for a killer workout.
Here are some similar events and park amenities related to running staircases in Boston: