Find Public Tennis Courts in Boston
Are you looking for public tennis courts available in Boston? To start your search, find a tennis court in your neighborhood, or explore public tennis courts located in other areas of Boston, Cambridge, Somerville, and Brookline. If you're having trouble finding, we have some suggestions on parks with the best tennis courts to play on in the Boston area. Explore all public tennis courts in Boston using the map below, and find parks with multiple courts, or lights to play at night. Or keep scrolling to find our favorite courts to play at.
Tennis Courts by Neighborhood
Choose from one of the neighborhoods below to find a public tennis court in Boston
Find parks with amenities related to public tennis courts in Boston:
Best Boston Tennis Courts
Here are our choices for the best public tennis courts in the Boston area: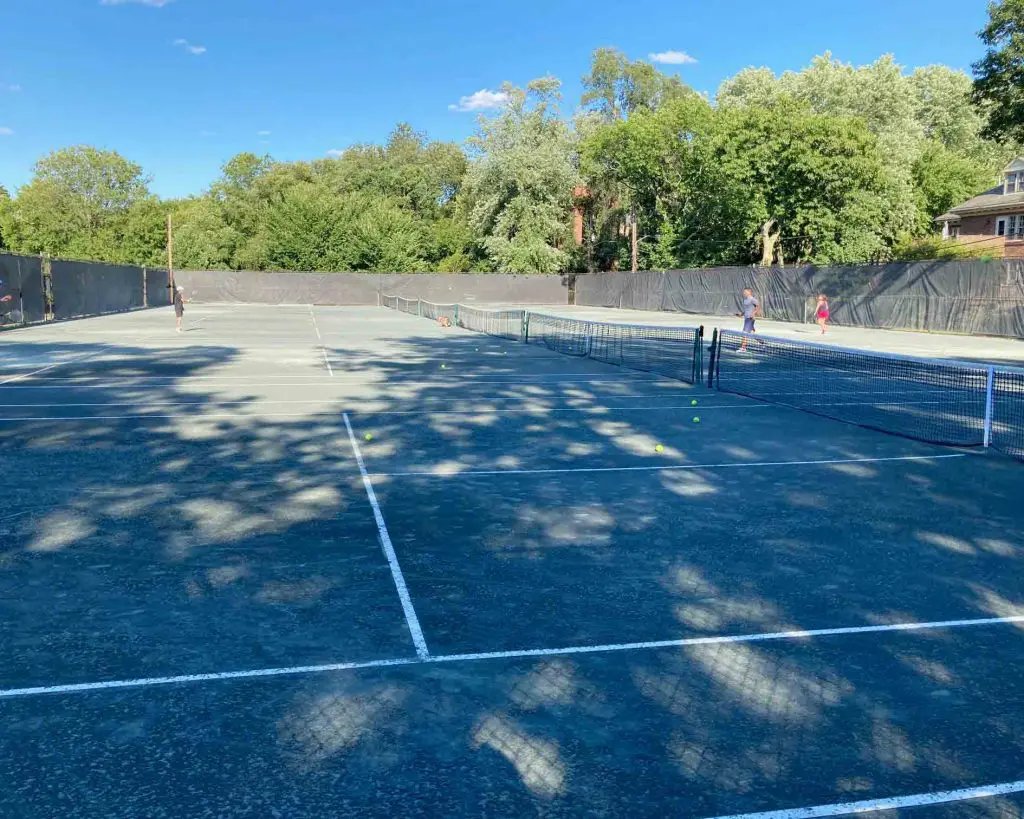 Amory Park has 5 tennis courts with a small tennis center in Brookline easily accessible from the Green Line C Branch.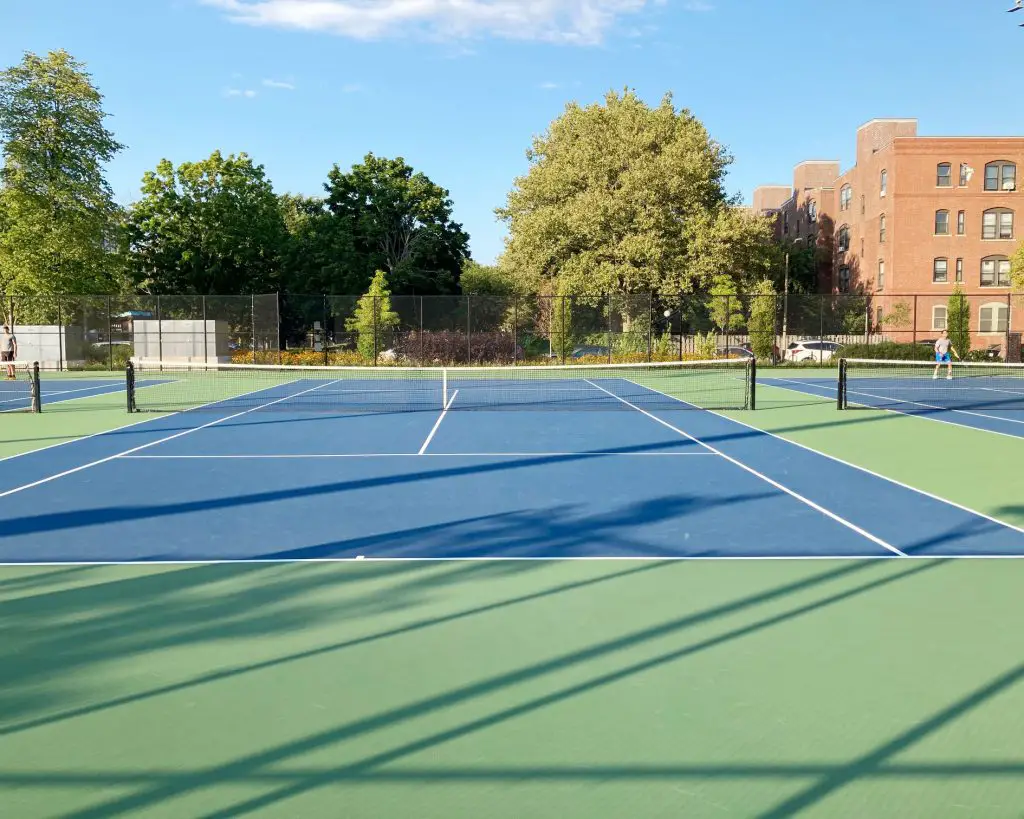 Carter Playground has 5 tennis courts with lights for night matches in Boston's South End neighborhood near Northeastern University.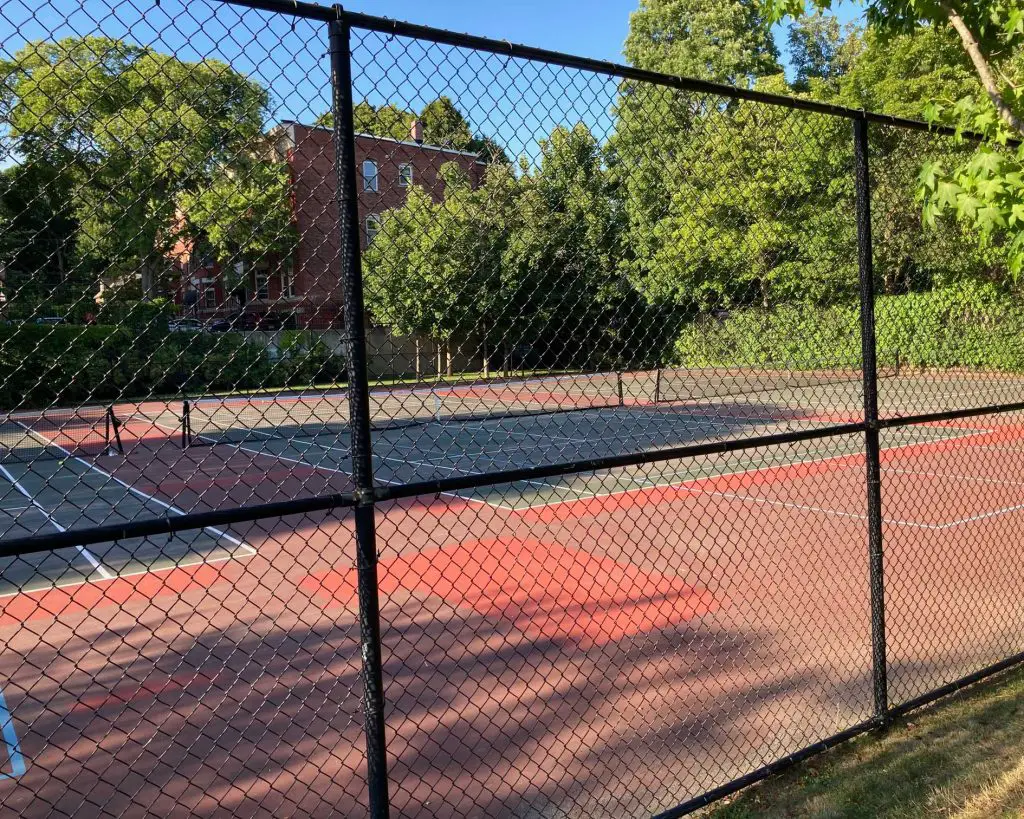 Longwood Playground has a total of 3 tennis courts in a tucked-away park in Brookline, near Brookline Village and Fenway.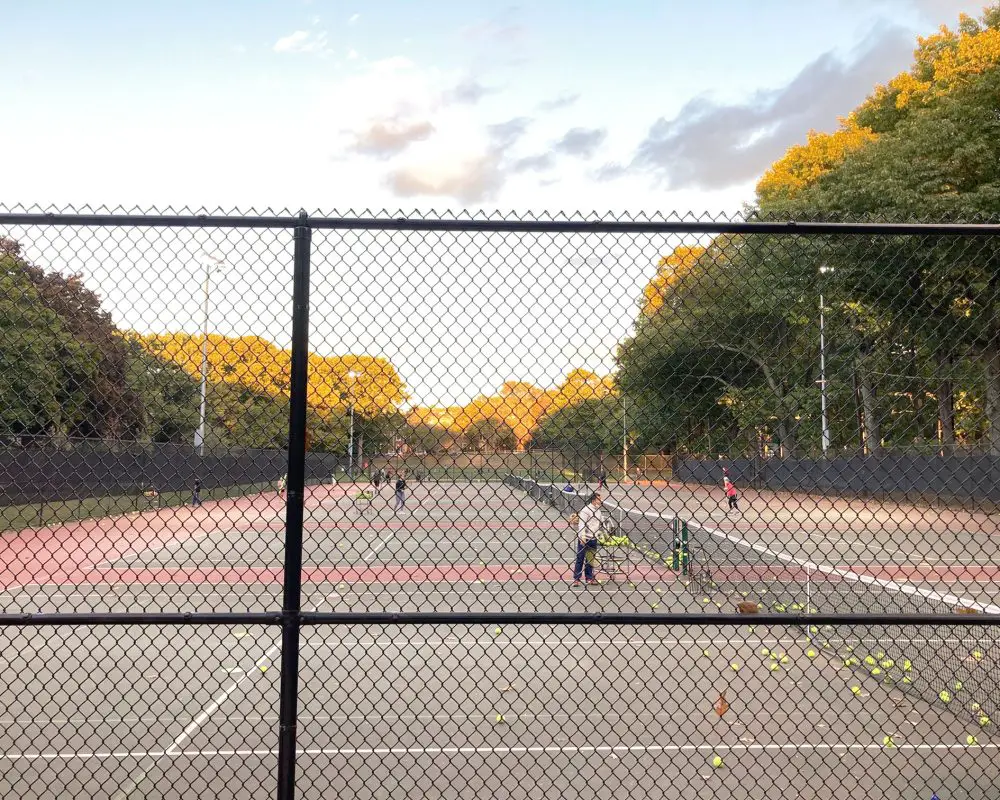 Waldstein Playground has a whopping 8 tennis courts in a Brookline, with a tennis center and restrooms included.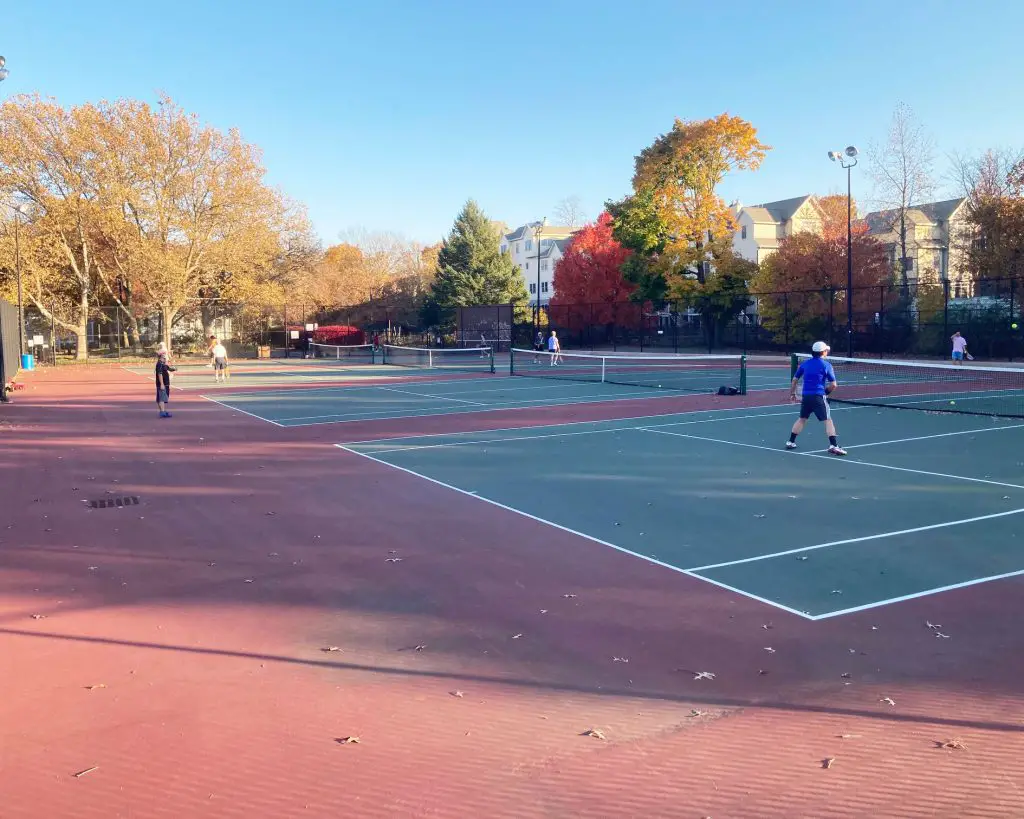 Rindge Field has 4 tennis courts and a few handball courts in North Cambridge.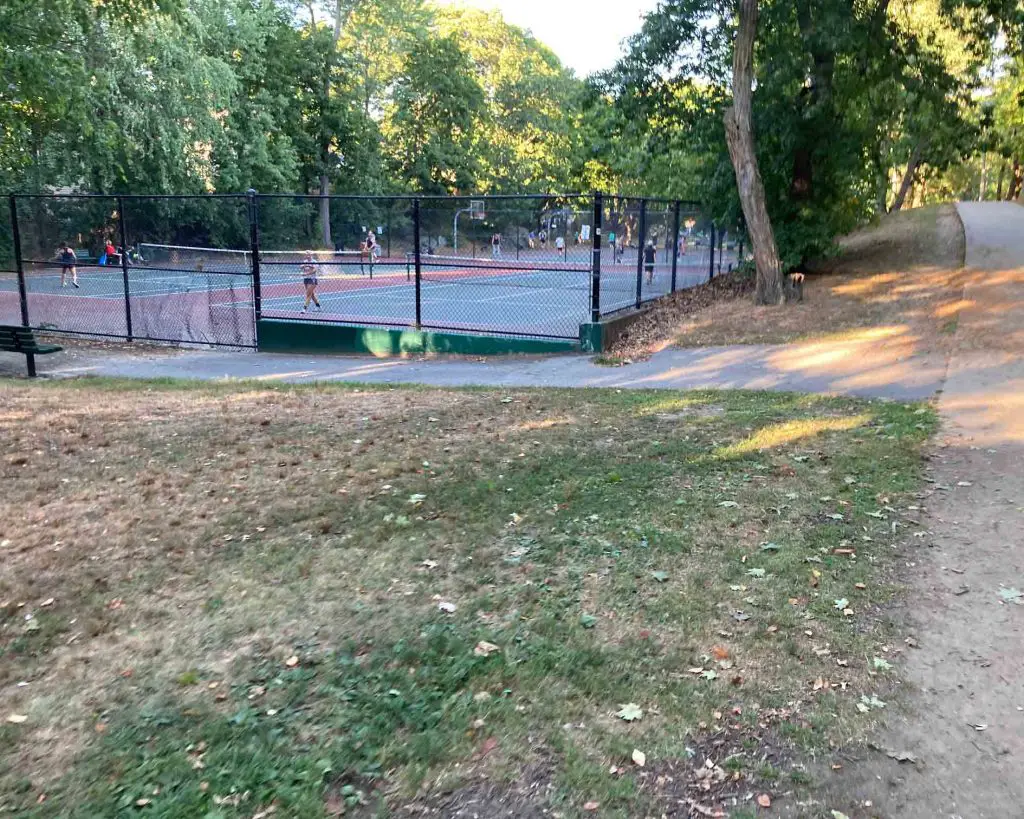 Ringer Park has 2 tennis courts in a Boston's Allston neighborhood, located close to the Green Line B Branch.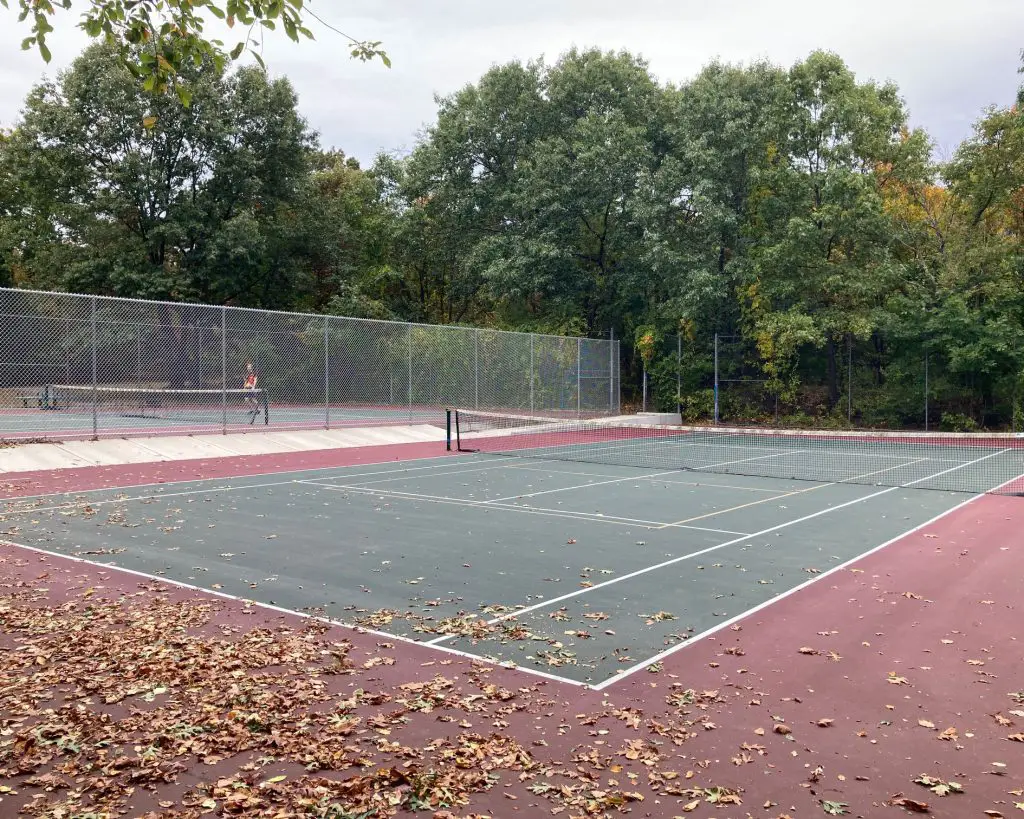 This park features 2 tennis courts in Boston's Dorchester neighborhood tucked away in a wooded area.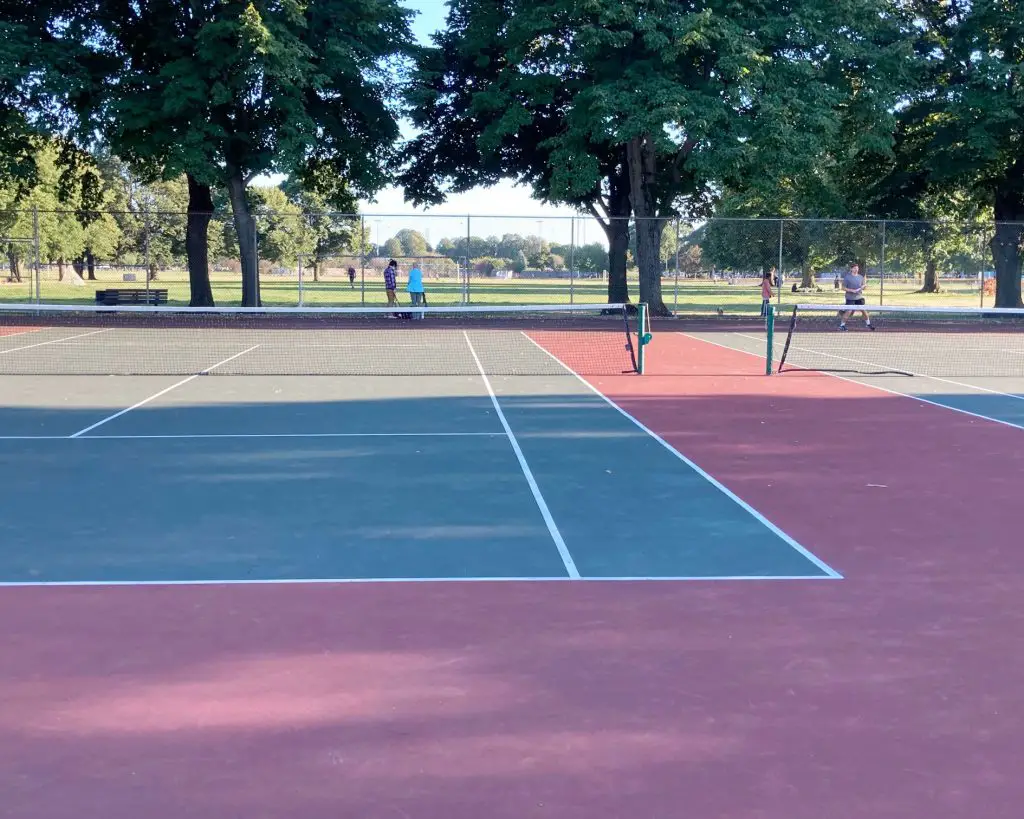 Moakley Park has 3 tennis courts in South Boston near the water and Carson Beach.
Prince Street Park has 2 tennis courts right by the water in Boston's North End neighborhood.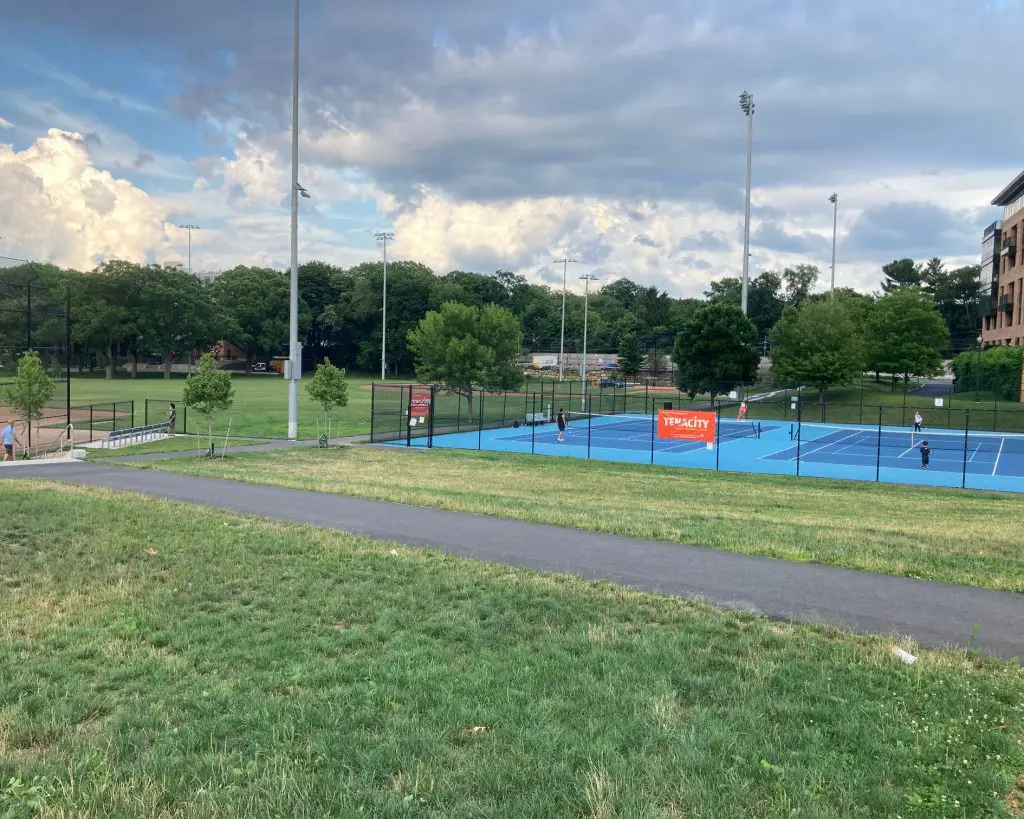 Cassidy Playground in Boston has 2 recently renovated tennis courts. The park is located in Brighton near Chestnut Hill Reservoir.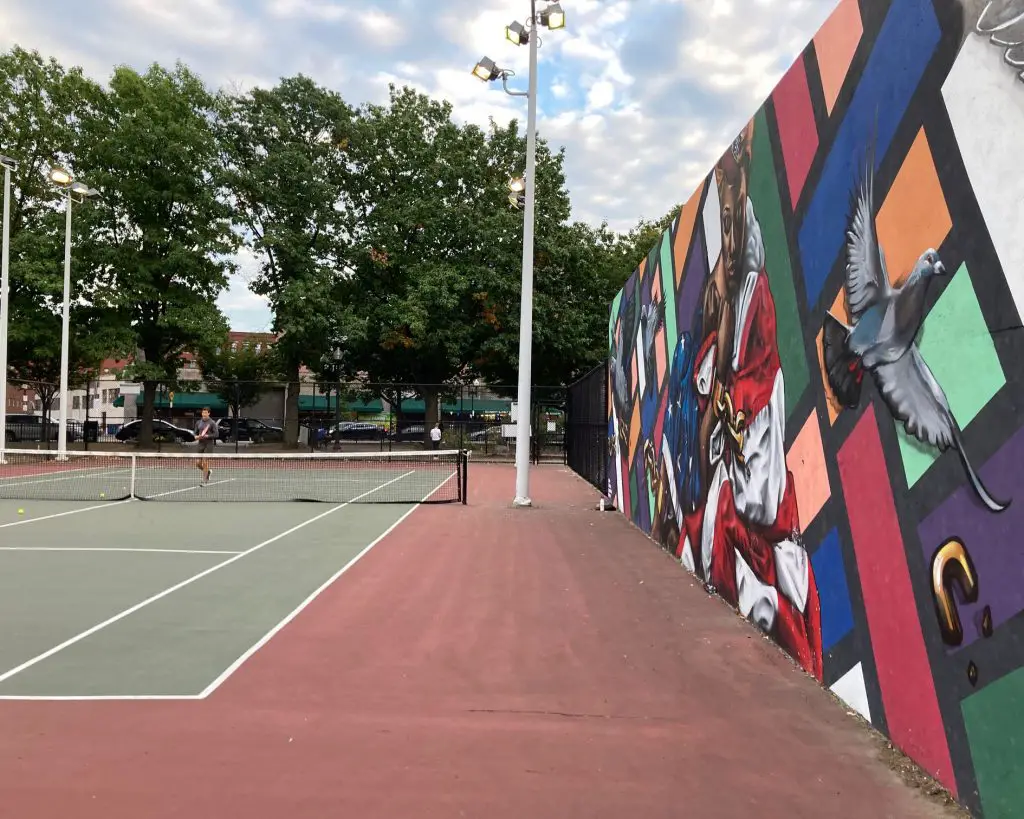 Peters Park has 1 tennis court (with lights) in a popular park in the South End neighborhood.
Warren Field is located close to Boston in Brookline, and has 3 tennis courts to choose from.
View parks with public tennis courts in the Boston area, including Brookline Somerville, and Cambridge.