Find Bocce Courts in Boston
Looking for a bocce court in Boston? There are a few parks in Boston and Cambridge that have quality bocce courts. Here is our list of local bocce courts to visit.
Best Bocce Courts in Boston
Here are the best bocce courts in the Boston area, including Brookline, Cambridge and beyond (updated for 2021):
Located in the North End by the Harbor, Langone Park has 3 bocce courts – this is one of the best places to play bocce in Boston.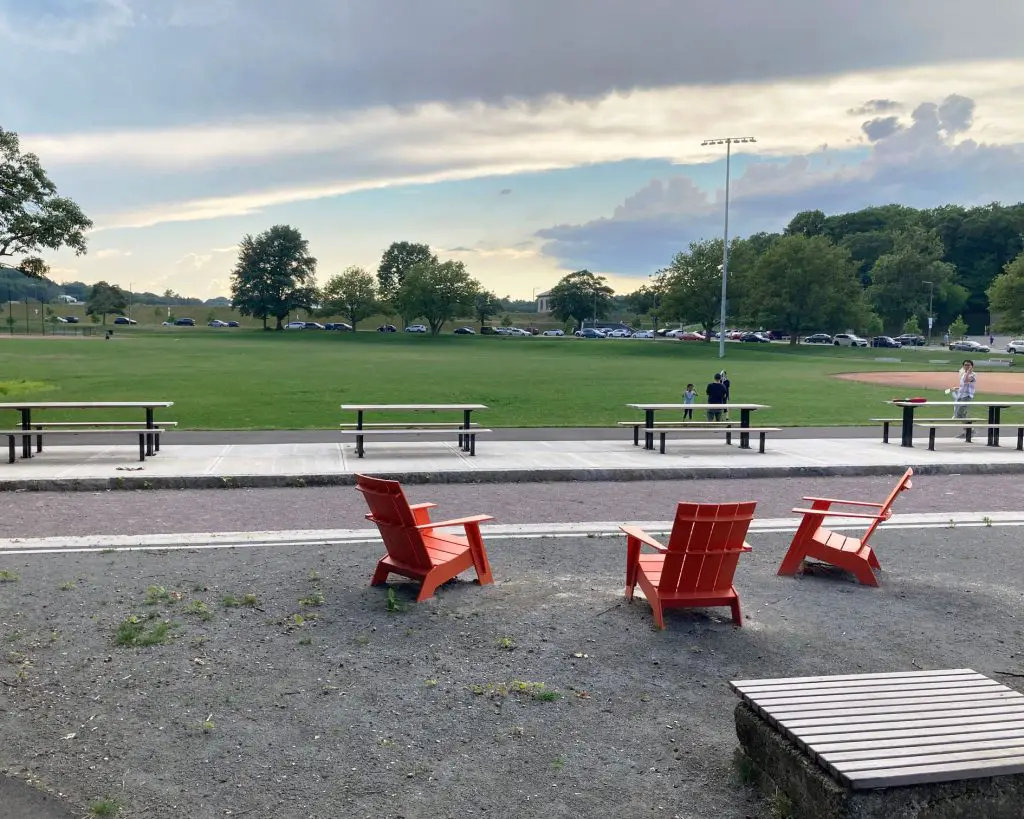 Cassidy Playground has one bocce court, with adirondack chairs, a picnic area and more.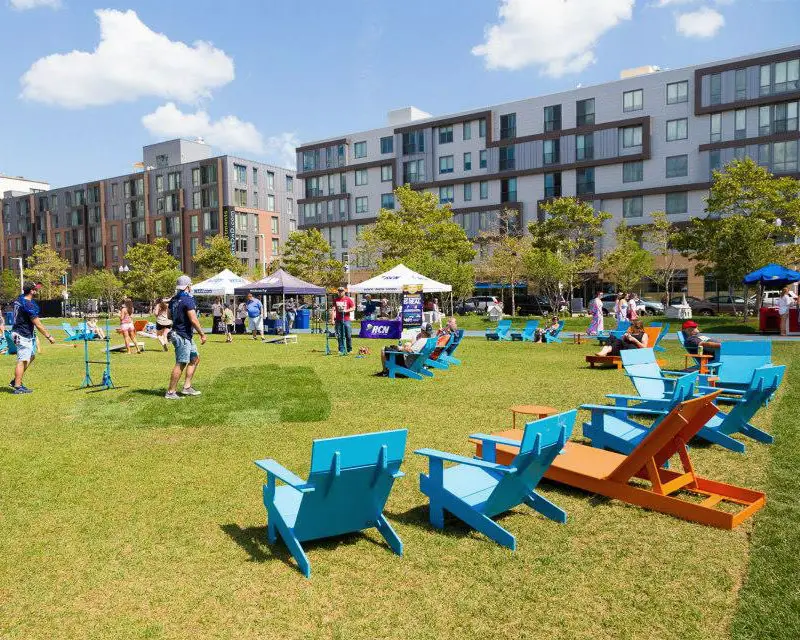 At Lawn On D, there is one Bocce court – part one of many lawn games and available. This space also has a beer garden and music events.