Find Chess & Checkers Tables in Boston
For those who are into playing chess or checkers, why not play a game outdoors? Play checkers or chess against an opponent at one of Boston's many outdoor chess tables. If you're looking for a checkerboard or chess table near you, we have a few parks and places for you to visit.
Best Places for Outdoor Chess in Boston
Here are the outdoor chess tables in the Boston area, including Brookline, Cambridge, Somerville and beyond (updated for 2022):
Charter Street Park is a quaint and secluded park, off a cobblestoned lane in the North End and includes a chess table. It's a great place for a chess or checkers.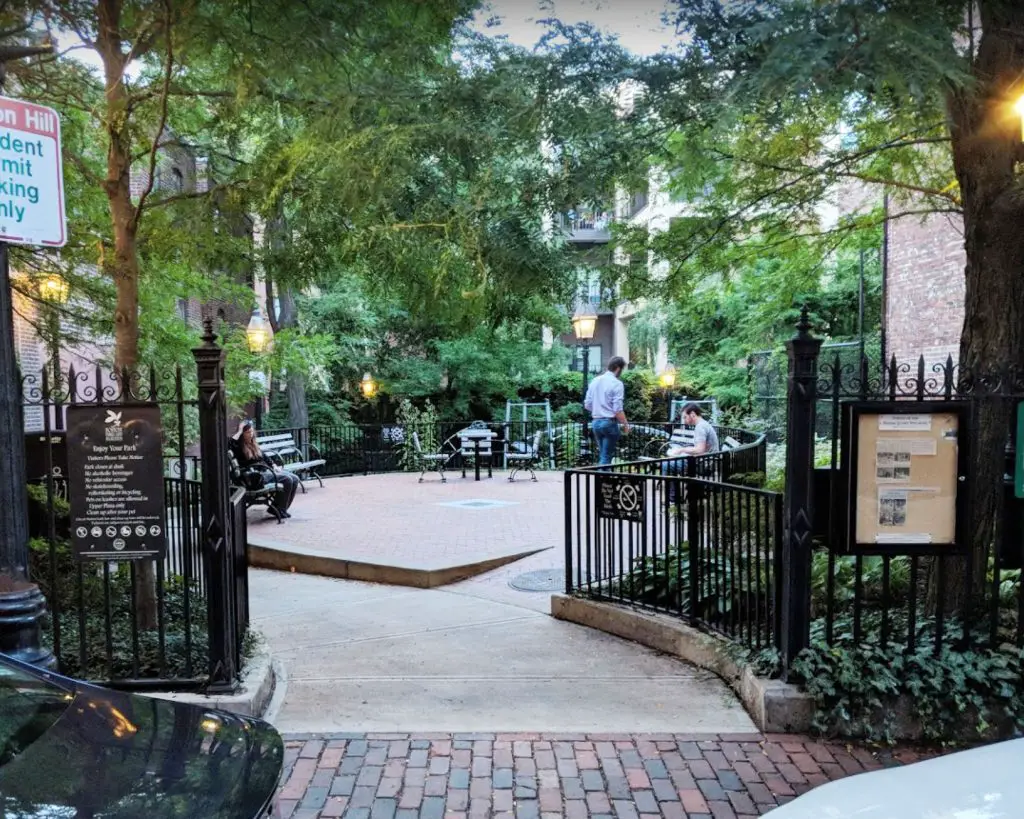 Phillips Street Park is a small, tucked away park centrally located in Beacon Hill. The gated park has an outdoor chess table.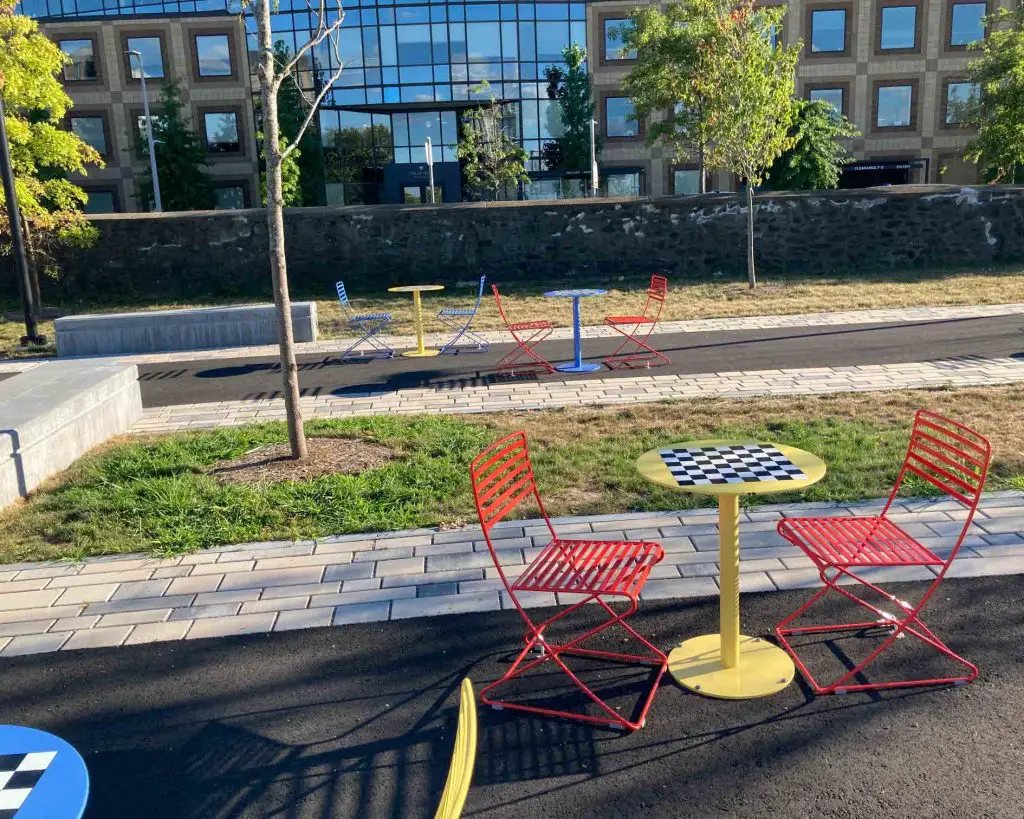 Smith Playground in Allston has many outdoor chess tables with chairs. The park has plenty of other park amenities for sports and play.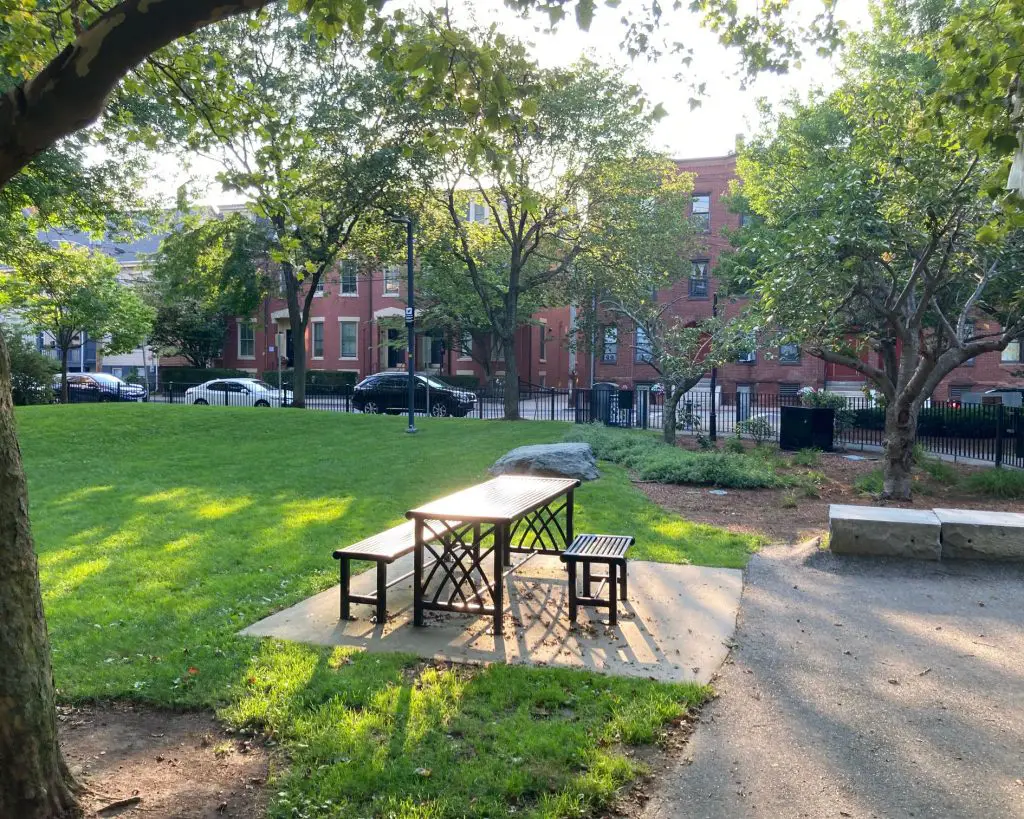 Clement Morgan Park is a relaxing park, located in Cambridge that has outdoor chess tables along with playground equipment for kids.