Find Historical Sites in Boston
Boston is a city that is rich in history. The area has many historical sites and landmarks that are great places to visit for out-of-towners, kids, and history enthusiasts. From sites on the freedom trail, to commemorative statues and monuments, these landmarks provide an opportunity to learn about history. Browse our list of historical landmarks in Boston to find some that you are interested in visiting!
Best Historical Sites in Boston
Looking for some recommendations? There are so many great historical sites to visit in Boston. Here are our choices for best historical sites and landmarks in the Boston area that you should visit (updated for 2022):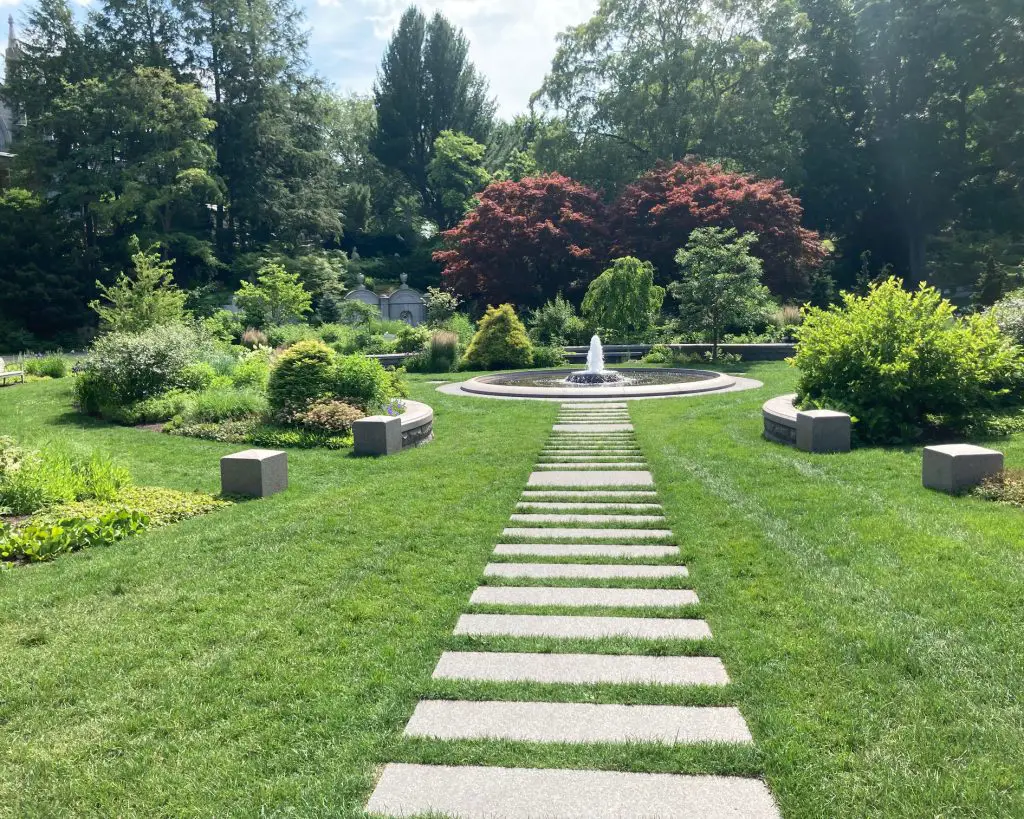 A historic and peaceful cemetery and sculpture garden with amazing views of the Boston skyline. Also the site of wildlife.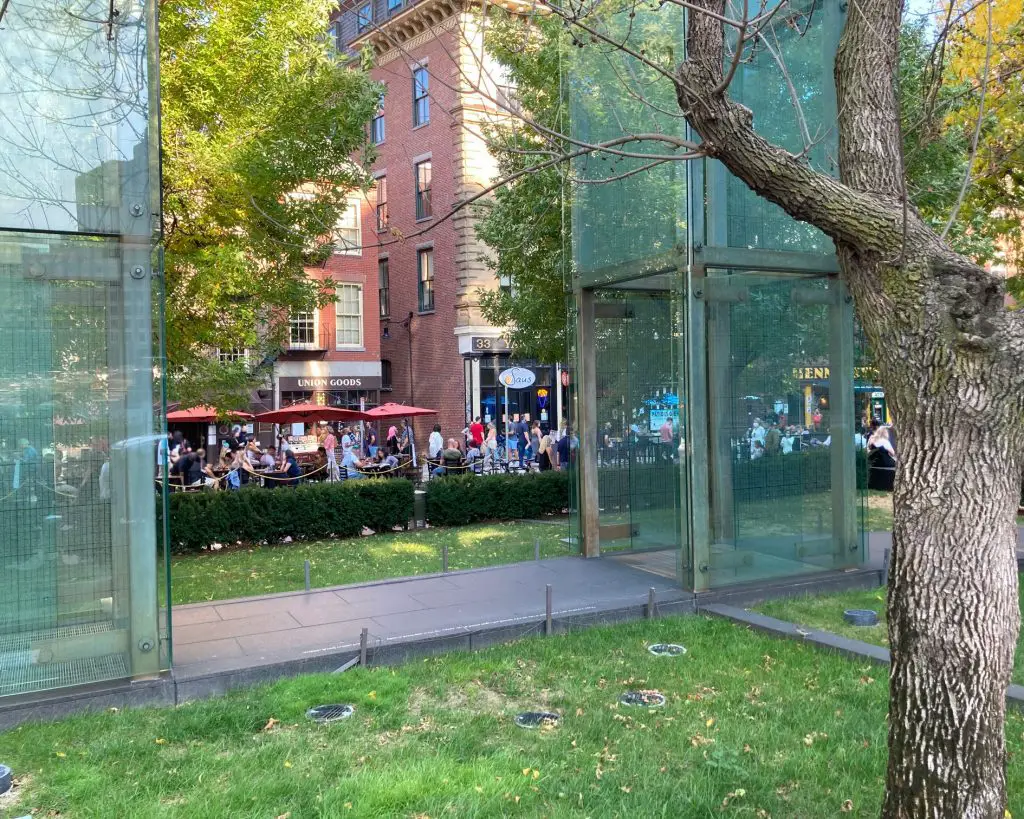 This small site in Downtown Boston is dedicated to the Jewish people who were murdered by Nazi Germany during the Holocaust.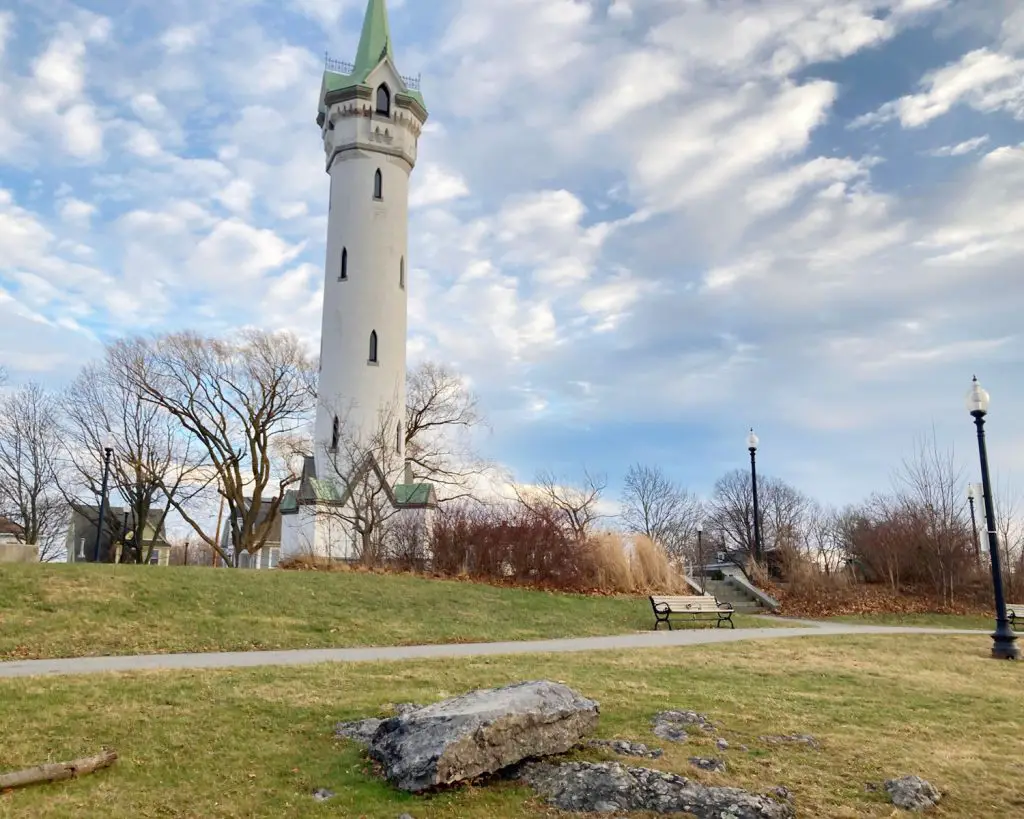 The iconic Fort Hill Tower overlooks Roxbury from the top of historic Highland Park, the location of a strategic fort during the American Revolution.
A beautiful park and tourist attraction that is the burial site of many historical figures.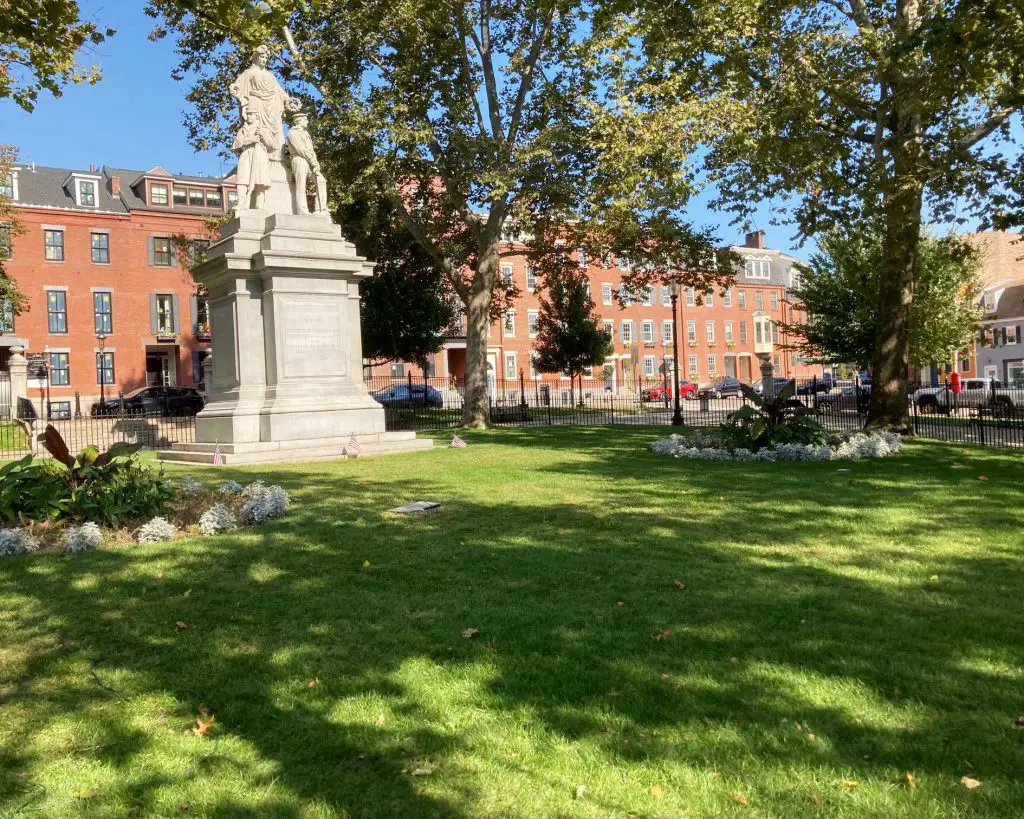 The Training Field in Charlestown was a training ground by the colonial militia to do military exercises in the 1640s and was an important landmark as part of the march to Bunker Hill.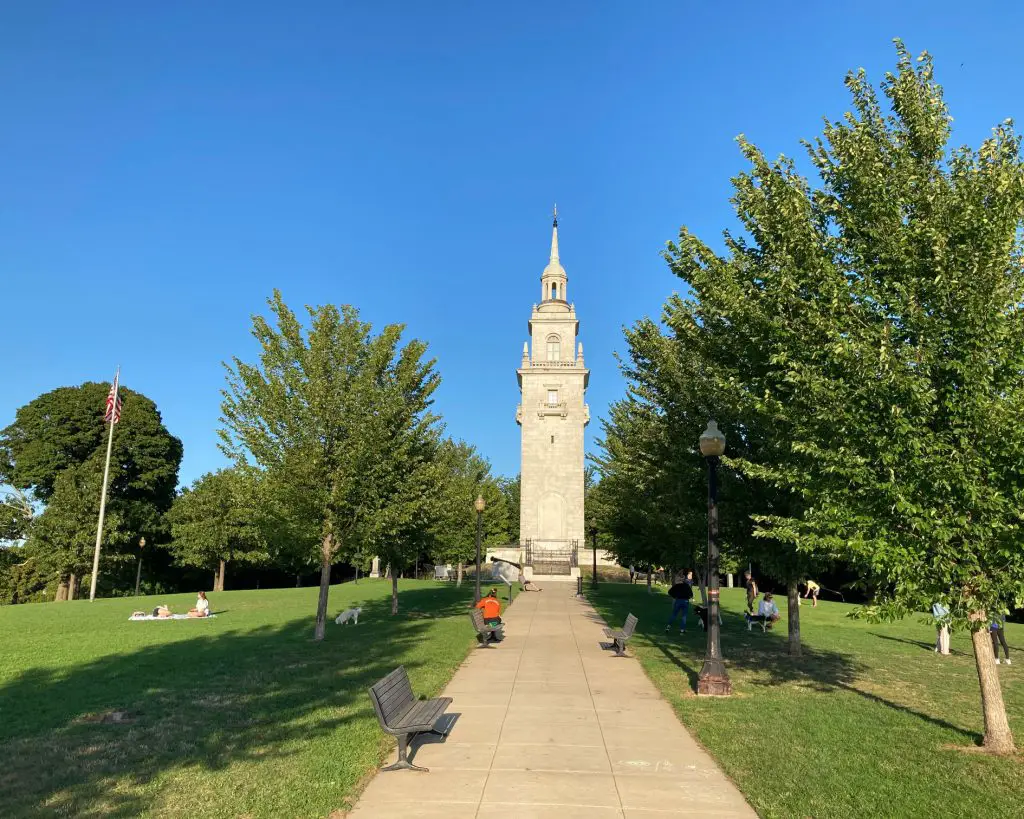 Dorchester Heights is a significant historical site where the Fortification of Dorchester Heights took place during the American Revolutionary War.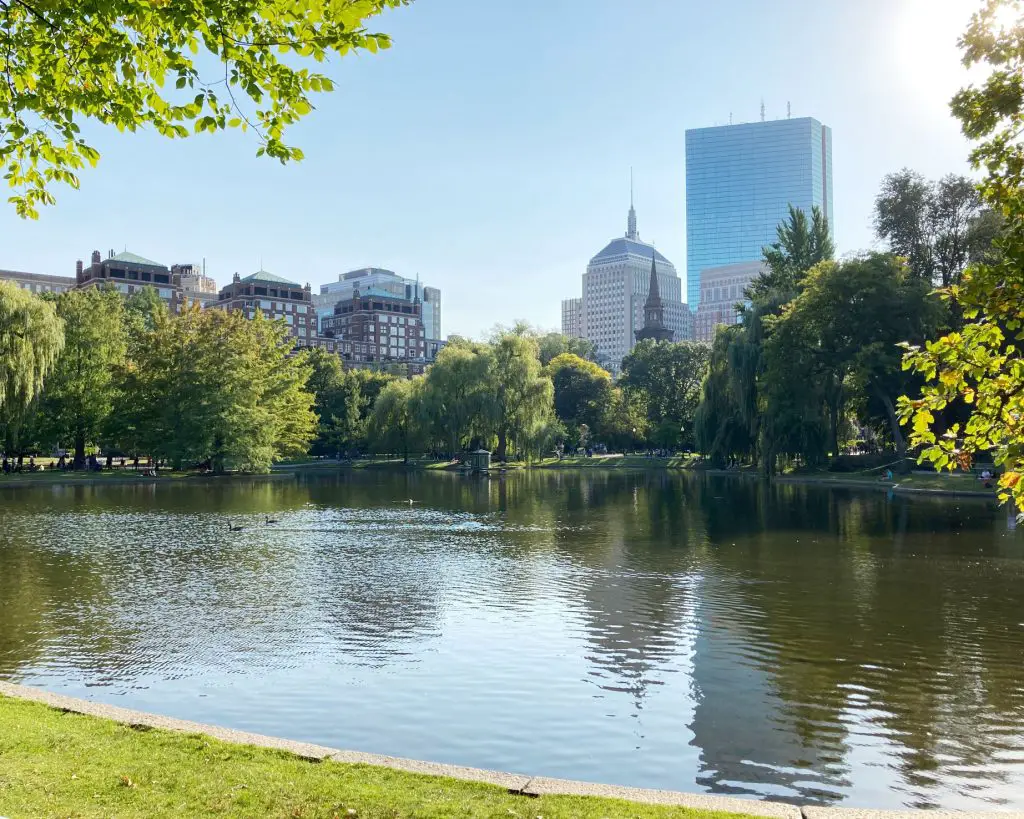 The historic Boston Public Garden was established back in 1837, and was the second public park in the U.S., and the first botanical garden.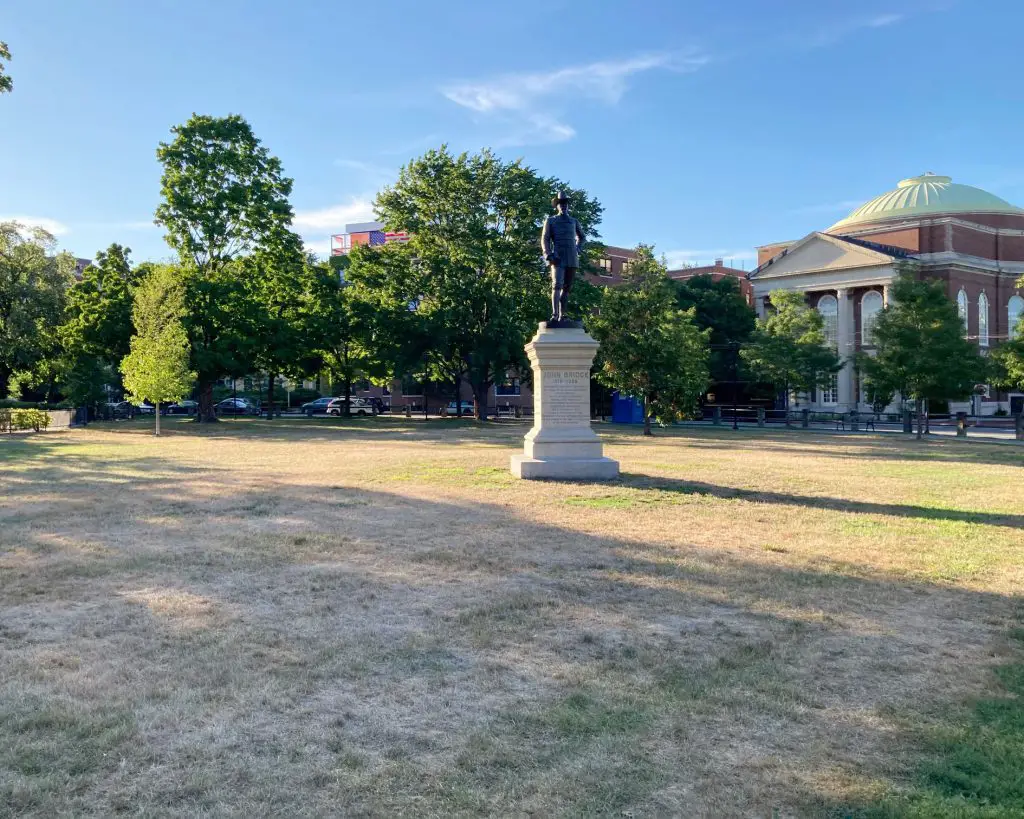 In the colonial period, Cambridge Common served as a pasture and military field. Present day, there are many monuments and memorials.
Find other sites, places and activities to do related to historical sites in Boston:
To find more historical sites and landmarks in Boston, view the entire list of sites in the Boston area, including Brookline, Cambridge, and Somerville, Massachusetts.