With Urbnparks, you can find Boston parks based on your location or amenity. With so many great parks to choose from, and we can help you choose the parks in Boston you'll love to visit.
There are over 60 activities, sports, and scenic options to choose from. Start by finding the main features of Boston parks here.
Find Parks by Neighborhood
Find the best Boston parks near you, or search by specific neighborhoods.
Looking for more ways to search for Boston parks? Browse below to find amenities, activities, events and more:
Find parks for whatever you want to do outdoors.
Travel to and experience local Boston parks.
Provide your experience about the park you visited.
We recommend visiting these city parks in Boston (if you haven't already):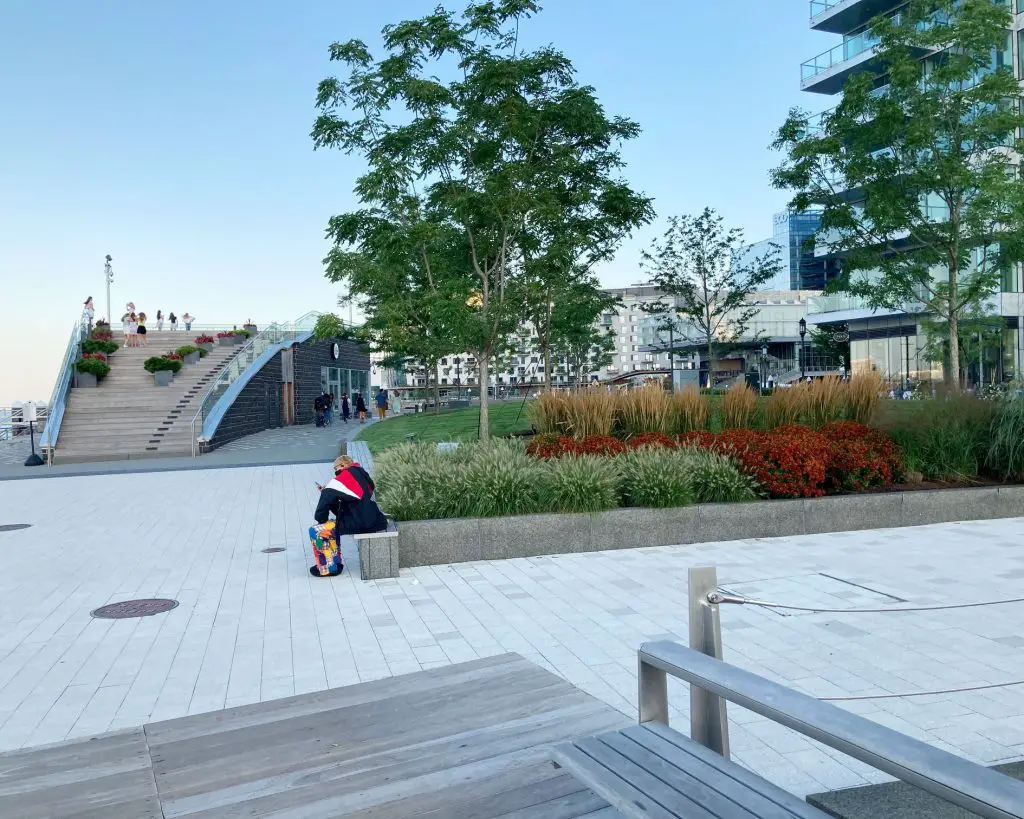 Fan Pier Park is a well-landscaped park with incredible views of the the city skyline and Boston Harbor. Make sure to post a scenic photo on Instagram!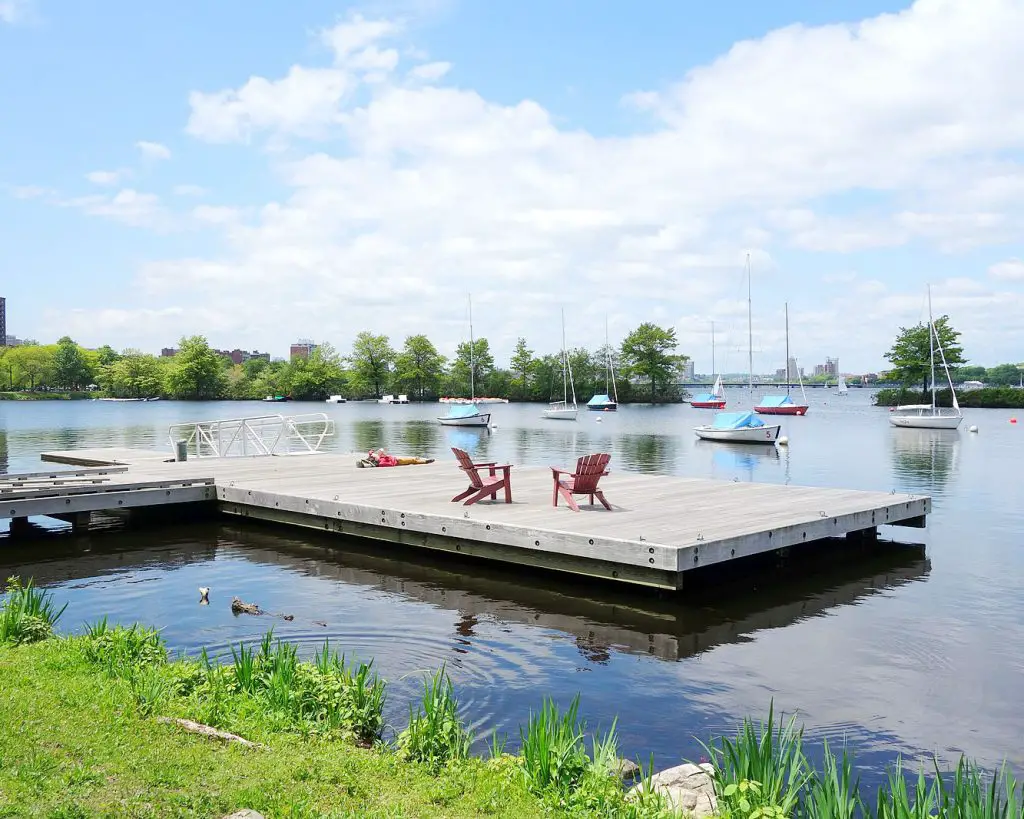 The Esplanade is linear park that runs along the Charles River. It's great place to jog or workout outdoors in Boston, or take in the amazing scenery. Be sure to take in a sunset here.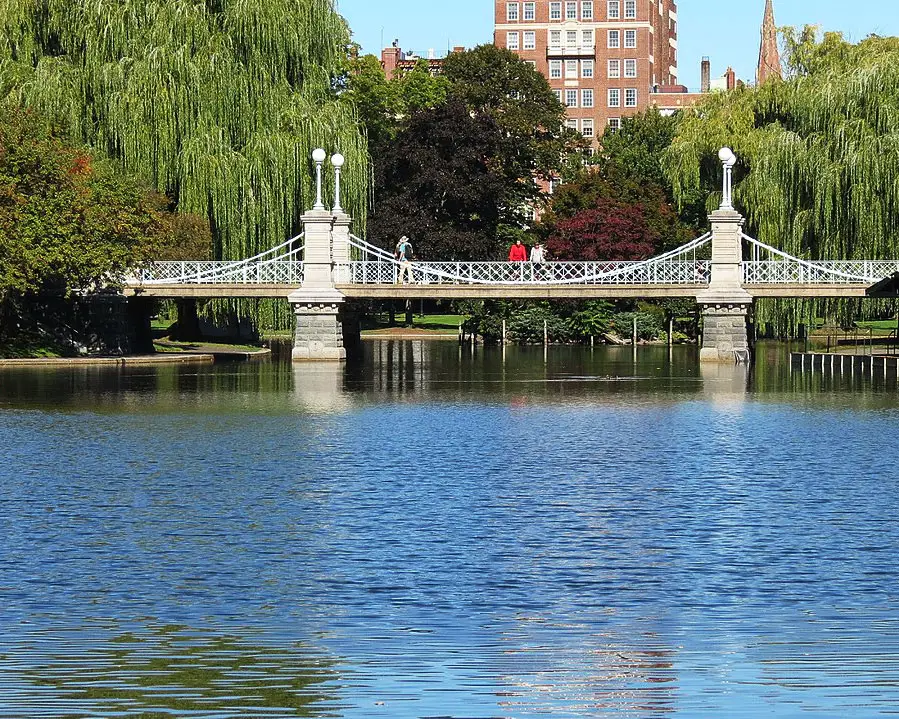 Boston Public Garden is  America's oldest park. The space features a small pond with swan boats, historic sculptures, and vibrant greenery. There's always something going on here.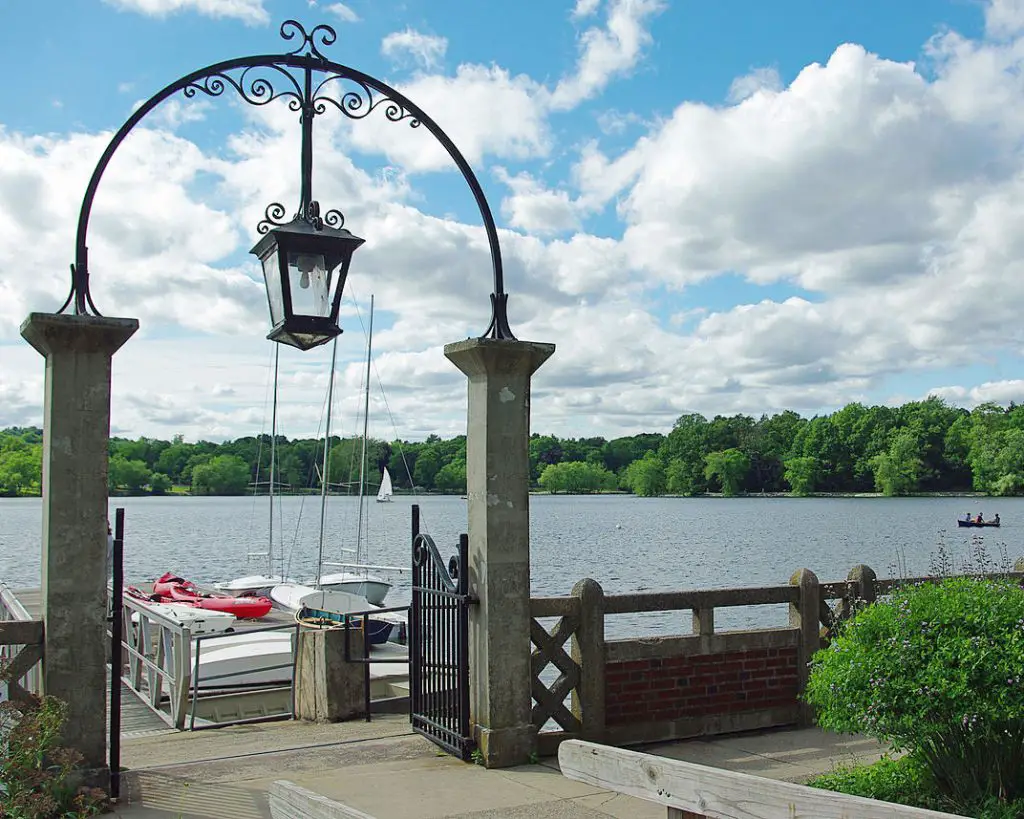 Jamaica Pond is a peaceful area with a path that circles a small lake. There are great scenic views all-year-round, and a site for birds, ducks and other wildlife.
Historic Olmsted Park offers a variety of nature including trails, woodlands and small ponds. Come here, and you'll forget that you live in the city.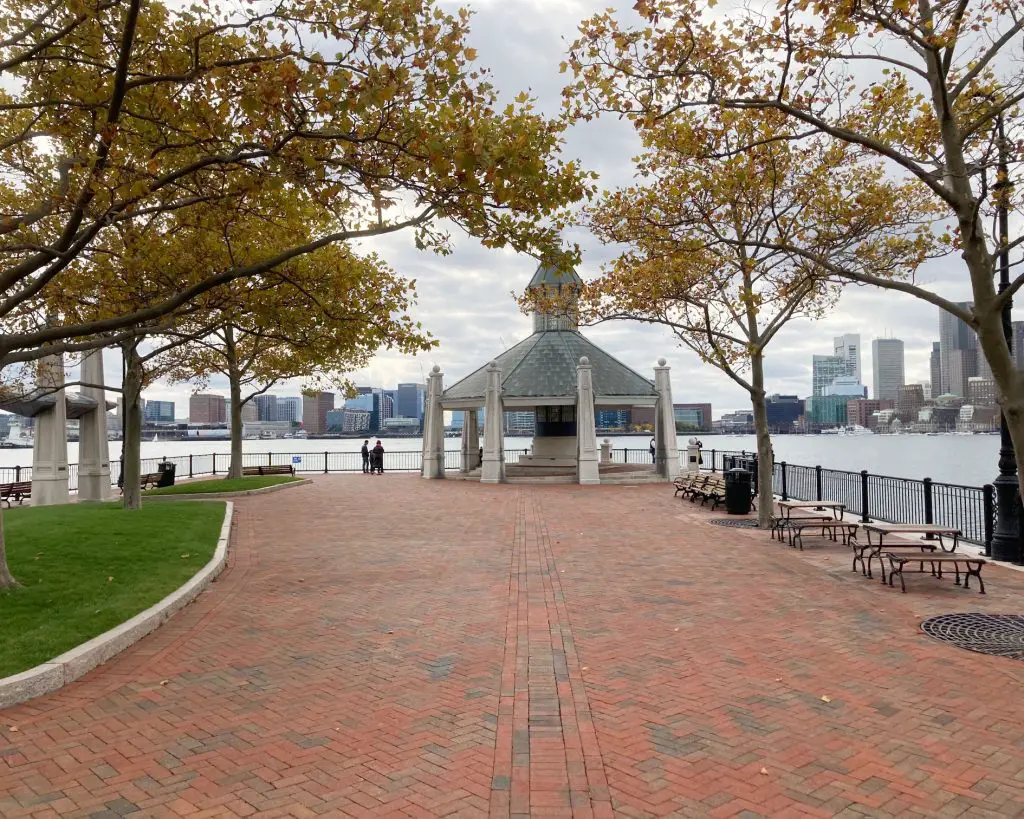 Piers Park features some of the best views of Boston Harbor and the city skyline. It is truly one of Boston's scenic parks, with a large picnic area.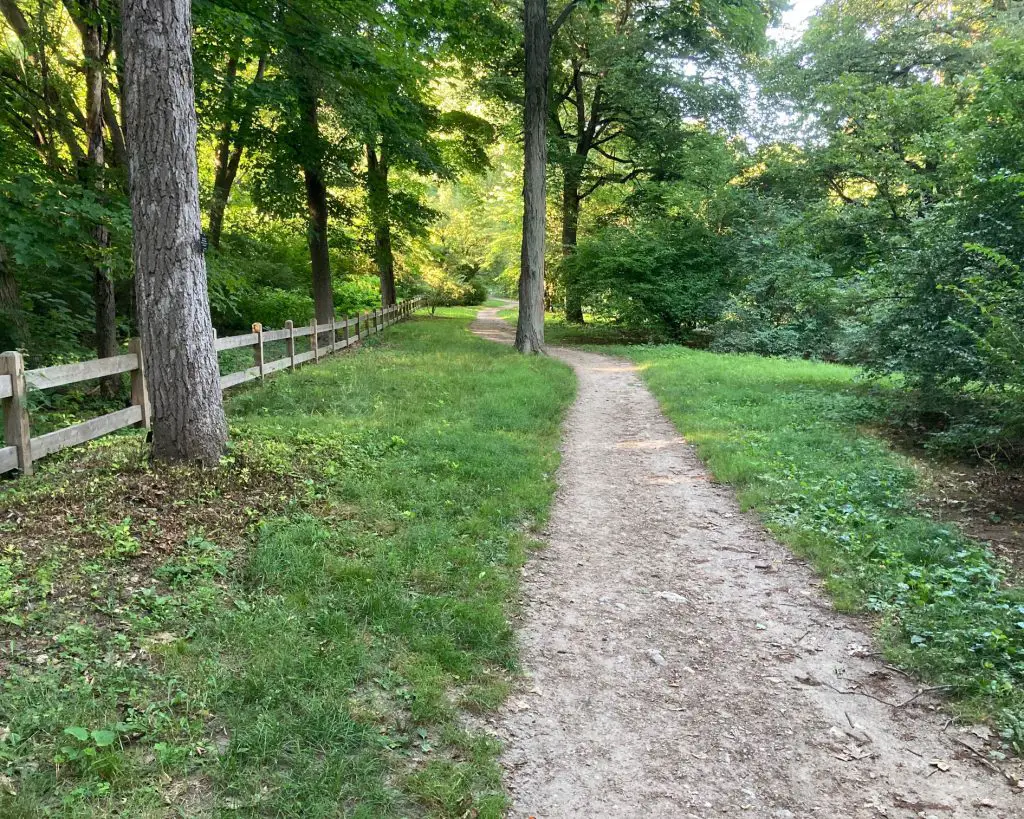 Arnold Arboretum is a sprawling 281-acre preserve and botanical garden, with many wondering paths and trails and a variety of treees and plants.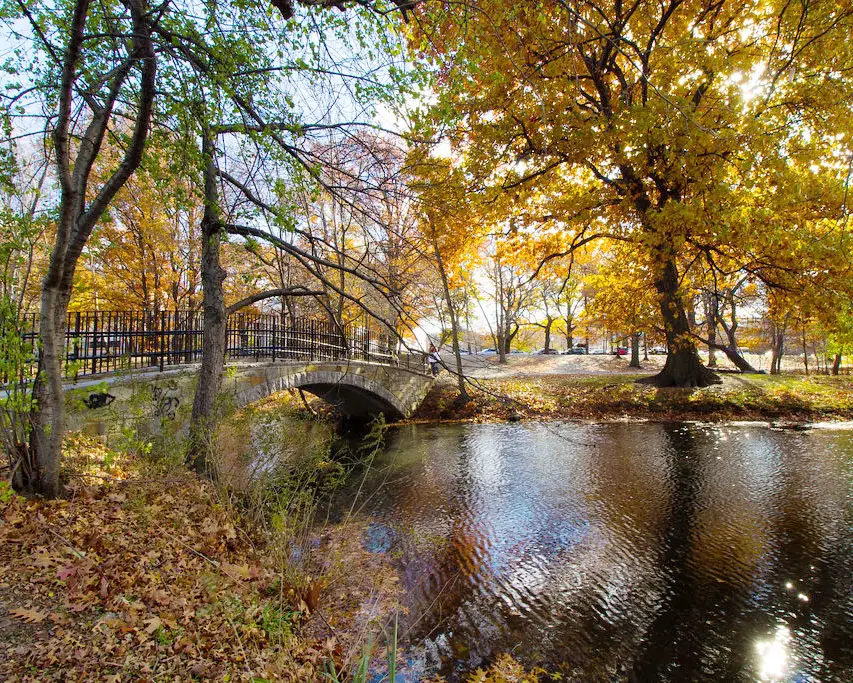 The Back Bay Fens is a park in the Fenway Neighborhood with community gardens, a rose garden area, & trails alongside the Muddy River.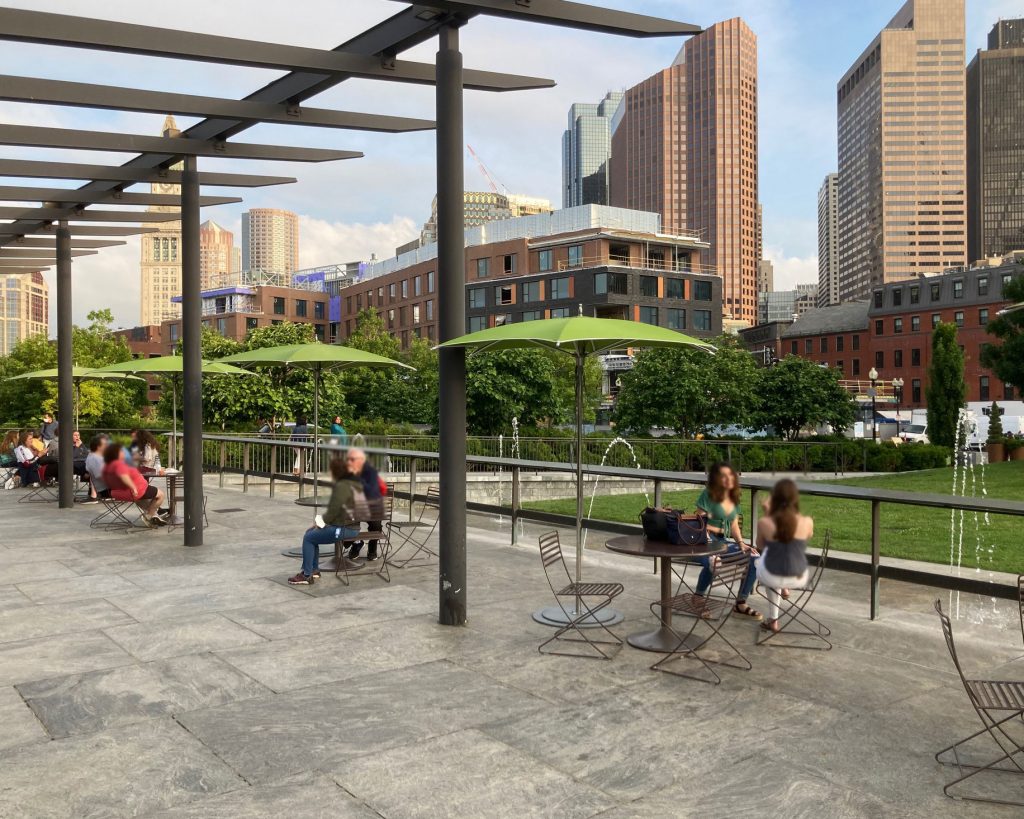 Rose Kennedy Greenway is a green space in Downtown Boston. The park is well maintained. Here, you'll find various events, food trucks and outdoor art exhibits.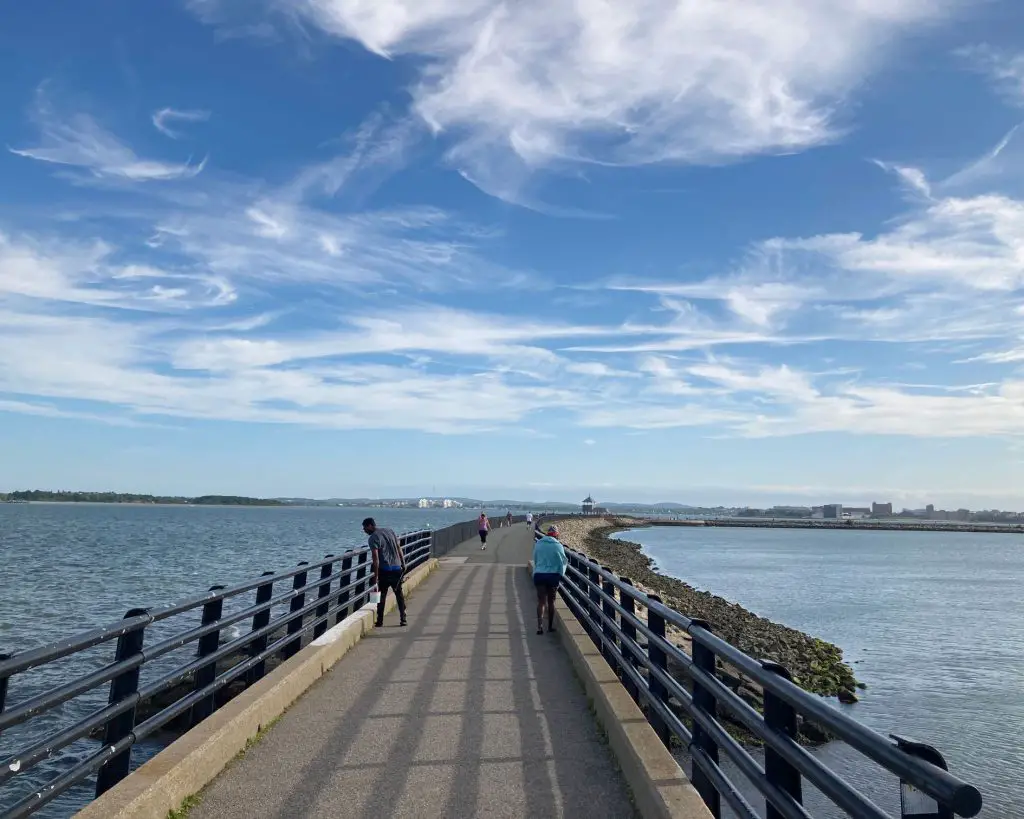 Castle Island is park in South Boston, home to historic Fort Independence. There is no shortage of views – take in the scenery or plan a picnic in the warmer months.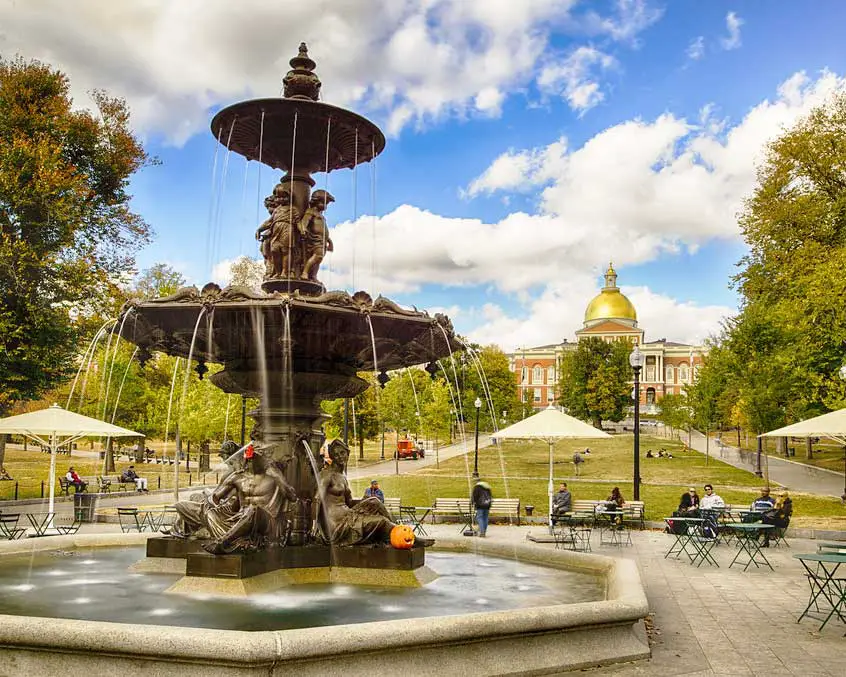 Boston Common is a popular park and historical site in Boston, with sculptures, statues, and picnic areas in downtown Boston. Check out the Frog Pond – a seasonal splash pad and ice skating rink.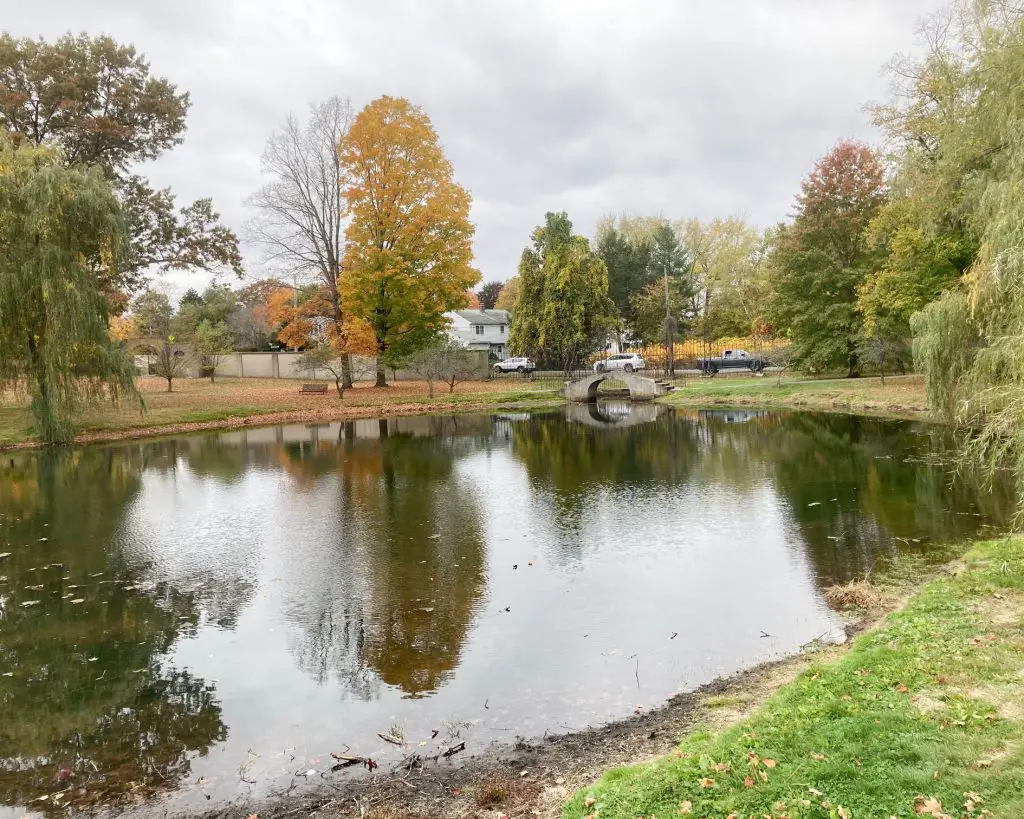 Larz Anderson Park is a tucked-away space in Brookline that has trails, fields, and elevated views of Boston's skyline. It's your perfect escape from the city (while still being near the city).
Urbnparks has partnered with Keep Massachusetts Beautiful to support the effort to keep our Boston parks clean. We hope to make the city of Boston a cleaner, greener place to enjoy and play. Join the Massachusetts Litter Cleanup Crew and become an environmental hero in your community.
Find a park in Boston near your neighborhood, or if you're feeling adventurous, search for a park in another location in Boston, Cambridge, Somerville, or Brookline. We hope you find a green space for whatever you wish to do.