Find Accessible Playgrounds in Boston
Looking for a local playground to take your children to? We can help you find the playground you're looking for. Find the best playgrounds in Boston, Cambridge, Brookline and Somerville. We also have some recommendations of the best playgrounds in Boston – find one that your children will love!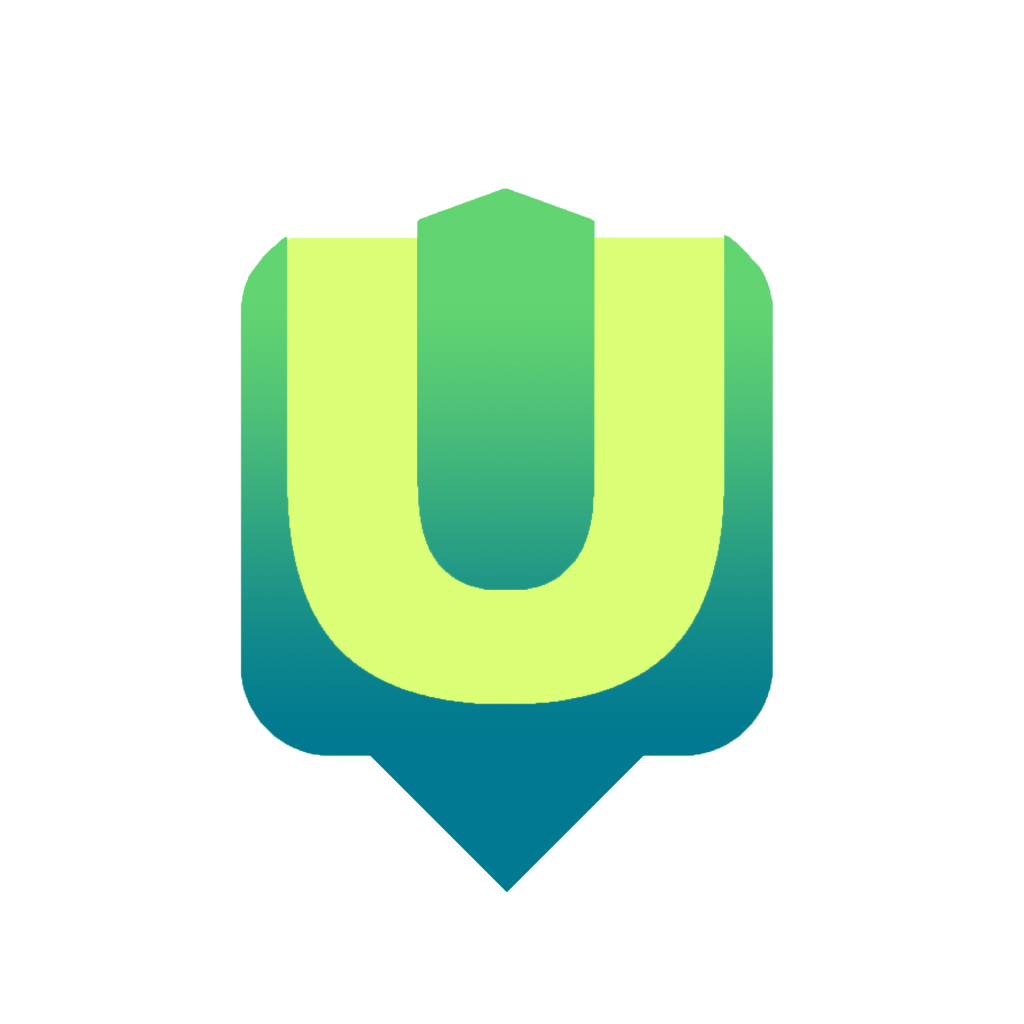 = Fully Accessible Playgrounds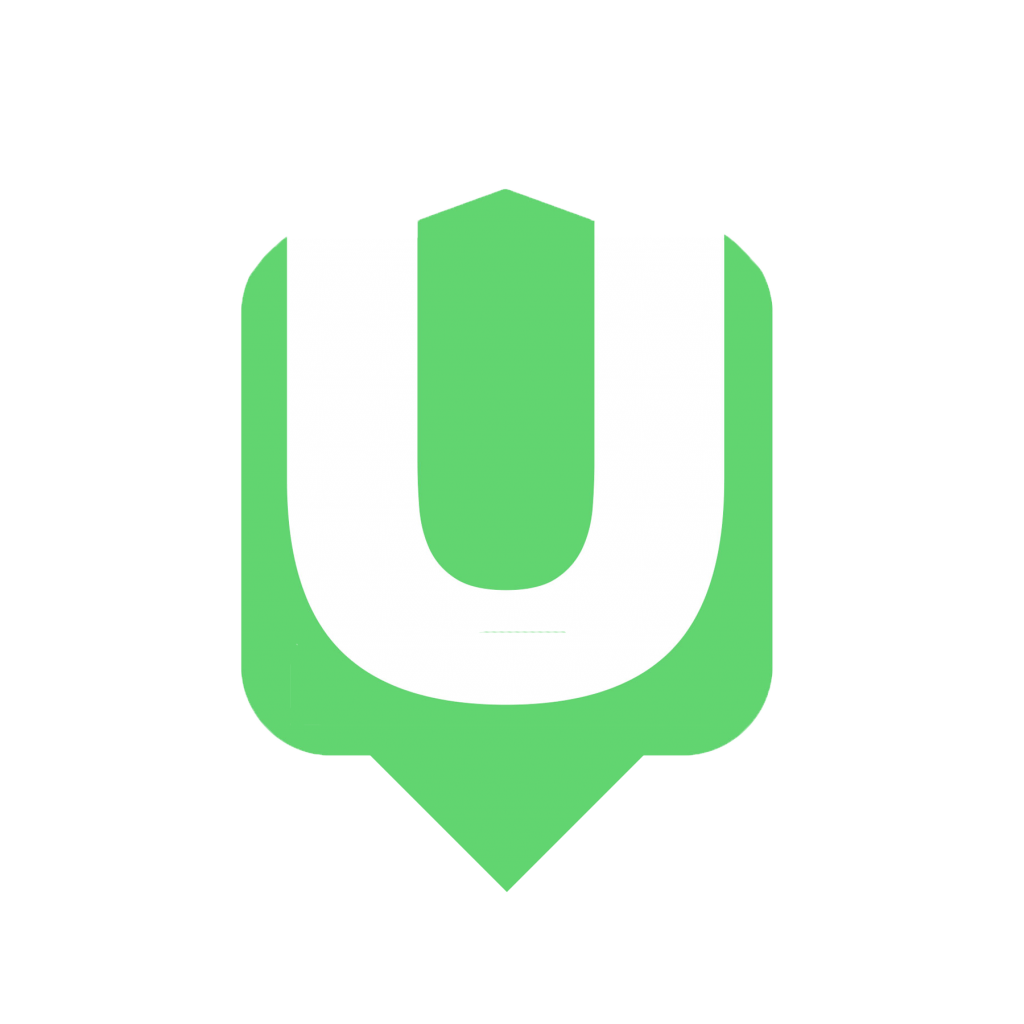 = Partially Accessible Playgrounds
Top Accessible Playgrounds in Boston
Here are our choices for the best accessible playgrounds in Boston (including Brookline, Cambridge and Somerville):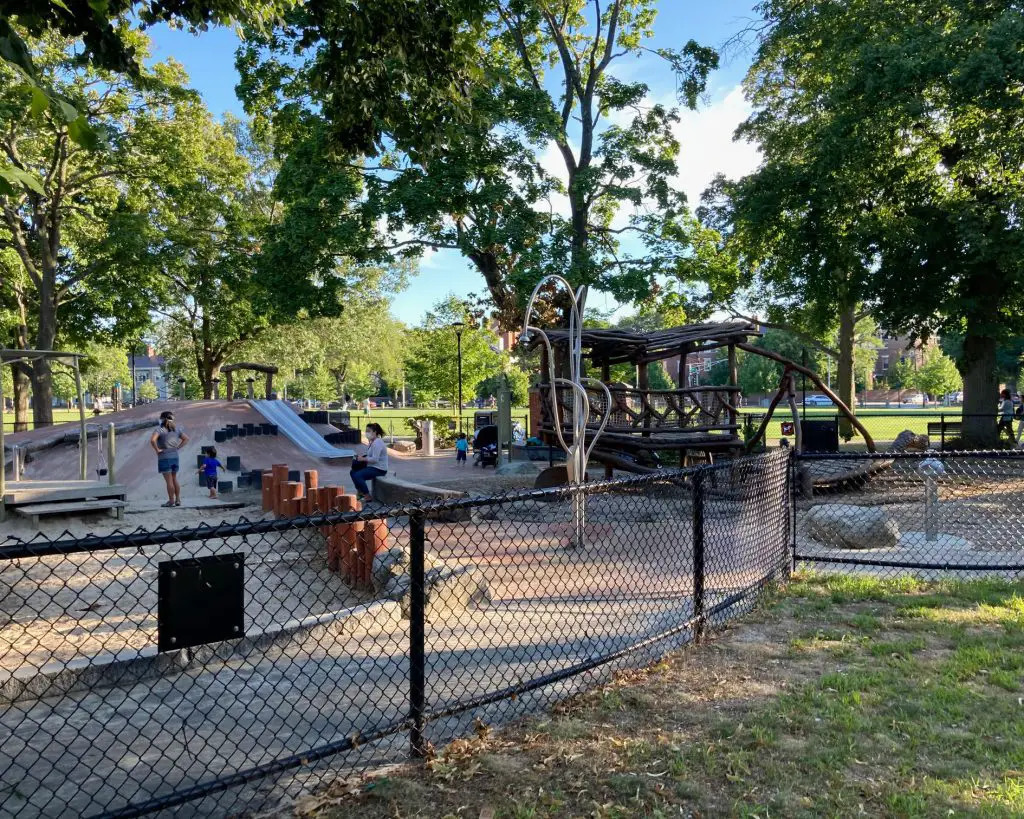 Alexander Kemp Playground in Cambridge Common has unique water features, a sandbox and equipment made of naturally decay-resistant wood branches.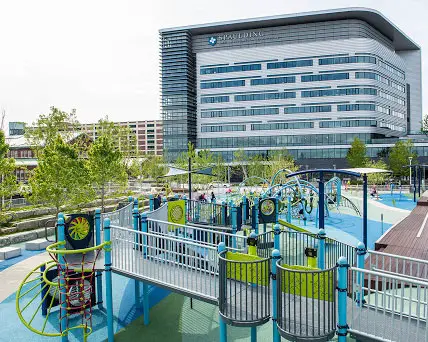 Menino Park in Charlestown has endless playground equipment for kids of all ages, plenty of benches, and views of Boston Harbor.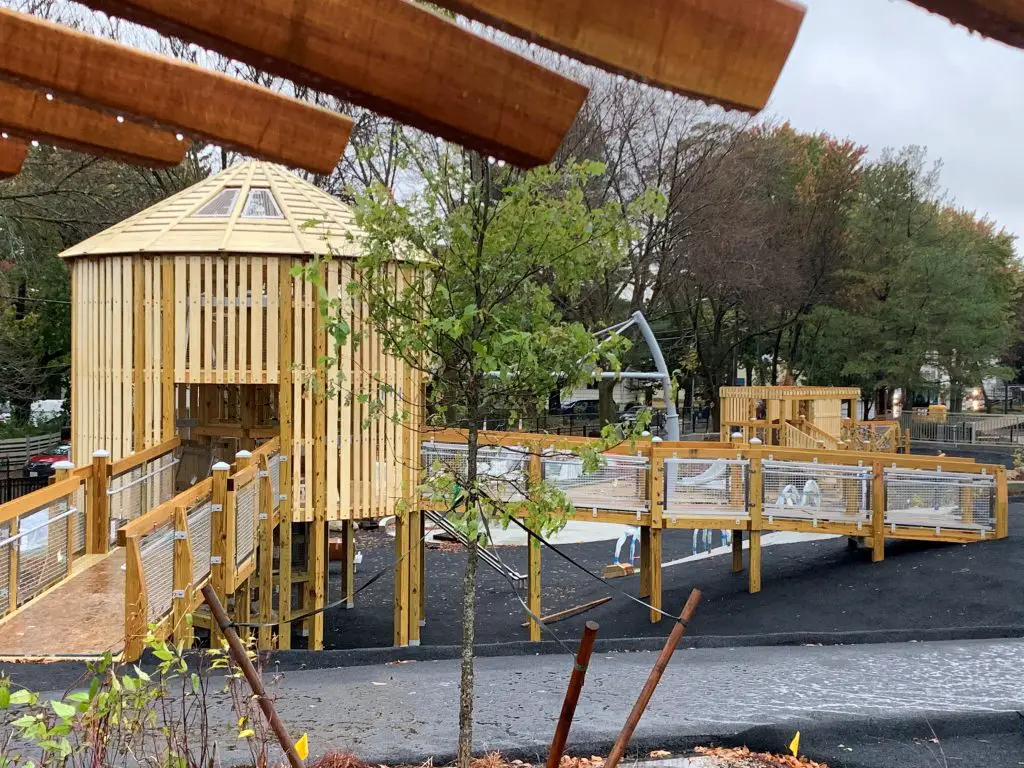 Universal Design Playground at Danehy Park is the first playground in Cambridge that is completely UD.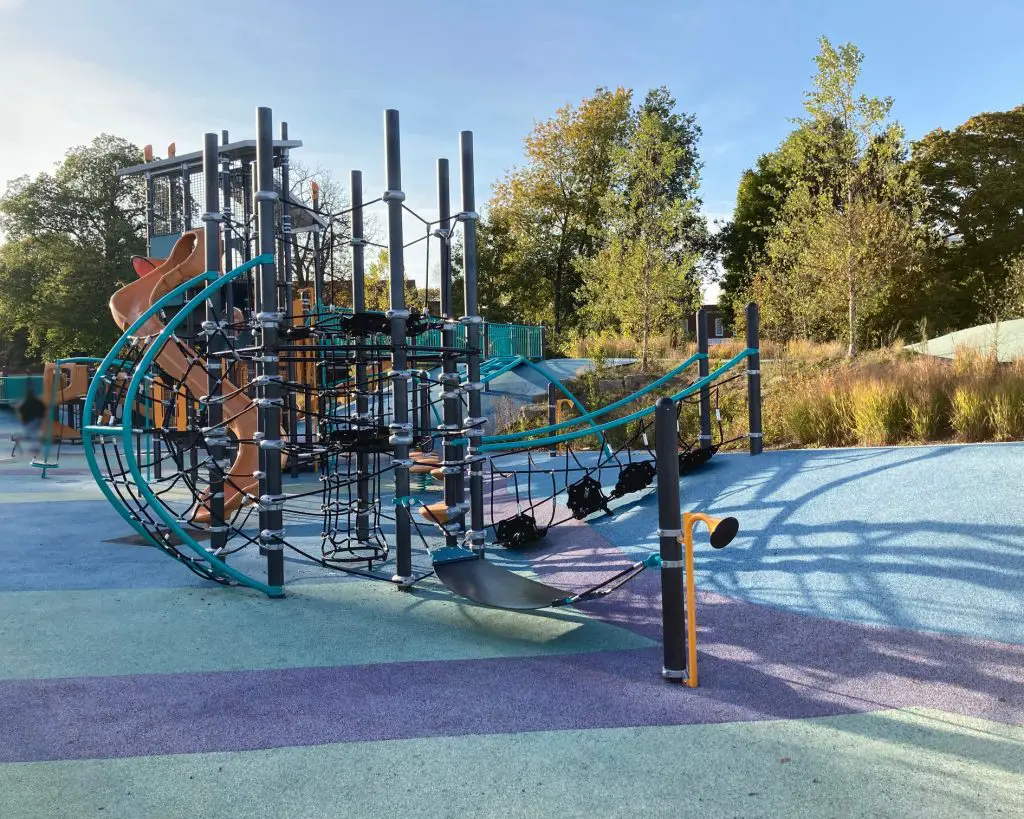 Harambee Park js a partial Universal Design playground with some accessibility features available, including wheelchair accessible surfaces.
Brookline Avenue Playground has features for learning and sensory play, including outdoor musical instruments, fun water features, and nature signs and displays. There are also plenty of picnic tables and seating.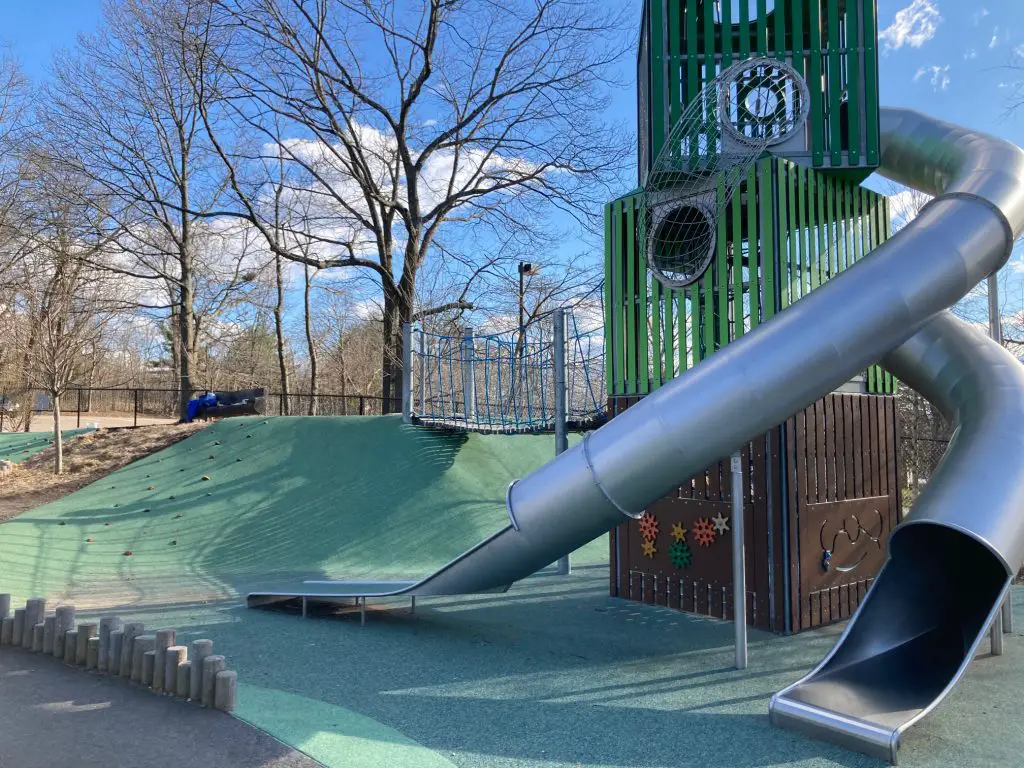 Parkman Playground is located in Jamaica Plain and has several UD features, including outdoor musical instruments, and wheelchair accessible surfaces. It also has a covered picnic area.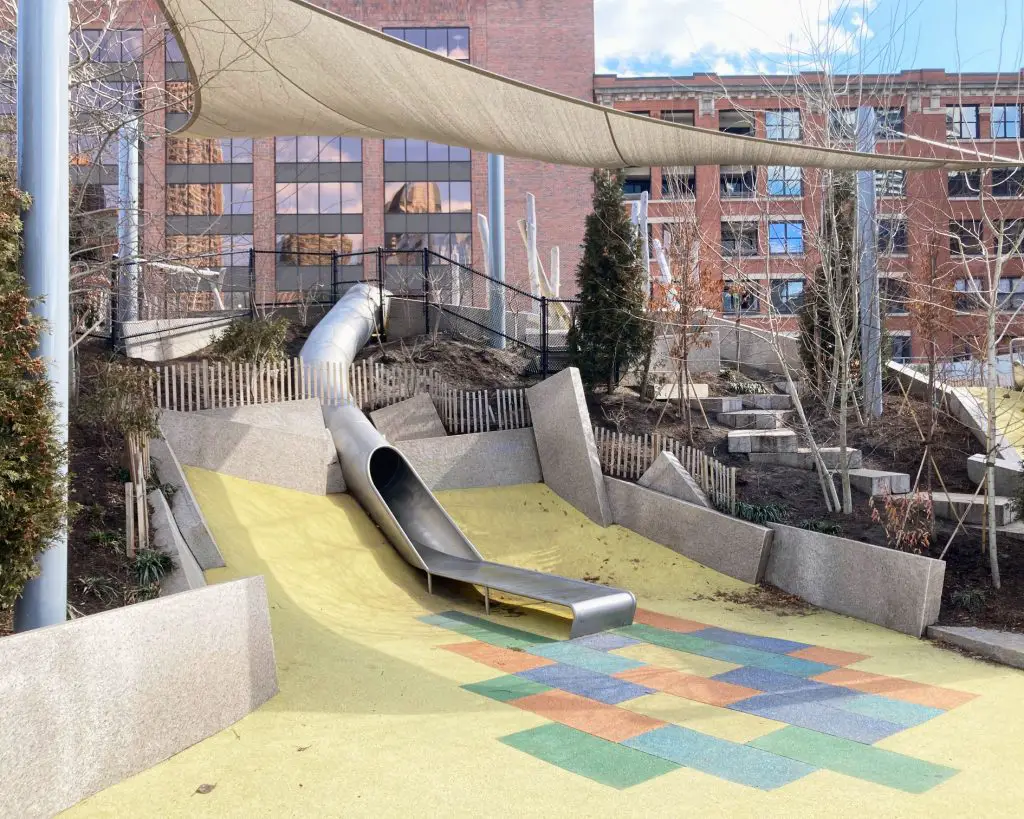 Martin's Park in Seaport is a new relatively new playground area, very close to downtown Boston. The playground has wheelchair accessible surfaces, and fun features like a giant pirate ship.
Located near the Northeastern Campus, Carter Playground has several universal design features for kids of all abilities.
Universal Design Playground Features
Sensory play features included in playgrounds engage more senses than just visual, such as large-scale musical instruments or fossil digs. These senses enrich the play experience for everyone.
Playgrounds that have slopped pathways help children get up hills. Color delineations on the ground and play equipment allow children with low vision to distinguish between various elements of the playground.
Universal Design playgrounds that have equipment that is wheelchair accessible.  Playground structures should have multiple options for transferring onto elevated areas in the playground,
Universal Design includes ample seating options. This typically can include seats with armrests and chair backs to accommodate all guests of the park.
Want to explore more playgrounds? View all Boston playgrounds including Cambridge, Somerville and Brookline.