Find Climbing Structures in Boston
Looking for a playground with a climbing structure? We can help you find awesome climbing structures and rope webs for kids. We also have some recommendations for the best climbing structures in Boston, Brookline, Somerville and Cambridge.
Choose from one of the neighborhoods below to find playgrounds with climbing structures in Boston:
Best Climbing Structures in Boston
Here are our choices for the best parks that have a variety of climbing structure in the Boston area (updated for 2022):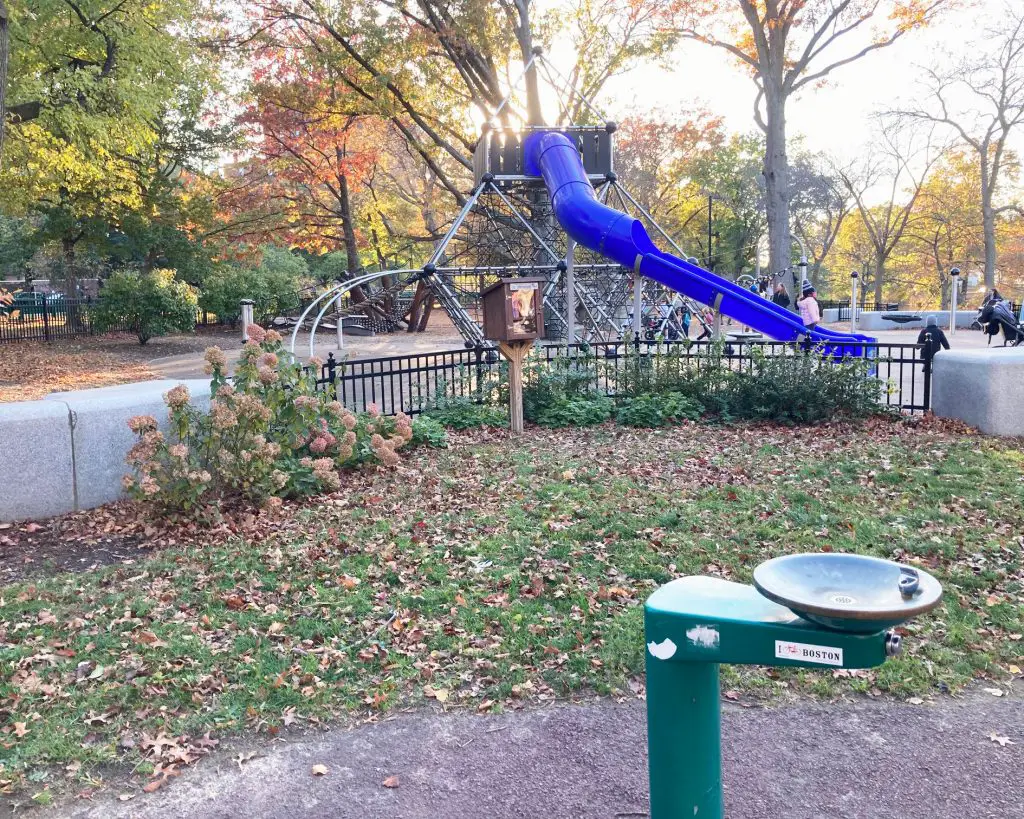 Located downtown on the Charles River, next to the Hatch Shell, The Esplanade Playground has large robe web with a slide at the top.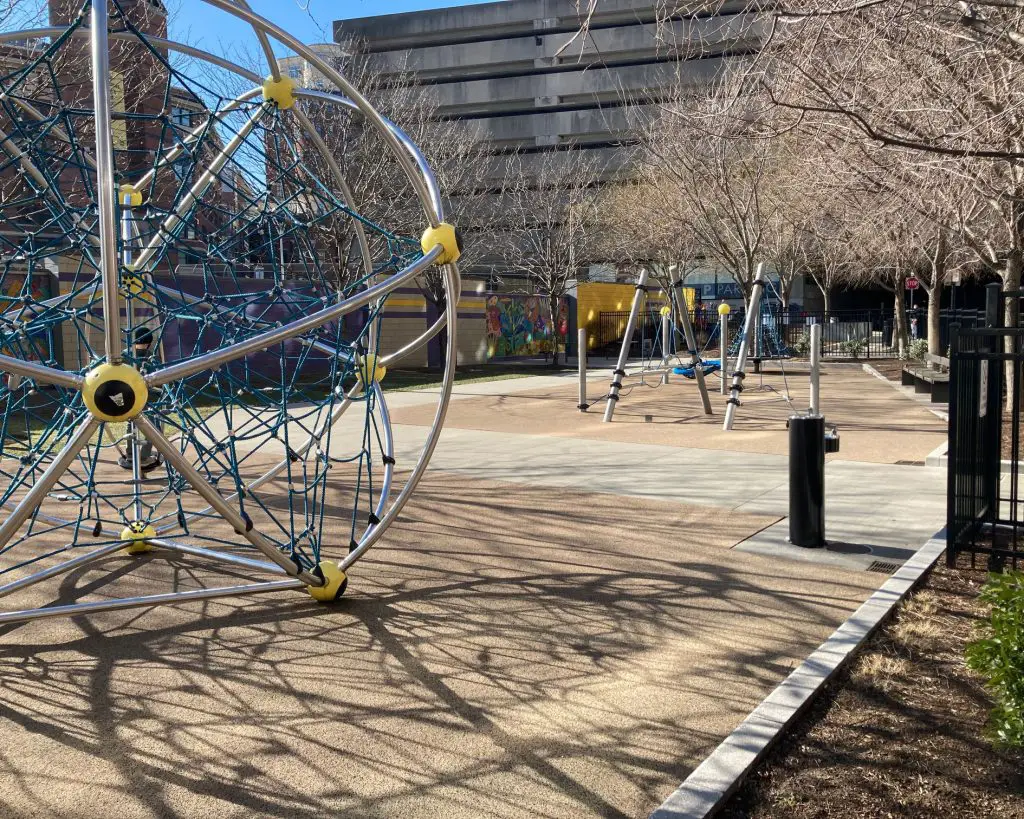 Located in Back Bay, Frieda Garcia Park has a small area with a few rope webs for kids to play on.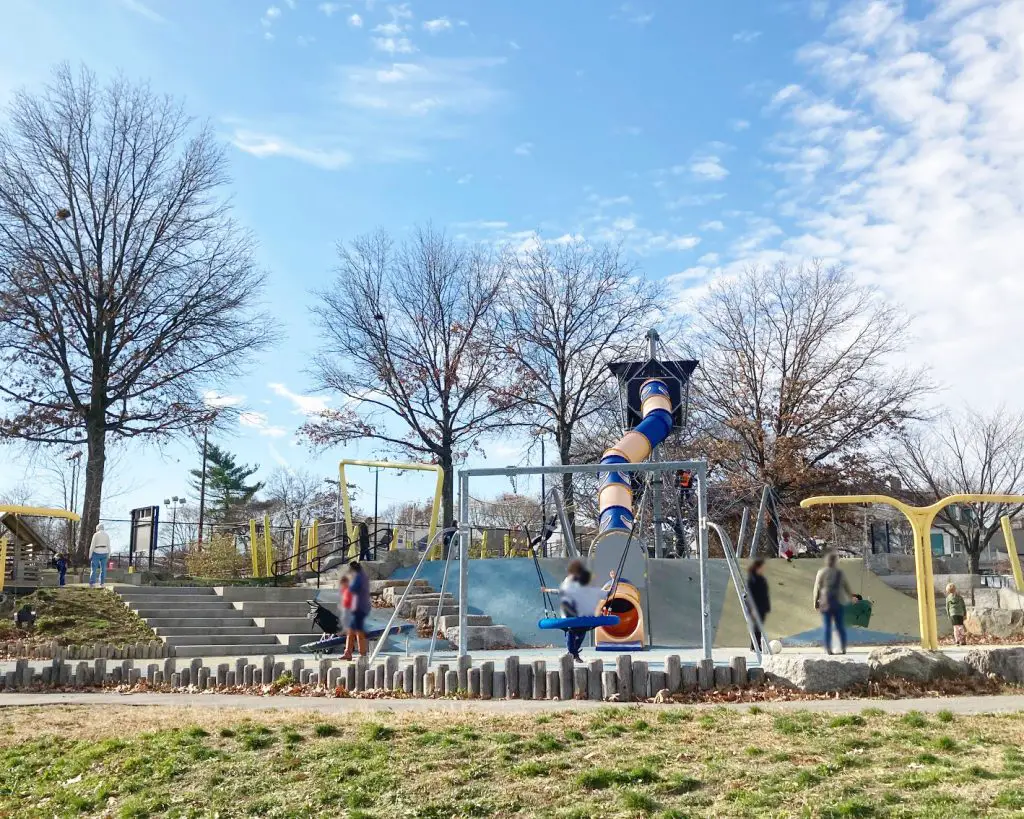 A recently renovated playground, Fallon field has climbing structure and an extra-long slide.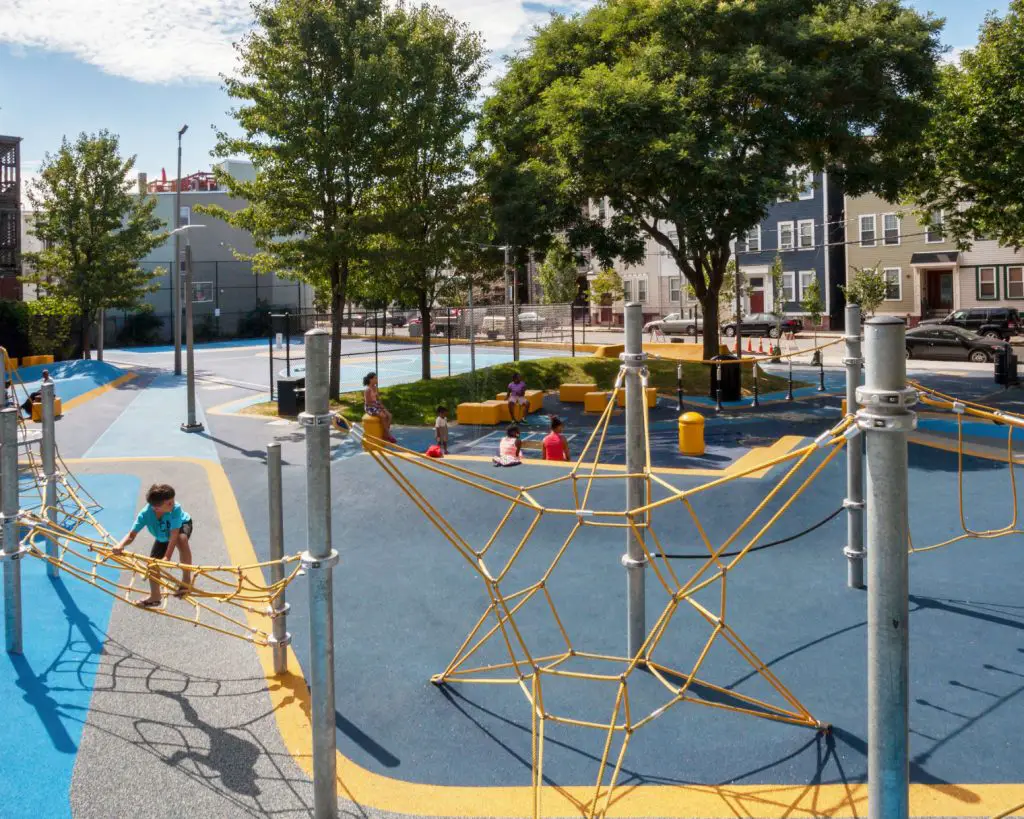 Sweeney Playground is a unique playground with rope and climbing structures that kids will enjoy.
Jackson Square Playground in Roxbury has an enormous and unique climbing structure.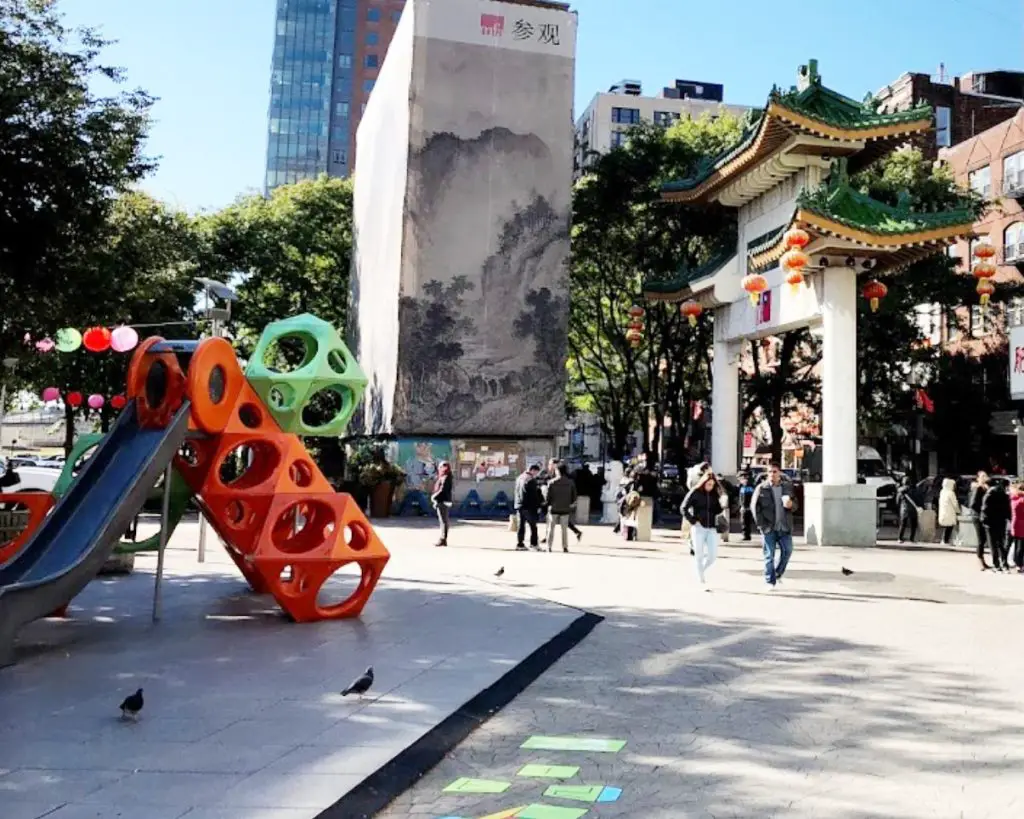 Uncle Frank and Auntie Kay Chin Park is located downtown near Chinatown, and has climbing structures for younger kids.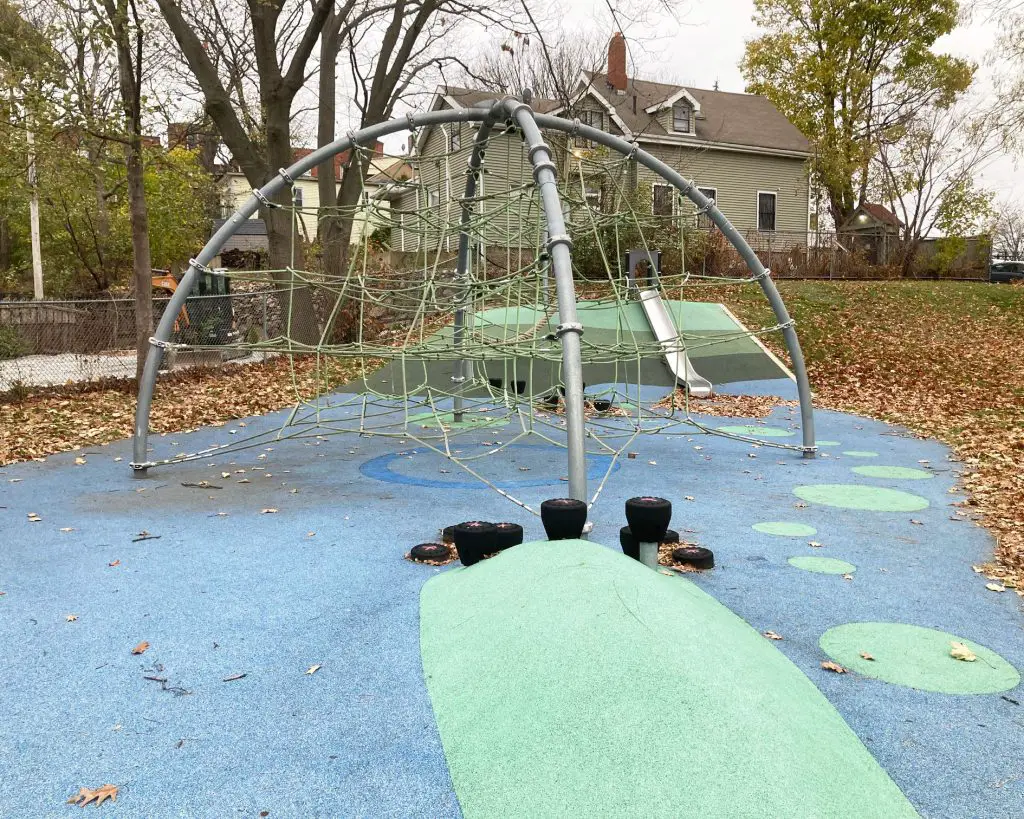 Little Scobie Playground is a small park located in Roxbury and has a rope web among other play equipment.
Pierce School Playground has a large playground area with both a rope web, and a rock climbing structure.
Related Activities for Kids
Here are some other park amenities for kids related to climbing structures in Boston:
View parks with climbing structures kids in the Boston area, including Cambridge, Somerville and Brookline.