Find Wading Pools in Boston
When it gets hot in the summer, a pool is a great way to cool off, and great way to enjoy the summer months! Thankfully, there are great public swimming pools that both kids and adults will love to visit. 
Best Wading Pools in Boston
Here are some wading pools in Boston, Brookline, Somerville and Cambridge that are open to the public. (updated for 2022):
Alfond Spray Deck on the Esplanade is a frequented wading pool centrally located in Downtown Boston.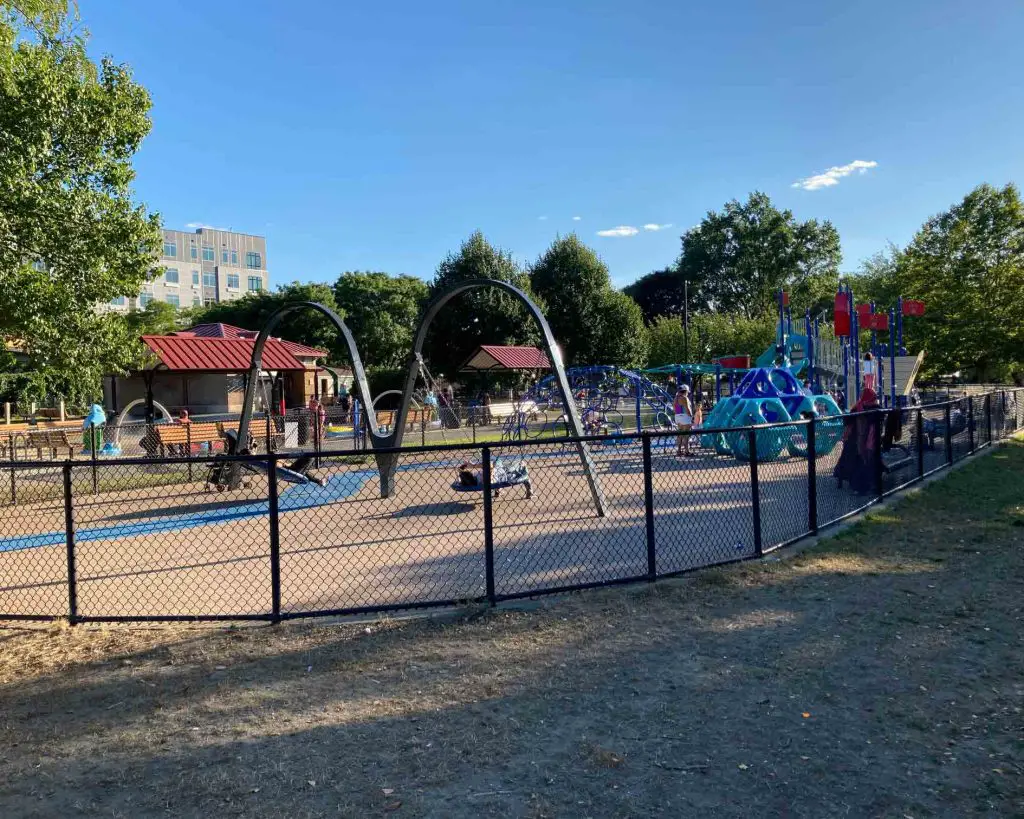 Located in Allston, the Artesani Playground & Wading Pool is a popular area for kids to cool off in the summer.
Francis J. McCrehan Memorial Swimming and Wading Pool is located at Russell Field, in North Cambridge.
The North End's Mirabella Pool overlooks Boston Harbor. Langone Park also has great sports amenities for kids.