Find Parks With Public Restrooms in Boston
There are many Boston-based parks and playgrounds with public restrooms that are available for use. Browse the map below to find parks with public restrooms. Please note: due to COVID-19, some restroom facilities may be closed.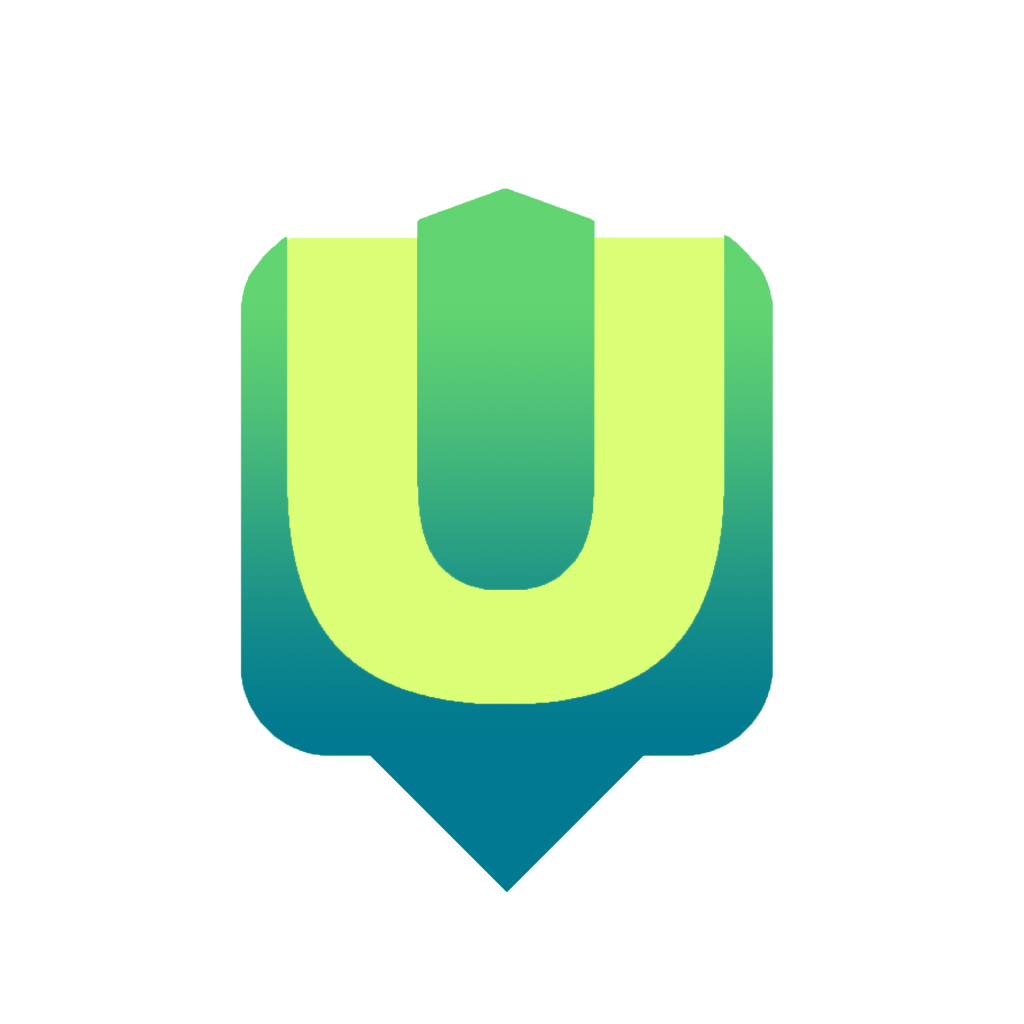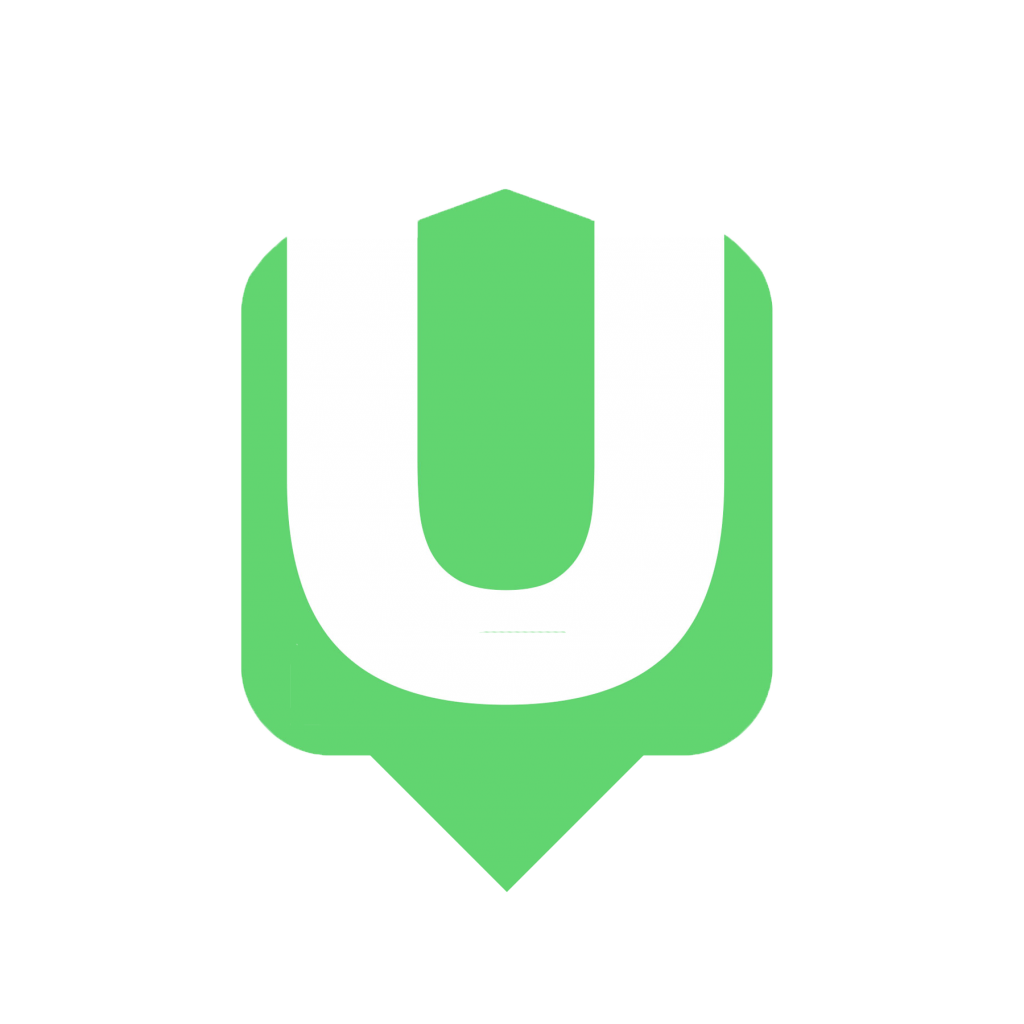 = Park Only (No Playground)
Playgrounds With Public Restrooms
If you're looking for a playground with public bathrooms in Boston (or very close to the park), here are our choices:
Public Parks with Restrooms
There are plenty of beautiful parks and green spaces to explore that have bathrooms available. Here are our choices:
Here are similar park amenities related to public bathrooms in Boston.