Food Truck Events in Boston
Get some some fresh and enjoy some grub from some of the best food trucks in Boston! There are many great food trucks that are scheduled to appear at parks in Boston. Explore upcoming public food truck events in Boston to find a schedule for dates, times and locations for appearances.
Here are some popular parks for food trucks in Boston, with a weekday and weekend schedule:
Boston has so many food trucks that have a variety of meals. Here are the most popular in Boston. Search events by food truck: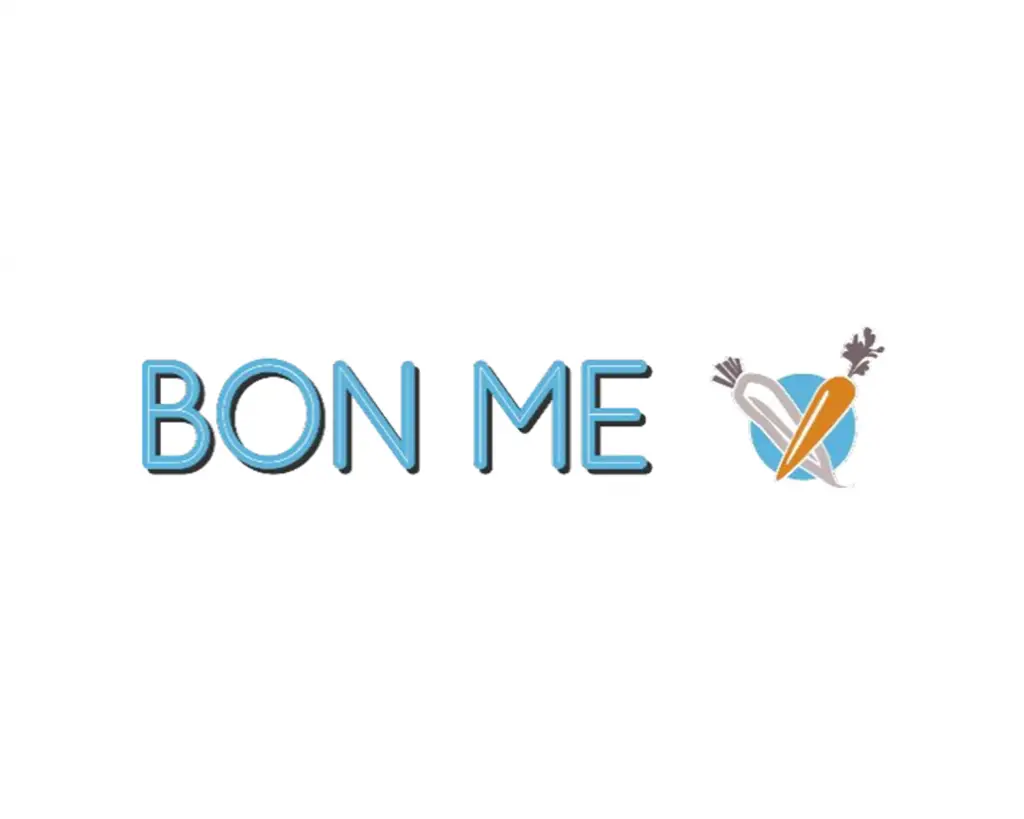 Bon Me is a Boston food truck serving delicious Vietnamese-inspired food including sandwiches, rice bowls and more.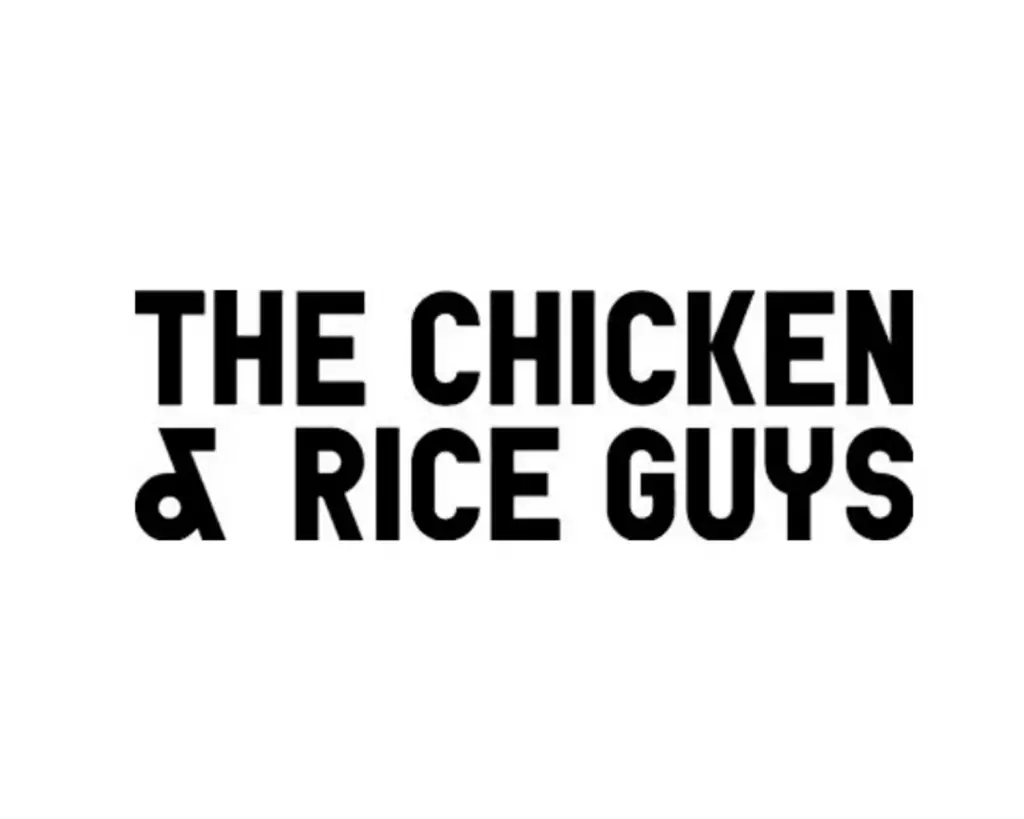 The Chicken & Rice Guys food truck serves Middle Eastern eats, including salad plates and rice plates.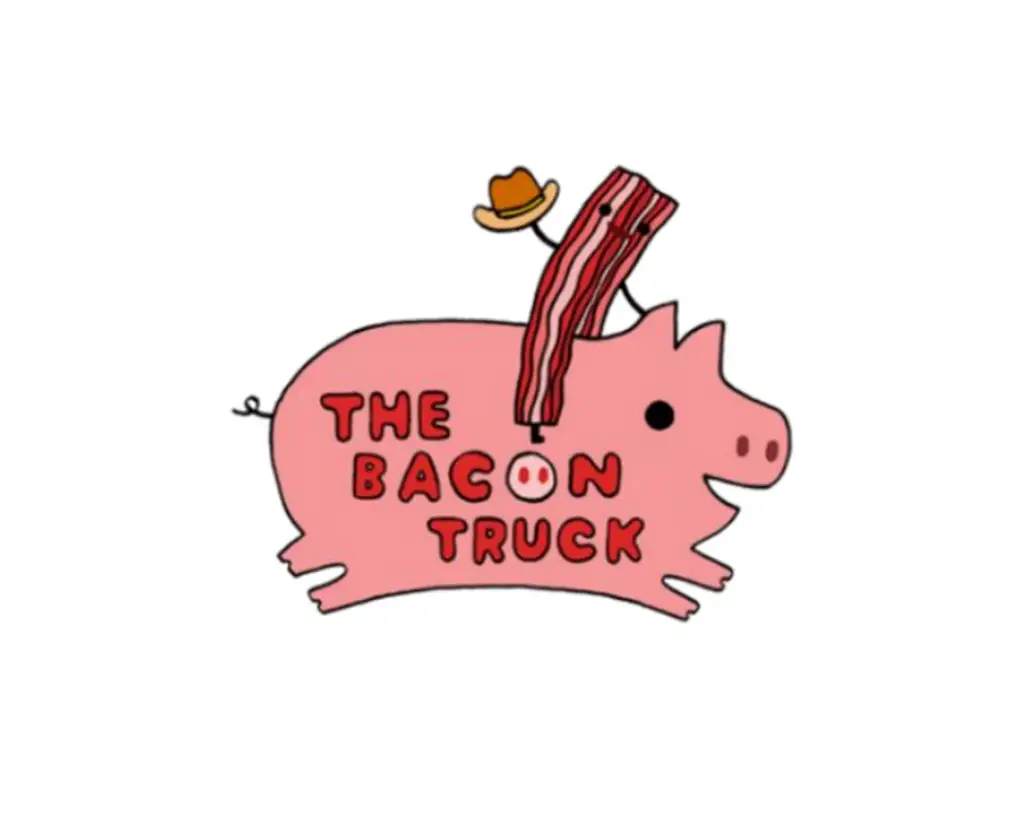 Bacon Food Truck serves everything Bacon, including sandwiches, salads, sides, and desserts.
Bibim Box is a food truck in Boston serving authentic Korean food, which includes both rice and noodle bowls.
Explore All Outdoor Events
Want to find other types of outdoor events? There's more outdoor events than food trucks in Boston. Browse here for more types events.
If you are a food truck owner or employee looking to add your food truck listing at a local park – start here! Submit your outdoor event to our website using the link below: