Every year, there seem to be new activities and events happening in and around Boston, and this year is no exception. If you're looking for some new and interesting things to do in 2022, mark your calendars for these awesome events!
Boston Blooms Block Party
The first of its kind in Boston, the Boston Blooms Block Party is a springtime block party that welcomes employees, residents, and visitors to Downtown Boston. This is an all-day event that will consist of food trucks, live music, art installations, a pop-up beer garden, and more. This is an event you won't want to miss!
Lilac Sunday 2022
Back by popular demand, this is the first time that the annual event has occurred since pre-COVID. Bring your family or friends to meander around the Arnold Arboretum to see peak Springtime blooming. It's the perfect Spring activity.
Guided Tours the Esplanade
The Esplanade Association hosts many different tours in the Spring and Summer months in the mornings, afternoons, and evenings. Here is a list of upcoming guided tours:
Bird Tours
Tree Tours
Public Murals Art Tour
Memorials and Monuments Tour
Women and the Esplanade Tour
Check back for more dates and events at the Charles River Esplanade.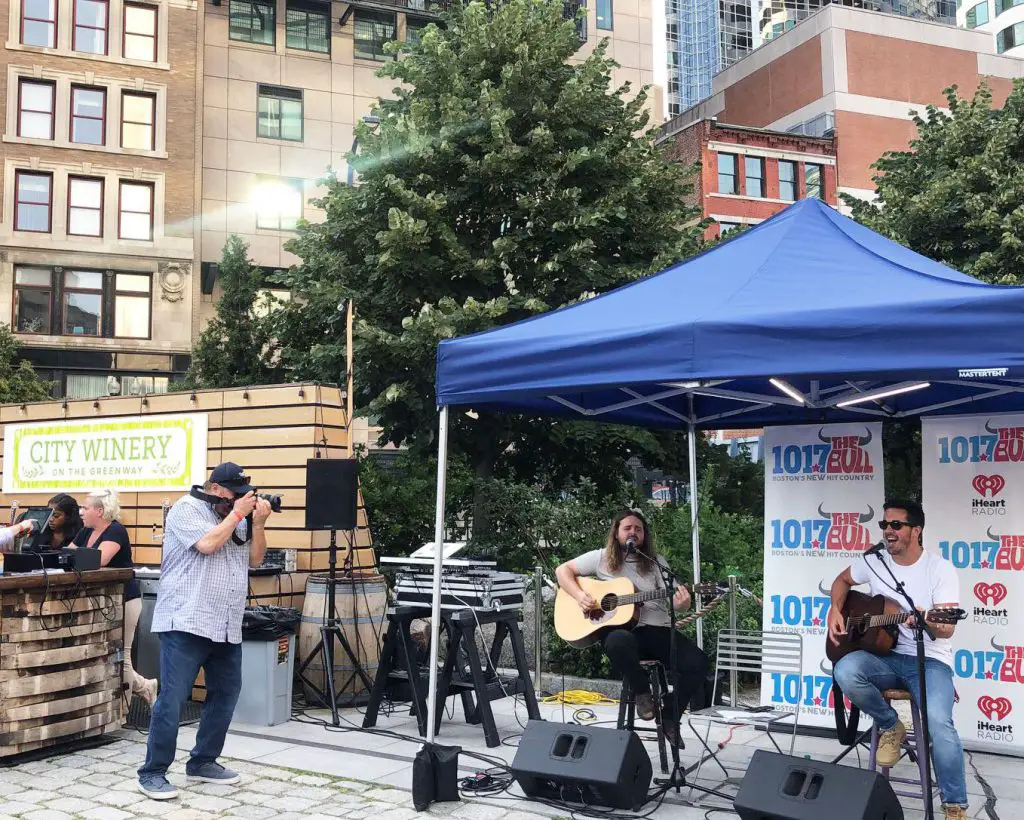 Boston Calling Block Parties
This series is the perfect after-work activity, conveniently located at Dewey Square, near South Station, Seaport, and Downtown. Boston Calling Block parties are free outdoor weekly parties with local musicians, beer and refreshments, and a selection of lawn games. The event is hosted every Thursday, from June 9th through August 11th
Get an Early Morning Workout
Start your day out with an early morning workout! There are several fitness groups, instructors, and organizations that host morning workouts, including running groups, yoga classes, boot camps, and more. Explore outdoor fitness and yoga classes to find a weekly class and meet-up occurring in your neighborhood.
Events for Pups!
There are several dog events and meet-ups that occur at local parks. One great event is the "Pack Walk" hosted by Boston K9 Tutors, a great monthly event for dogs (and dog parents) to meet other dogs. It's a great way for dogs to socialize while burning some calories while walking around some of Boston's biggest parks.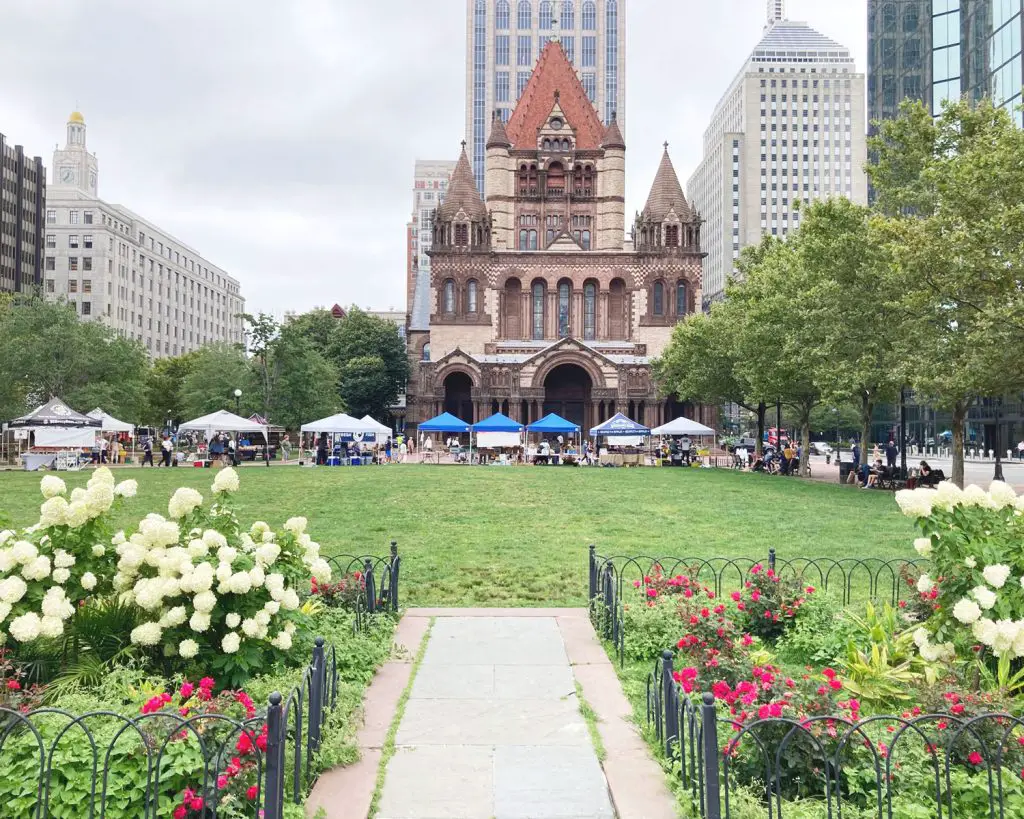 Open Markets
Go visit an open market in Boston. Shop local artists, makers, and designers, or grab a bite to eat from local food stands and food trucks. Most outdoor markets in Boston run from Early May to Late October. Here are some weekly recurring open markets
For a full schedule of dates and times for open markets in Boston here.
We hope you're able to get outdoors and find some new things to do in Boston as the weather warms up!