There's no question that owning a dog in the city is much different than in the suburbs. Here are our top tips on how to keep your city pup happy and healthy.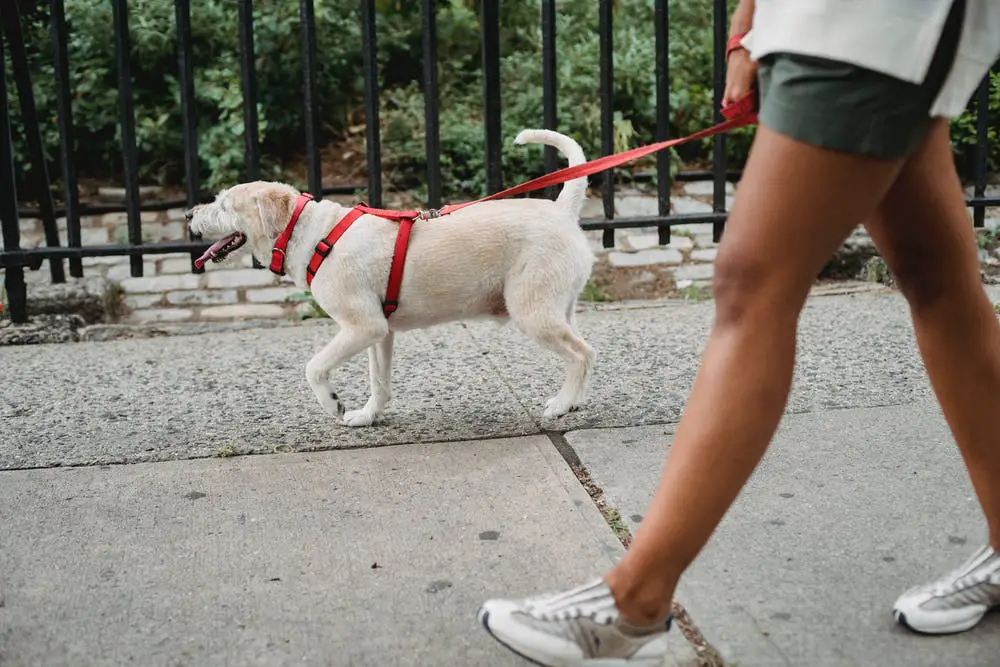 Owning a dog in the city is an exciting move until you look around and experience the limited health and fitness options for your pet. Taking your dog for a morning or evening walk is one of the easiest and most popular fitness hacks. But what if you are too busy working for longer hours, studying, or taking care of your loved ones? Dog walking services should be your ideal solution in such cases. Besides taking your dog for a walk to keep it fit, the walkers are also responsible for your pet's playtimes, social training, and acceptance. The dogs also go out on walks in groups, allowing them to interact with others and make new friends.
Like humans, dogs also enjoy swimming. The exercise is low impact and less tense on the joints, ligaments, and muscles, making it ideal for treating arthritis and recovery from physical injuries. As more city dwellers invest in dog ownership, pet swimming pools are also becoming more prominent. To avoid transmission of diseases from your companion, it is not advisable to share your pool with them. On the contrary, you should find a suitable and convenient pet swimming pool and allow your dog to enjoy the water and exercise simultaneously. Consider bringing your dog to Red Dog Pet Resort's aquatic center in Dorchester, close to South Boston, and the South End.
3) Spa Day and Day Care Facilities
You probably have a specific day set aside to relax, refresh and rejuvenate. Your dog also deserves the same, which necessitates the spa day and doggie daycare services. Besides grooming, your dog should also enjoy training, exercise, and medical care on such days. Additionally, the dog should also socialize with other dogs and cats they meet at the facility during the sessions. You go back home with a healthy, fit, and happy creature that turns out to be more loyal and satisfied.
Taking dogs to city parks can be an excellent way for your dog to get exercise. Off-leash dog parks allow dogs to run around and get exercise while socializing with other dogs. Dog parks that have obstacle courses for dogs can help dogs exercise and run free. Or, bring your dog for a nice walk at a large city park. Going on long walks can help your dog get the exercise needed to stay healthy.
When the weather doesn't cooperate, be sure to have what is needed for dogs to get some exercise at home. Home workouts are great on bad weather days and for people who find it difficult to leave their homes or pay other people to train their dogs. Of course, creating the space for at-home exercises for dogs can be tricky with apartments in the city that typically lack space. Consider getting creative – you can use your building's stairwell to get exercise or use a treadmill. 
6) Make Sure You're Completely Covered
The best way to keep your city pup happy and healthy is with the right dog insurance plan. With any unforeseen accidents, illnesses, and emergencies that occur, you can rest easier knowing you have comprehensive coverage for your dog. Learn more about SPOT pet insurance coverage for dogs. 
If you are a city dweller that is looking for some ideas on keeping your dog fit and healthy, we hope you are able try out some of the above tips.