For lovers of the outdoors, there are so many cute and fun date ideas in Boston. Finding a great activity for a date can depend on your common interests. That being said, here are some unique and fun ideas to try for a date:
1 Visit Franklin Park Zoo
Franklin Park Zoo is a wonderful date setting to see animals and get some fresh air. You can see a variety of animals, including zebras, gorillas, giraffes, tigers, and more. It's a fun, light-hearted environment to enjoy a date.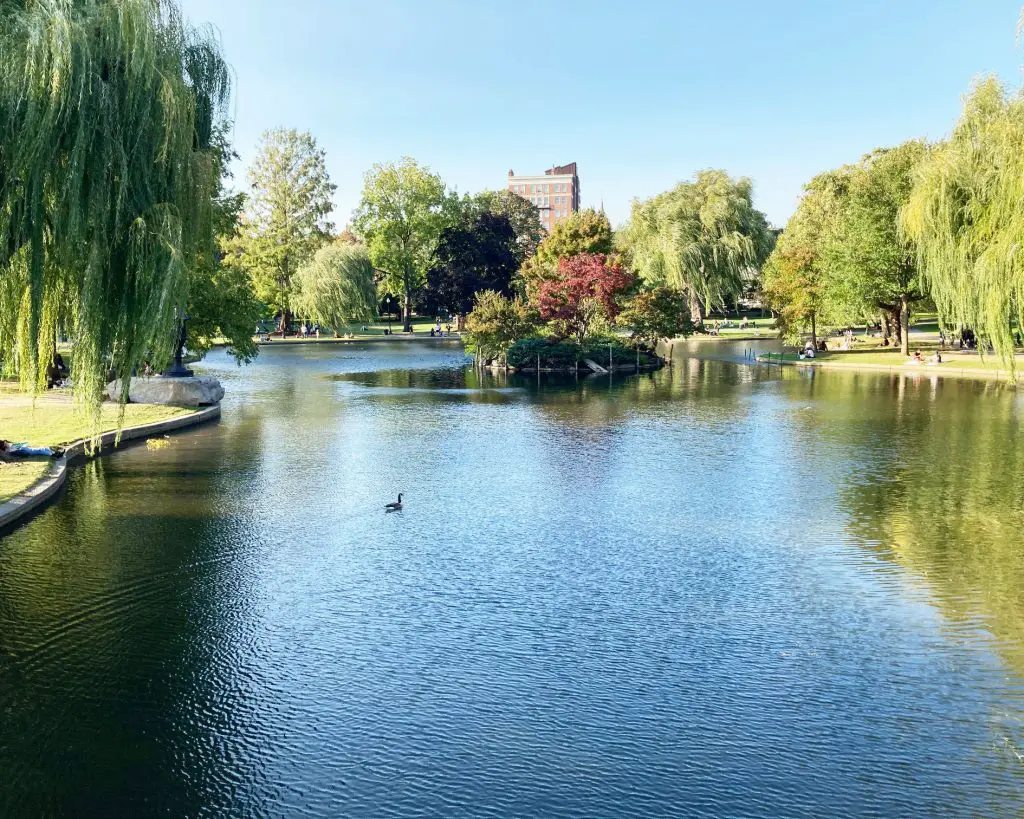 2 Spend some time at Boston Public Garden
Boston Public Garden is a romantic place in Boston to spend some time together and enjoy the sights and scenery. The park is big enough to walk around and see, but also has many benches to take a seat and take in the views. Consider packing some food in a picnic basket and bringing a blanket for a cute idea.
3 Walk the Esplanade
The Charles River Esplanade is one of Boston's best gems when it comes to green spaces. The views of unbeatable during any season. Walking the Esplanade is a fun date idea, and one of the best spots in Boston to enjoy.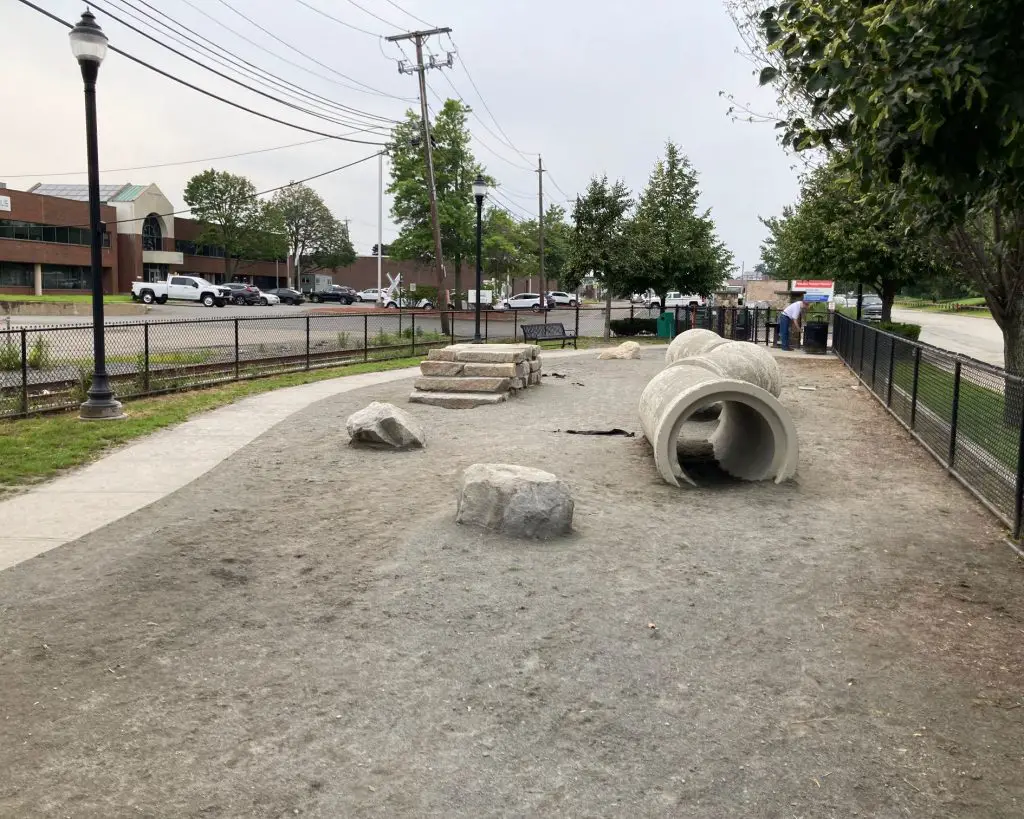 4 Go to the dog park
For dog parents, a dog park date can be a fun idea. Though it's not what you may consider a normal date idea, it can be a fun way to get to know someone if you both love dogs. There are many different off-leash dog parks in Boston, Brookline, Cambridge, and Somerville that are all very well maintained. Go to one nearby, or visit a new one.
5 Go ice skating
A cute idea for a date during the Winter months is to go ice skating. There are many public ice skating rinks in Boston. You don't have to be a great ice skater to enjoy your date at the rink. Consider visiting the historic Frog Pond at Boston Common, or one of the many other ice skating rinks in Boston.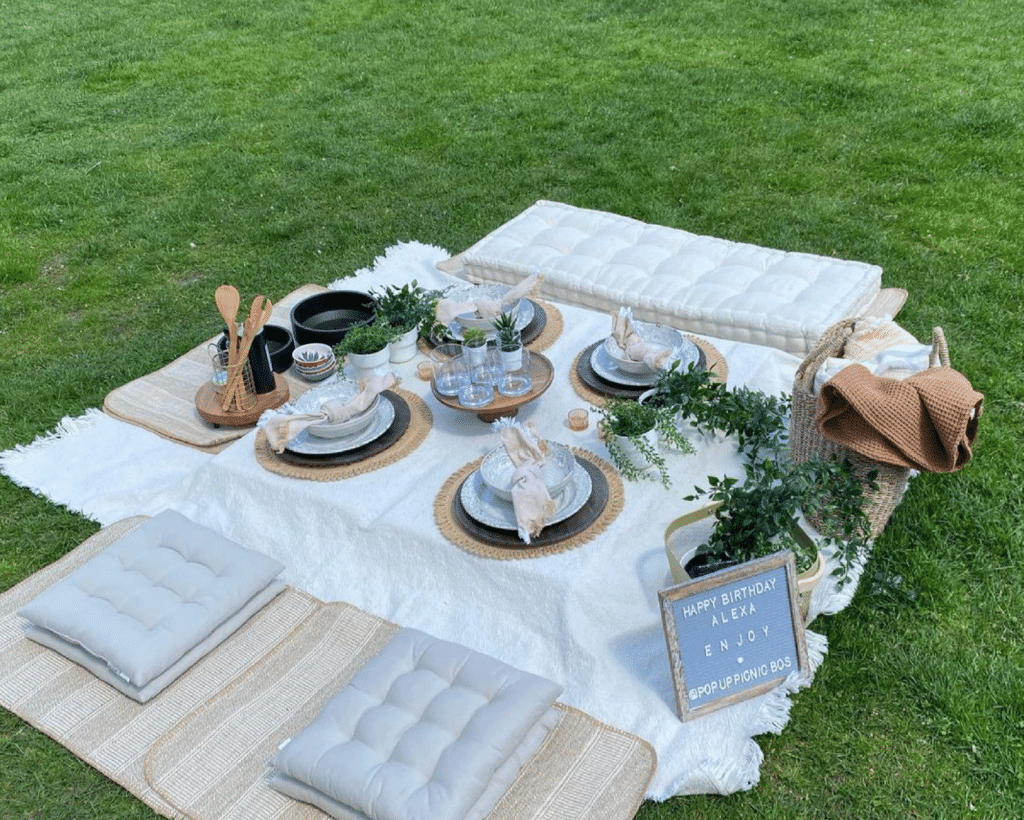 6 Pack for a picnic 
A picnic at the park can be a cute and romantic date idea in Boston and a great way to enjoy some time together outdoor. There are so many great parks that can be used for picnics. Pack up a picnic basket with some food and drinks, and find a park with a scenic view in Boston.
7 Ride bikes
Boston has many bike paths that take you through scenic areas of Boston. If you don't own a bike, you can rent Bluebikes from one of the several stations throughout Boston, Brookline, and Cambridge. A few great bike paths in Boston include Charles River Esplanade, Southwest Corridor, Somerville Community Path, and the East Boston Greenway Connector.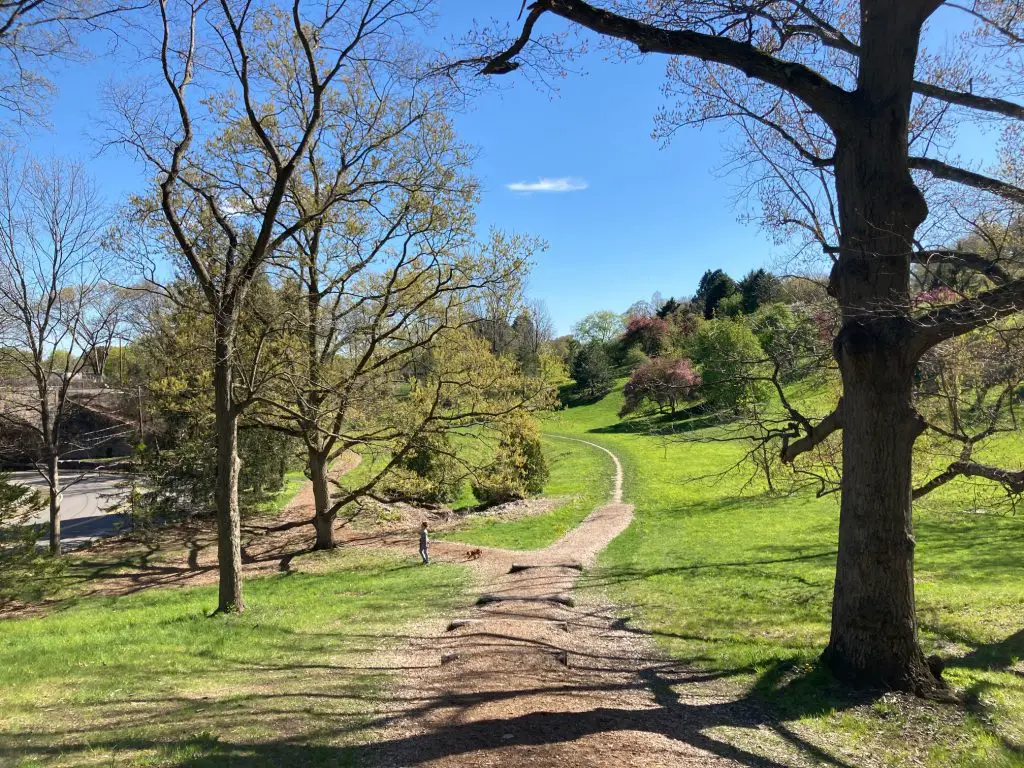 8 Walk through the Arnold Arboretum
The Arnold Arboretum is a great place to visit for a romantic date. The Arboretum is over 270 acres of walking paths and trails, with a variety of plants and wildlife. Peters Hill in the Arboretum offers striking views of the Boston city skyline. 
9 Go to a beer garden
If you both like beer, consider going to one of the many pop-up beer gardens Boston has to offer. Many great breweries are popping up in local areas. It is a fun environment, and it is always filled with incredible people who like to have a good time as much as you do.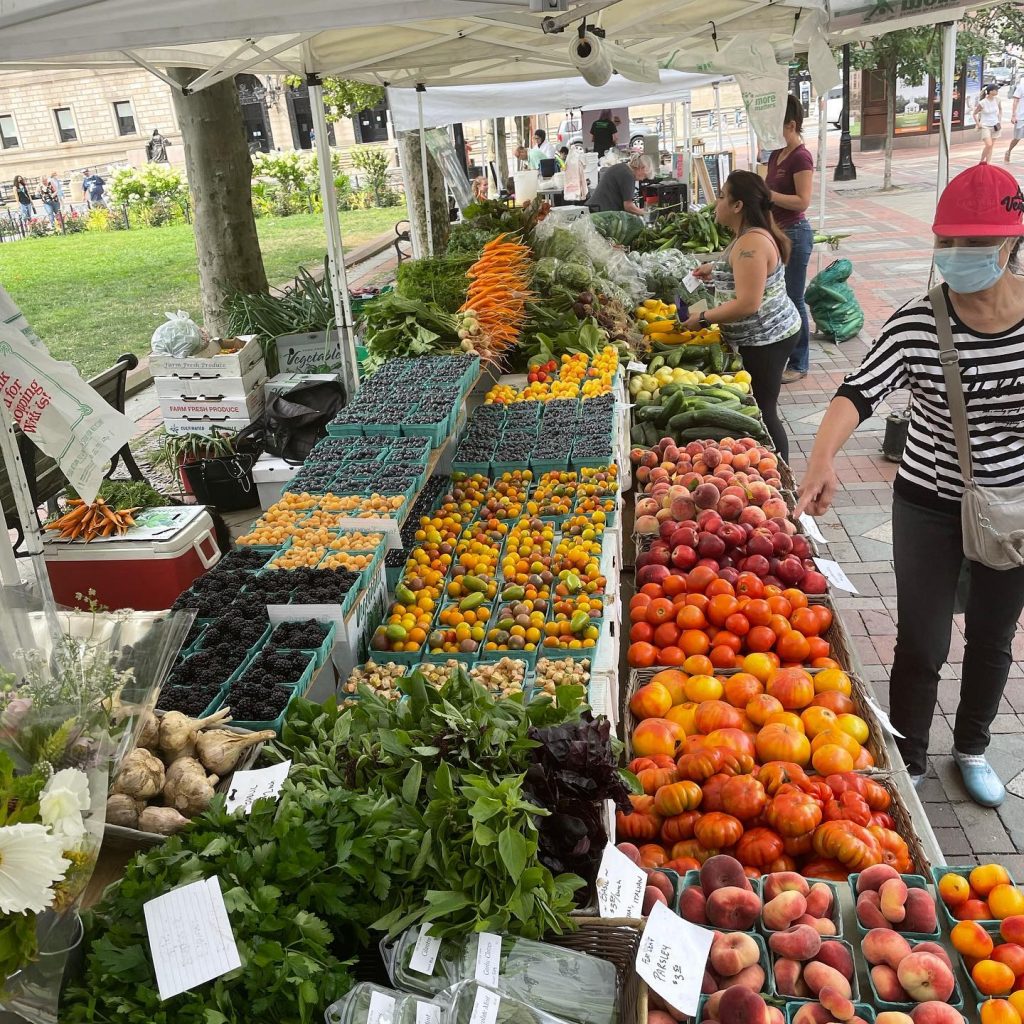 10 Visit a farmers' market
Boston has plenty of neighborhood farmers' markets on both weekends and weekdays. By visiting a farmers market, you can shop, eat food, and enjoy being outdoors. You can also get some fresh fruits and vegetables to purchase and make dinner together.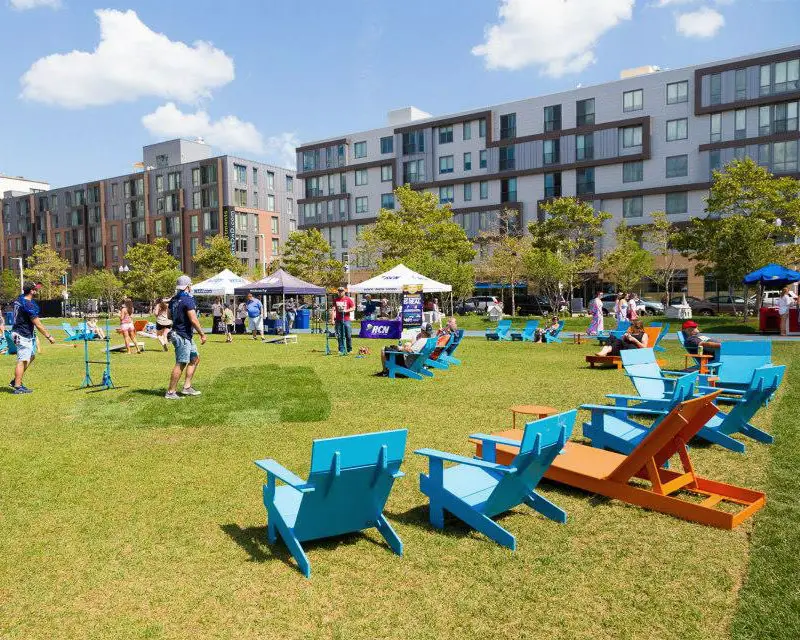 11 Go to Lawn on D
Lawn on D is a seasonal event space full of fun outdoor games and activities. It is often the site of live music shows and performances. Be sure to take pictures of the famous swings!
Enjoy Your Date and Be Safe
Parks and green spaces can be a safe environment to go on a first date. While you want to enjoy your date, be sure that you are safe and aware of your surroundings.
Want to explore more city parks in Boston? There are so many great outdoor places to see. Start your search with Urbnparks.