People seek out parks for many reasons – everything from sports to activities, to just relaxing. City parks are useful for people in Boston neighborhoods, they can quickly become a liability when parks become unsafe and as a result, particularly with more people around. To keep parks safe for everyone, be sure to follow these tips:
Be Aware of Your Surroundings
While walking in a park or on a walking path, be alert of others who are walking, jogging, biking, skateboarding, or scootering. Avoid earbuds and try to keep phones and other electronics out of sight. 
Be Respectful
When using public parks, make sure you are respectful to those around you.
See Something, Say Something
If you see anything suspicious or behavior that is suspicious, call the police.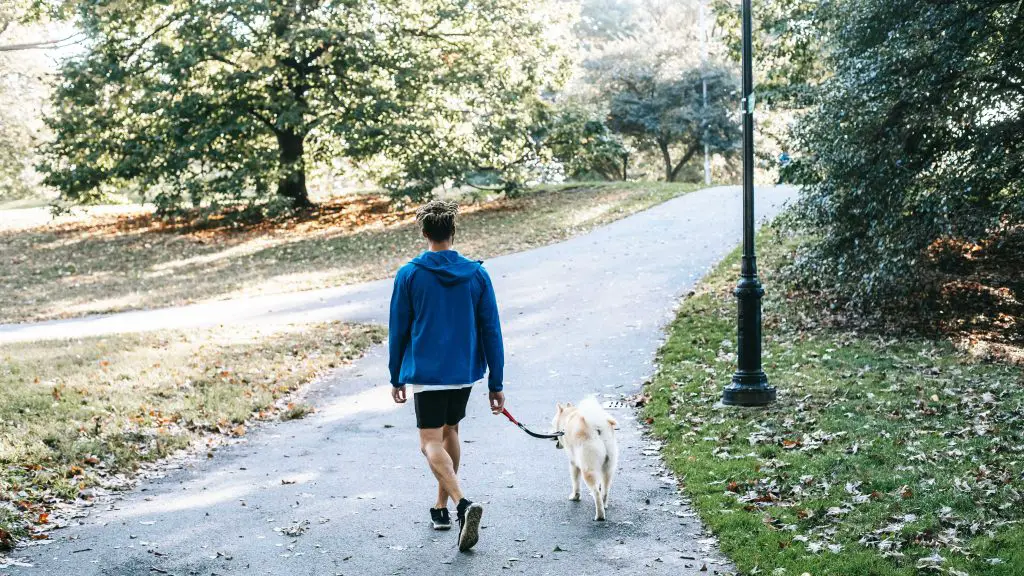 Keep Dogs Leashed
All dogs should be leashed at parks unless otherwise specified in the rules of the park, or at a fenced-in dog area. 
Follow Dog Park Etiquette
Pet owners should know that dog parks are meant for pets that are well-socialized. Avoid bringing aggressive dogs. Owners should be attentive at all times.
Make Sure Dogs Are Vaccinated
Dogs should be vaccinated with the Bordetella vaccine, which prevents "kennel cough", as well as vaccinated for canine influenza and rabies.
Use a Helmet
Always wear a helmet when riding your bike in the city, or using a Blue Bike.
Bicycle Locks 
When locking up your bike, consider using a heavy-duty U-shaped lock at a bike rack, stand, or other stationary location.
Bike Theft 
Be sure to report a stolen bicycle to the police. Reporting is important for the possible recovery of your bicycle as well as for general tracking of the issue.
Porta-Potty Safety
While many public bathrooms are closed during COVID-19, there are several porta-potties that are open to the public. For safety, a stand-to-pee device can be used as a way to avoid direct contact with public toilets.
Walking Paths Should be Well-Lit 
If possible, walk home with someone. Make sure walking paths are lit. Most in Boston, Brookline, and Cambridge do not have lights, while others may only have lights along pathways or at certain parts of the park. Try to stay on the pathways.
Use Blue light Emergency Towers
Ever notice those tall poles with lights at a park? They are called blue light emergency towers, and they are there for a reason. In case of emergency, can be used 24/7 as a completely wireless emergency phone that connects directly to public safety.