Kelly Field
Hyde Park
Kelly Field is very close to Stony Brook Reservation and Mill Pond Reservation. It has a baseball field, softball field and little league field, as well as a soccer field, and plenty of open field space that make it great play catch, toss a frisbee – even fly kites.
This Park is Best For:
Kelly Field is typically best used for:
Sports
Basic Info
Park Size: Medium
Terrain: Flat
Transportation: Bus, Car
Hours: N/A
Restrooms: Yes
Drinking Fountains: No
Benches: Yes
Lights: Street Lights
Park Amenities
Baseball Fields (1)
Softball Fields (1)
Little League Fields (1)
Soccer Fields (1)
Covered Picnic Area
Parking Lot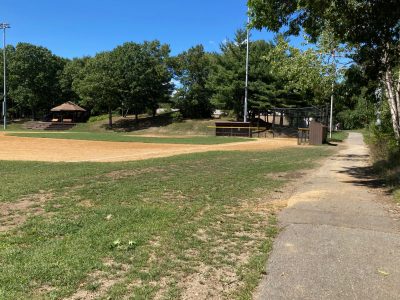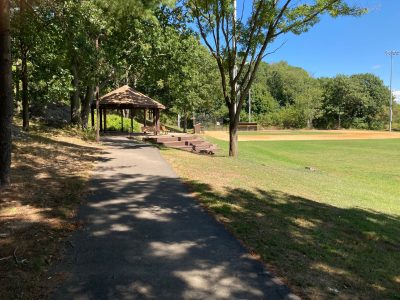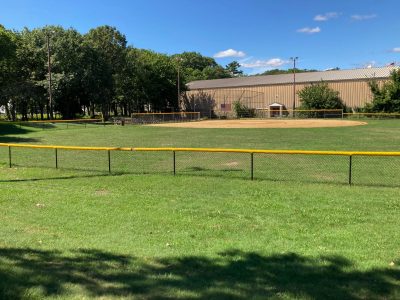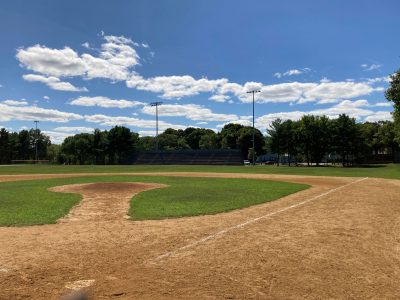 Directions
You can take the 33 Bus Route to the Turtle Pond Pkwy @ Bajko Rink stop. There is also park available at the park.
Review This Park
Have you been to this park? Tell us about your experience.
Current Rating
????? 4.3/5


Facebook


Twitter


Instagram