Find Playgrounds in Brookline
Looking for a playground in Brookline? There are so many great Brookline playgrounds that kids will enjoy. Find a park for kids and toddlers by in Brookline – from Coolidge Corner, to Washington Square, to Brookline Village. We also have some recommendations of best Brookline playground that kids will enjoy. 
Looking for Brookline playgrounds with a specific amenity? Choose an activity below and find a park to take your kids to.
Best Playgrounds in Brookline
Here are our choices for the best Brookline playgrounds that have a variety of equipment (updated for 2022):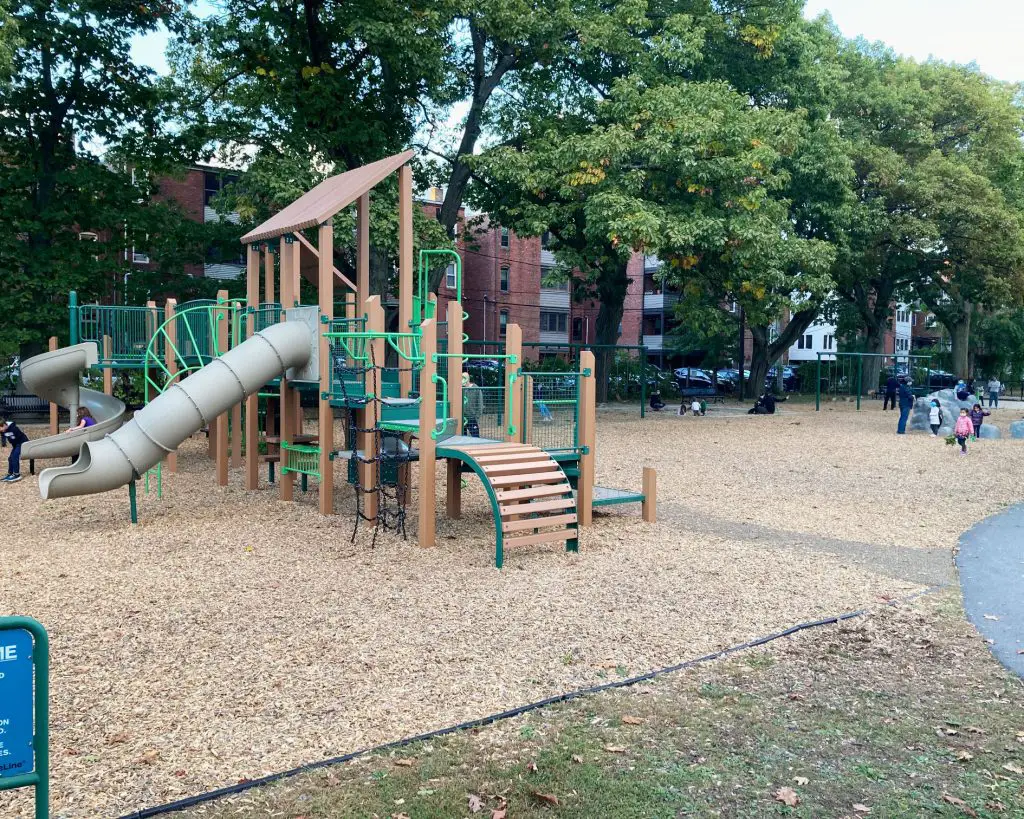 Waldstein Playground has a large play area that kids will love. This Brookline Playground is very family-friendly.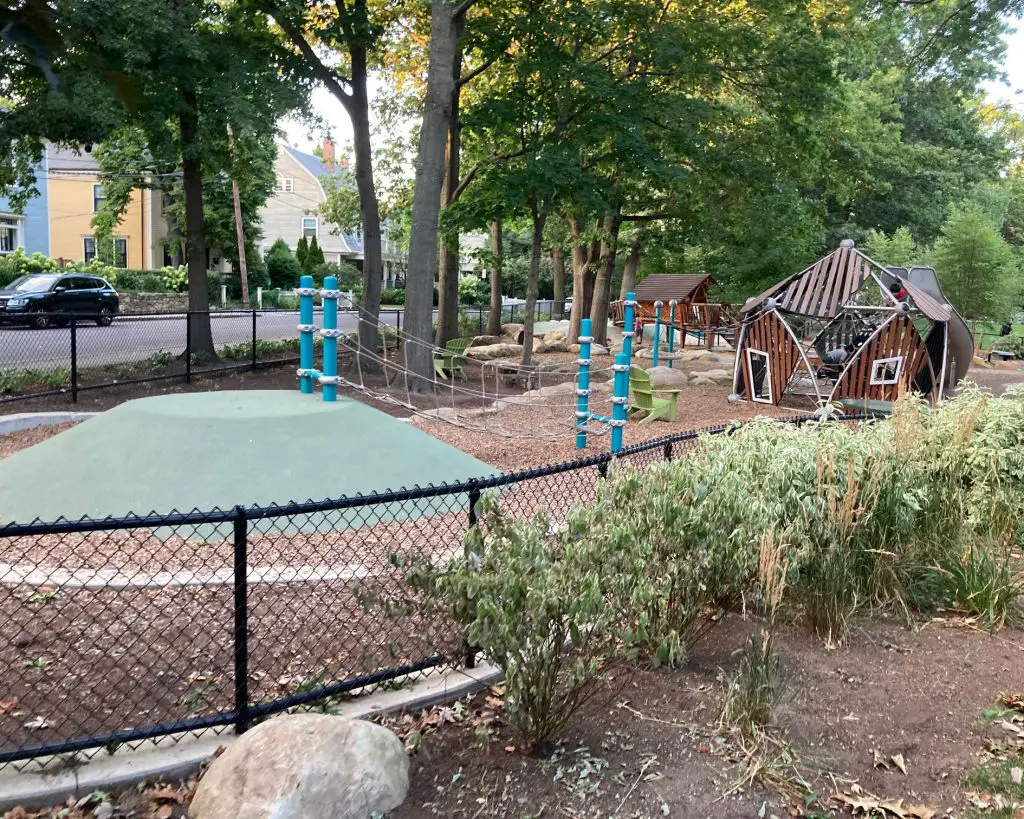 Emerson Garden has play area, and water features. The park also has a small green space with picnic tables and Adirondack chairs.
Located near Brookline Village and Coolidge Corner, Billy Ward Playground is a small gated area with great play equipment.
Downes Field is located in South Brookline and has a playground area with new equipment and water features.
Pierce School Playground has a unique play area with modern equipment and a large slide that kids will love.
A popular Brookline playground for families to bring kids, Winthrop Square has a large play area, and a lovely rose garden.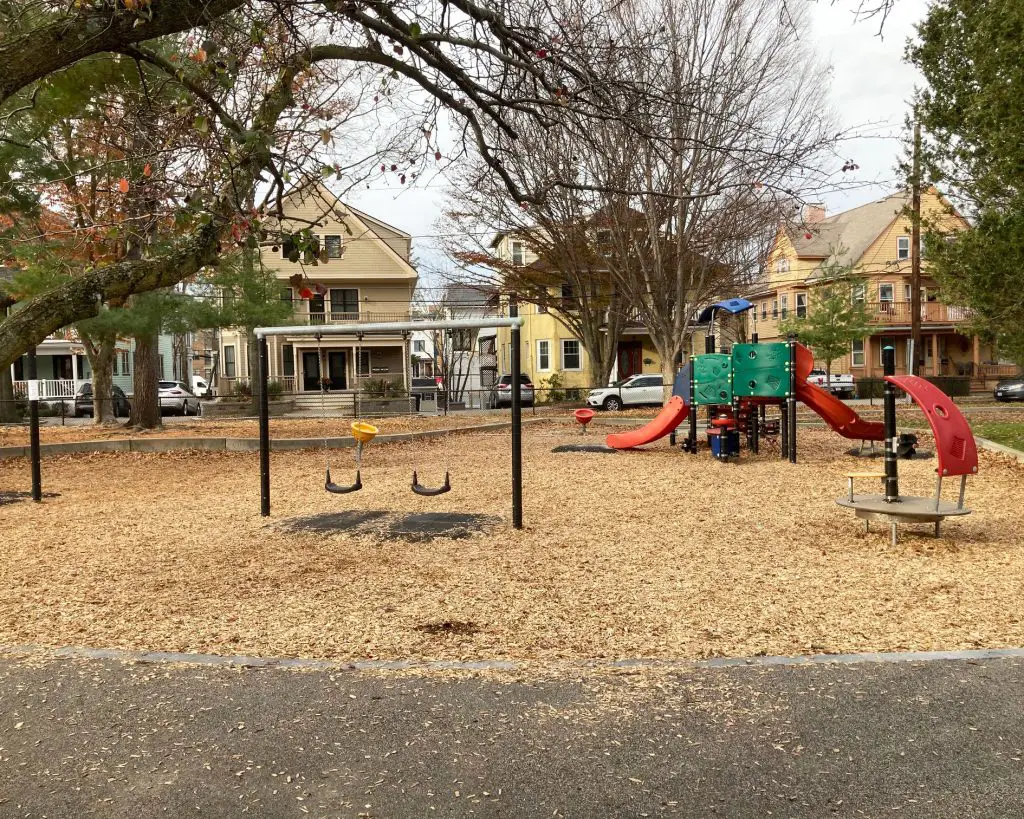 A neighborhood park settled in North Brookline that has a large playground, and unique water spray to keep cool.
Larz Anderson is one of Brookline's largest, and is very well suited for kids. It has a big playground and covered picnic area.
View parks that are best for kids in the  Brookline that kids and families will love. Explore all Brookline playgrounds.