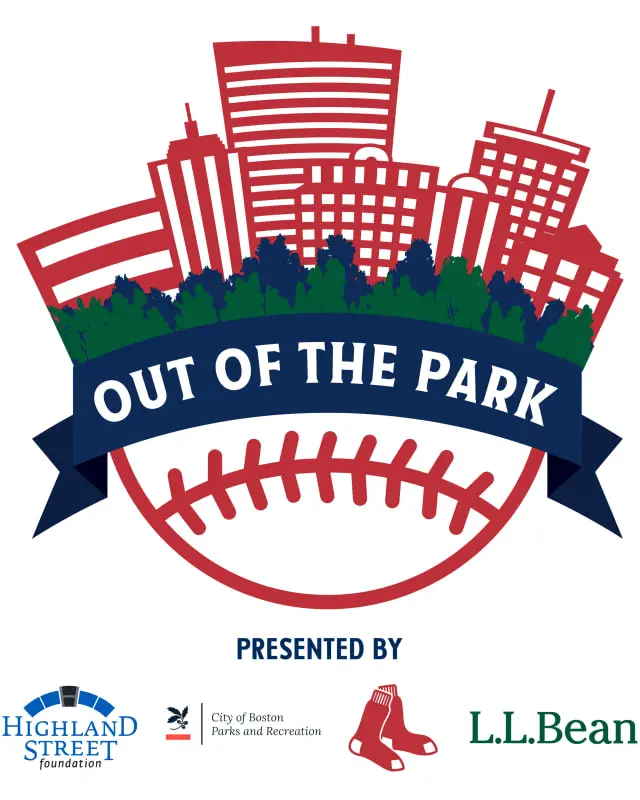 Out of the Park (Watch the Red Sox Game) @ Boston Common
Join us at Out of the Park on Sunday, August 7, in the Boston Common on the corner of Beacon and Charles. Bring a blanket to watch the game on our big screen and cheer on the Red Sox as they take on the Kansas City Royals! The NESN broadcast will be shown on a 16×30-foot video screen in the park, courtesy of a feed provided by Xfinity. NESN will also host their pregame show live from the Boston Common, weather permitting, starting at 12:30 p.m.
Free Food and Entertainment
Family-Friendly Activities
Red Sox Mobile Experience Powered by T-Mobile
Wally and Tessie
World Series Trophies
Giveaway and more!
Event Details:
Event starts at 12:30 p.m.
First pitch is at 2:10 p.m.
Reach out to redsoxnation@redsox.com with any questions.
Event Link: https://www.mlb.com/redsox/community/out-of-the-park