Are you looking for free things to do in Boston? Try going to local parks! There are so many free events happening outdoors at local city parks and green spaces to explore online. Browse events happening in Boston, Cambridge, Brookline and Somerville to find free things to do in the Boston area today, this week, and beyond.
Use the calendar below to find the best free things to do in Boston. Find free events happening today, tomorrow, or the upcoming week, or on future weekdays or weekends.  
Choose from the different types of activities below for free events today, this week, or this month.
Browse free outdoor music, movies, and live performances.
Looking for free kids activities in Boston? Browse free events for kids.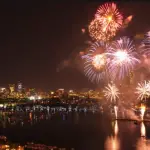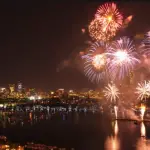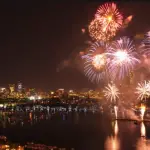 No event found!
Find free yoga, fitness, running groups and more, occurring on weekends and weekdays.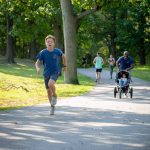 No event found!
Browse upcoming festivals, open markets and farmers markets.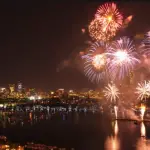 Dec 31 2023
- Jan 01 2024
No event found!
Browse different types of outdoor events in Boston to find free events. Choose the type of public event you're looking for below.
Looking for an outdoor event in a specific neighborhood? Find free activities and things to do outdoors in your neighborhood.
Are you looking to organize your a free outdoor event in a Boston park? Submit your free event to our website using the link below. It only takes 5 minutes: