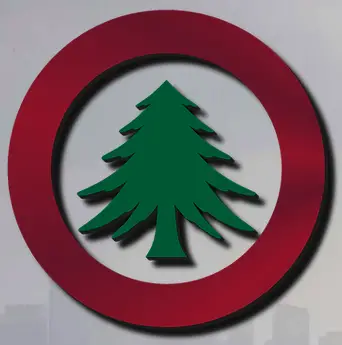 TMIRCE: Saturdays @ Herter Park
The Most Informal Running Club Ever. This is a FREE running club in Boston. Join for track workouts, bar runs, bRUNches, and lots of new running friends.
Saturday Runs are leaving from near Charles River Canoe and Kayak (1071 Soldiers Field Rd, Boston, MA 02134) at 10:00 am. We meet near the picnic tables by the parking lot. See a group of people that look like they might go running, that's us! See a group that looks like they are about to get in the water and paddle around, Not us!
Learn more at: www.informalrunning.com