Find Playgrounds in Cambridge
Looking for a park to take your kids in Cambridge? We can help you find Cambridge playgrounds you're looking for. Find a park for kids and toddlers in Cambridge. We also have some recommendations of parks for kids, and find one that your children will love!
Looking for a Cambridge Playground with a specific amenity? Choose an activity below and find a park to take your kids to.
Best Playgrounds in Cambridge
Here are our choices for the best playgrounds in Cambridge, Massachusetts (updated for 2021):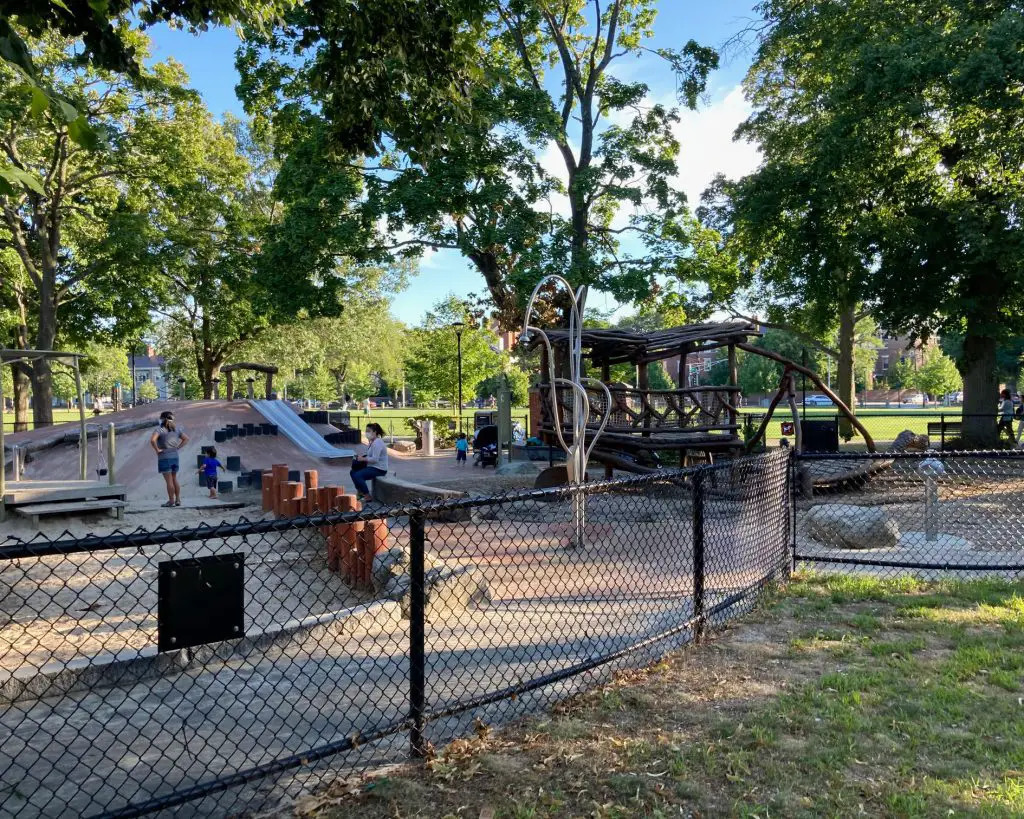 Alexander Kemp Playground in Cambridge Common has unique water features, a sandbox and equipment made of naturally decay-resistant wood branches.
Gold Star Mothers Park in Cambridge has a splash pad with wonderful water features and a large, fenced-in playground area.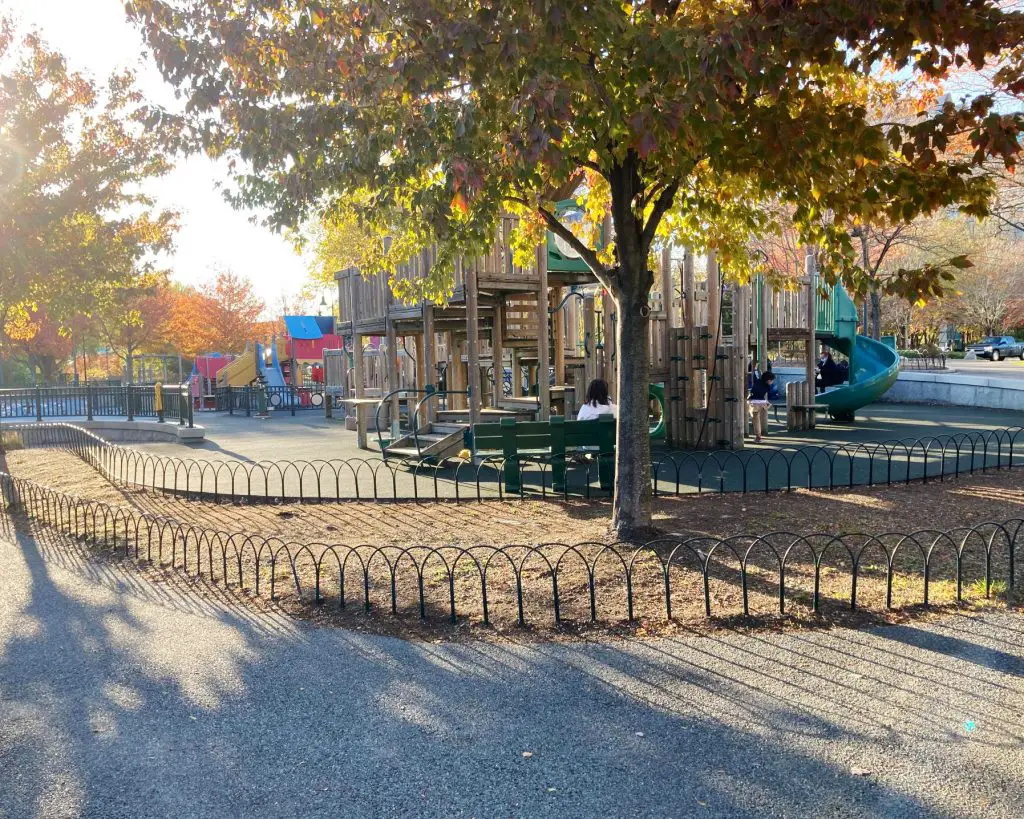 In East Cambridge, by the Charles River, North Point Park is a kid and dog-friendly park that has a playground, tot lot and splash pad.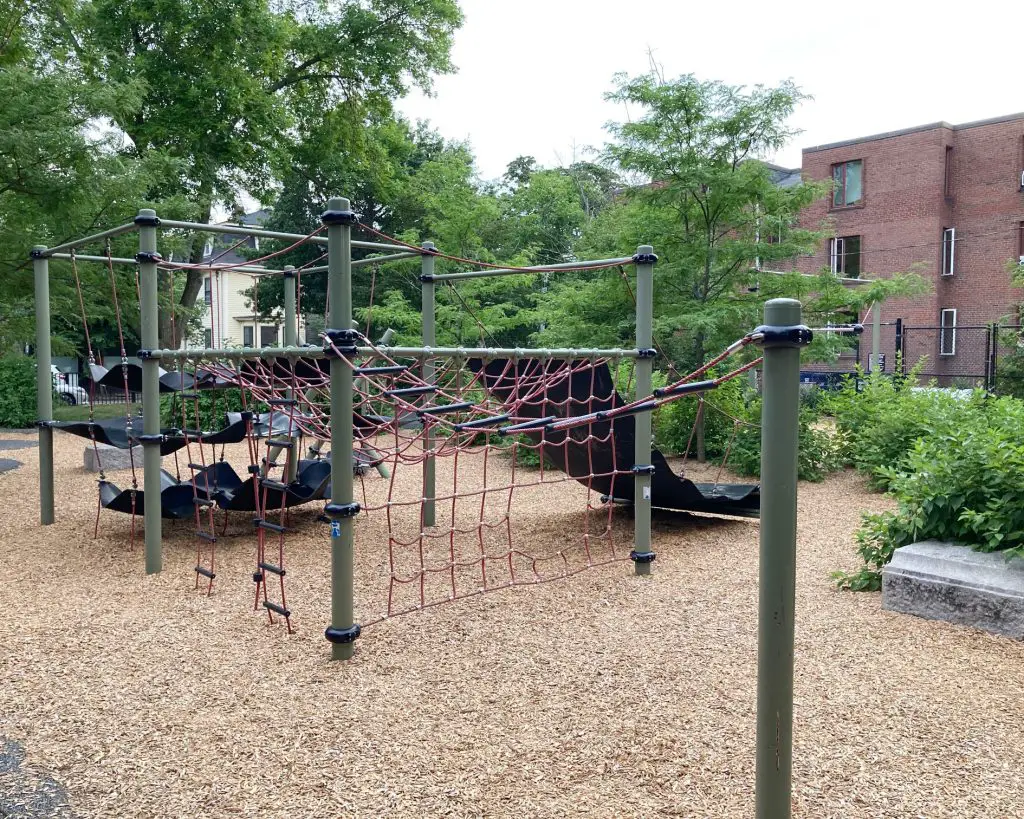 Old Morse Park is a small, family-friendly park located in Cambridgeport that has plenty of climbing and playground equipment. 
View a list of all playgrounds in Cambridge to find one that children – and adults – will love to visit.