Find Dogs Parks in Cambridge
There are many great Cambridge dog parks to visit with your pup. To start your search for dog parks in Cambridge, pick a neighborhood you want to take your dog. If you're having trouble finding a Cambridge dog park, we have some suggestions on the best dog parks in the area.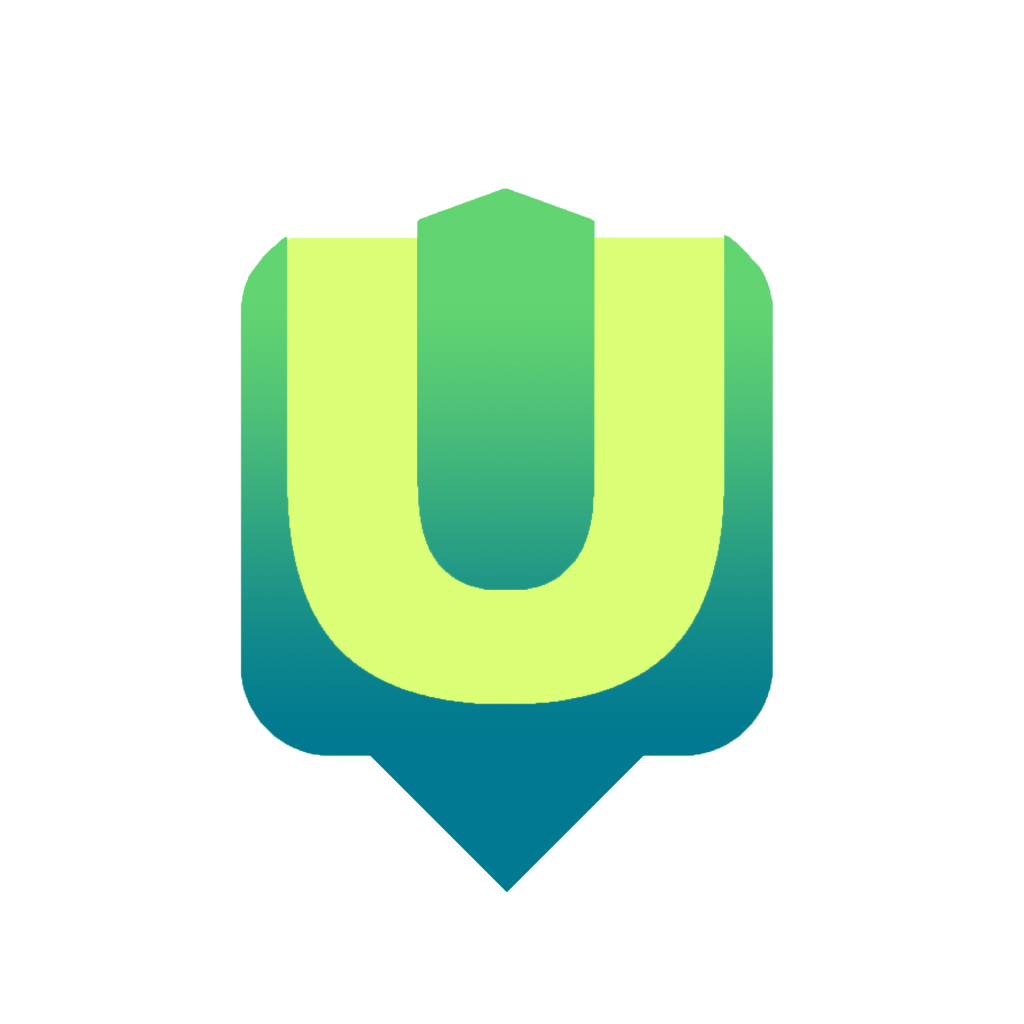 =Dog Friendly Parks with Limited Hours

= Off-leash Areas All Hours
Best Dog Parks in Cambridge
Looking for some recommendations on where to take your pup? Here are our choices for Cambridge dogs parks:
Fenced In Off-Leash Dog Runs
Located in North Cambridge, Danehy Dog Park has a gated dog run with lots of open space, gravel surfaces and a large parking lot nearby.
Pemberton Street Dog Run is located at Rindge Field, and is a long fenced-in dog run, which runs adjacent to the local courts.
Bring your dog off-leash to the newest off-leash dog park in Cambridge. Toomey Park in East Cambridge has a sizable fenced-in dog area for owners to bring pups. Two separate entrances.
Located in the Cambridgeport nieghborhood in Cambridge, the Pacific Street Park has a gated dog run water play features for pets.
Dog-Friendly Parks with Off-Leash Hours