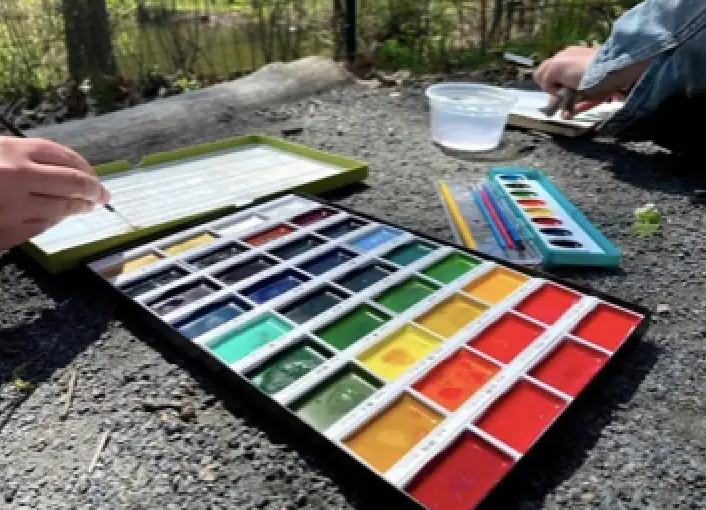 Watercolor Painting Workshop @ Medal of Honor Park
Practice your landscape painting skills at this free and fun watercolor painting workshop series, hosted by a local artist every weekend in June.
The Watercolor Painting Workshops enable artists of all skill levels to create their own greenspace-inspired masterpieces. Tips and techniques are provided by an instructor. Presented by the Boston Parks and Recreation Department.
Upcoming workshops