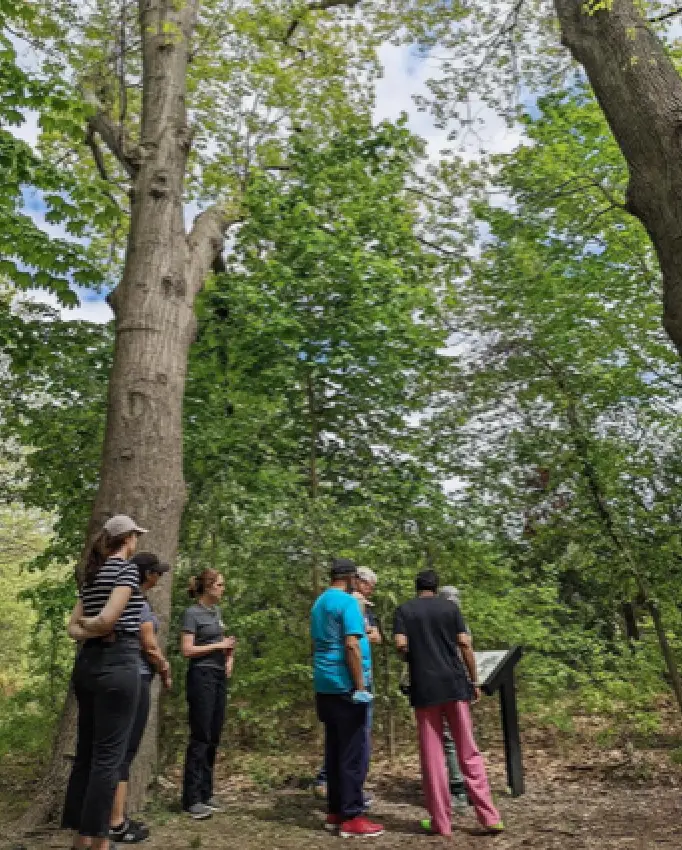 Tree Pruning Workshop @ Boston Nature Center
In this workshop, we'll learn the basics of summer tree pruning for the fruit trees in your garden or food forest. We'll discuss how, when, and why we prune, and practice assessing and making cuts in small groups.
This workshop will be led by Ben Crouch, owner of Land of Plenty Gardens. Ben has years of experience in teaching about and tending to trees and landscapes.
Meet at Boston Nature Center in Mattapan
For more information and to register, visit: bostonfoodforest.org/workshops