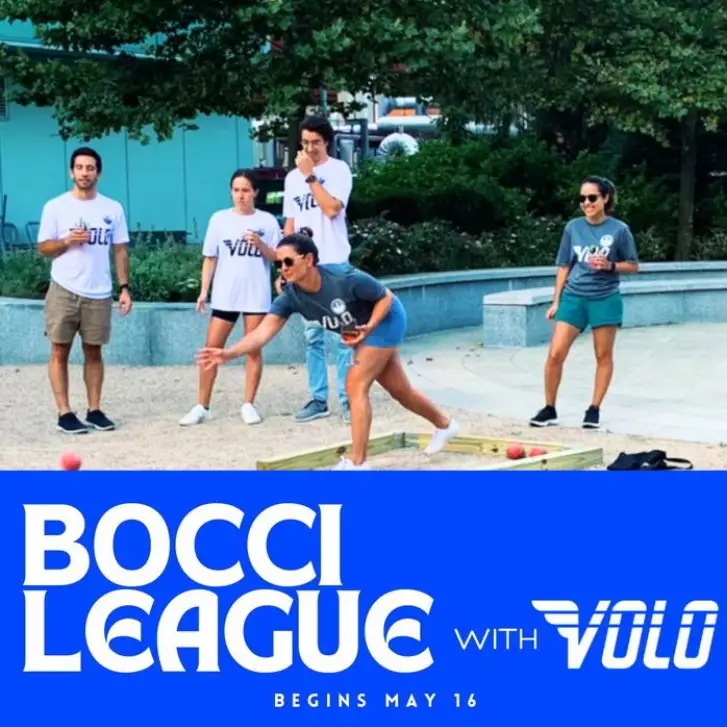 Cornhole League – Canal District Cambridge
VOLO SPORTS LEAGUE – Cornhole
Join us in Kendall Square for one of our most social leagues! Located in the Vitamin Sea pop-up brewery,  you won't want to miss this awesome opportunity to break up the week and throw some bags!
Minimum 3 for a full team – if you do not have at least 3 players on your team you are subject to having free agents and/or small groups added to your team
Minimum of 2 players for official game – REGISTER HERE
Games to 21
30-minute max for each match
2 matches per night – each match is 2 games (play 4 games total)
COVID SAFETY STANDARDS
* Covid restrictions or requirements may be implemented at any point during the season as required by venue, city or state mandate. Credits will be issued for any COVID-19 related league cancellations.