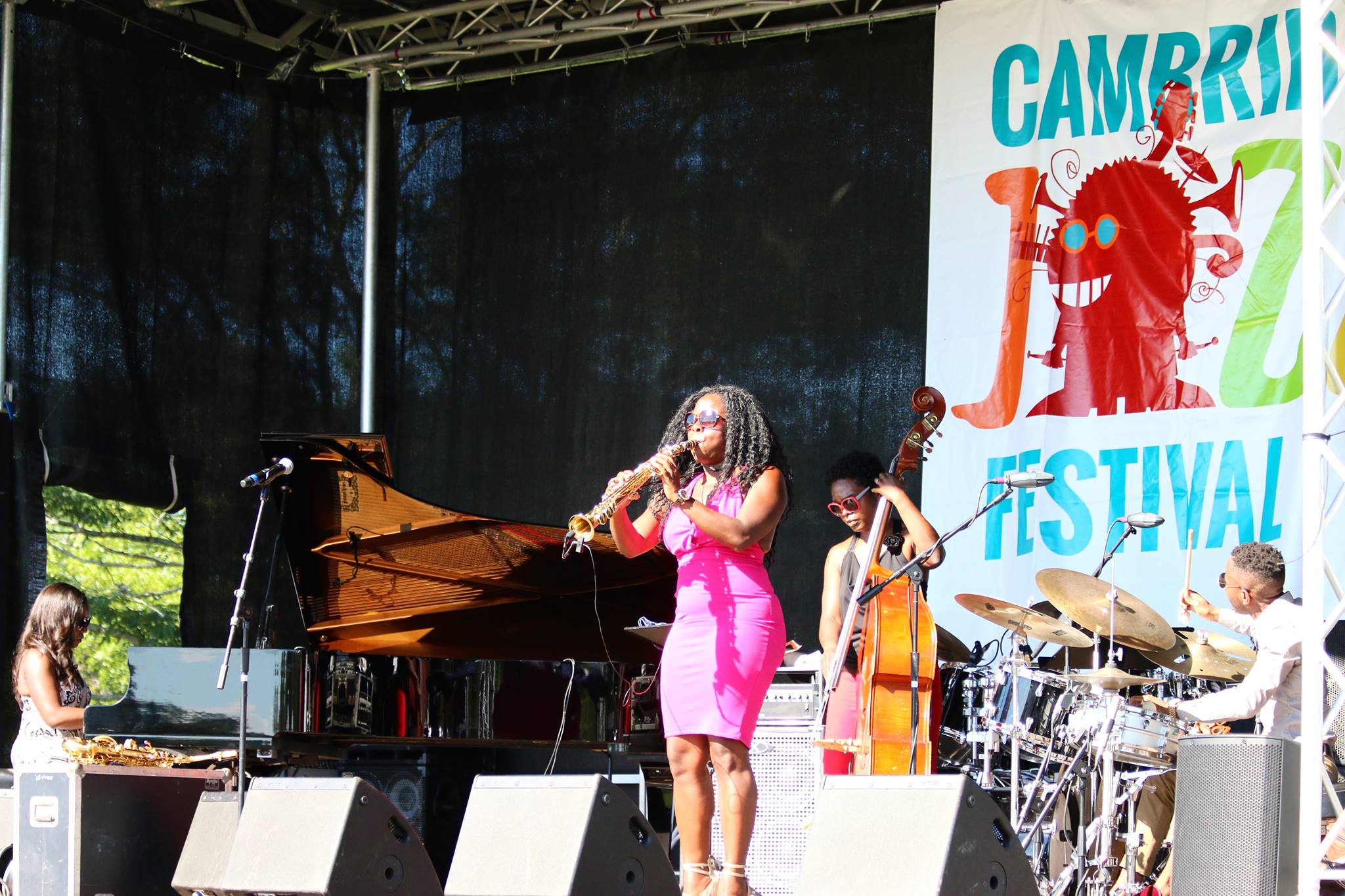 Cambridge Jazz Festival 2023 @ Danehy Park
Please join us for two days of Grammy winning jazz performances. Hosted by Jose Masso and Valerie Stephens. Click here for a list of performers.
In addition, we will have a variety of vendors, food trucks, and a children's area, special guest tent, and our newly minted portable jazz museum. Come and enjoy the fun!!!!