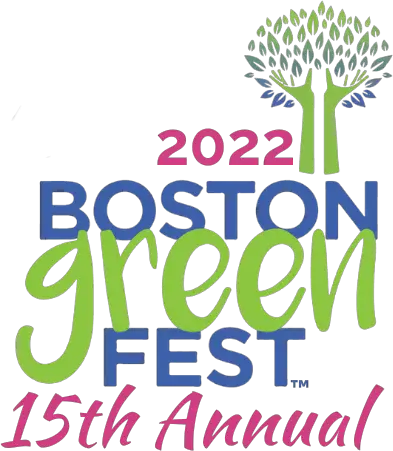 Boston GreenFest 2021
Boston GreenFest is the longest-running multicultural environmental music festival in the Northeast!
This year our theme is Environment Equality NOW which connects the need for immediate action to provide clean air, clean water, clean earth, and basic necessities for all.
Three phenomenal days in-person on the Rose Kennedy Greenway near Rings Fountain from 12-6 pm, Friday, August 20th, Saturday, August 21st, and Sunday, August 22nd each day. AND three phenomenal days streamed online.
To learn more, visit the website: https://www.bostongreenfest.org/